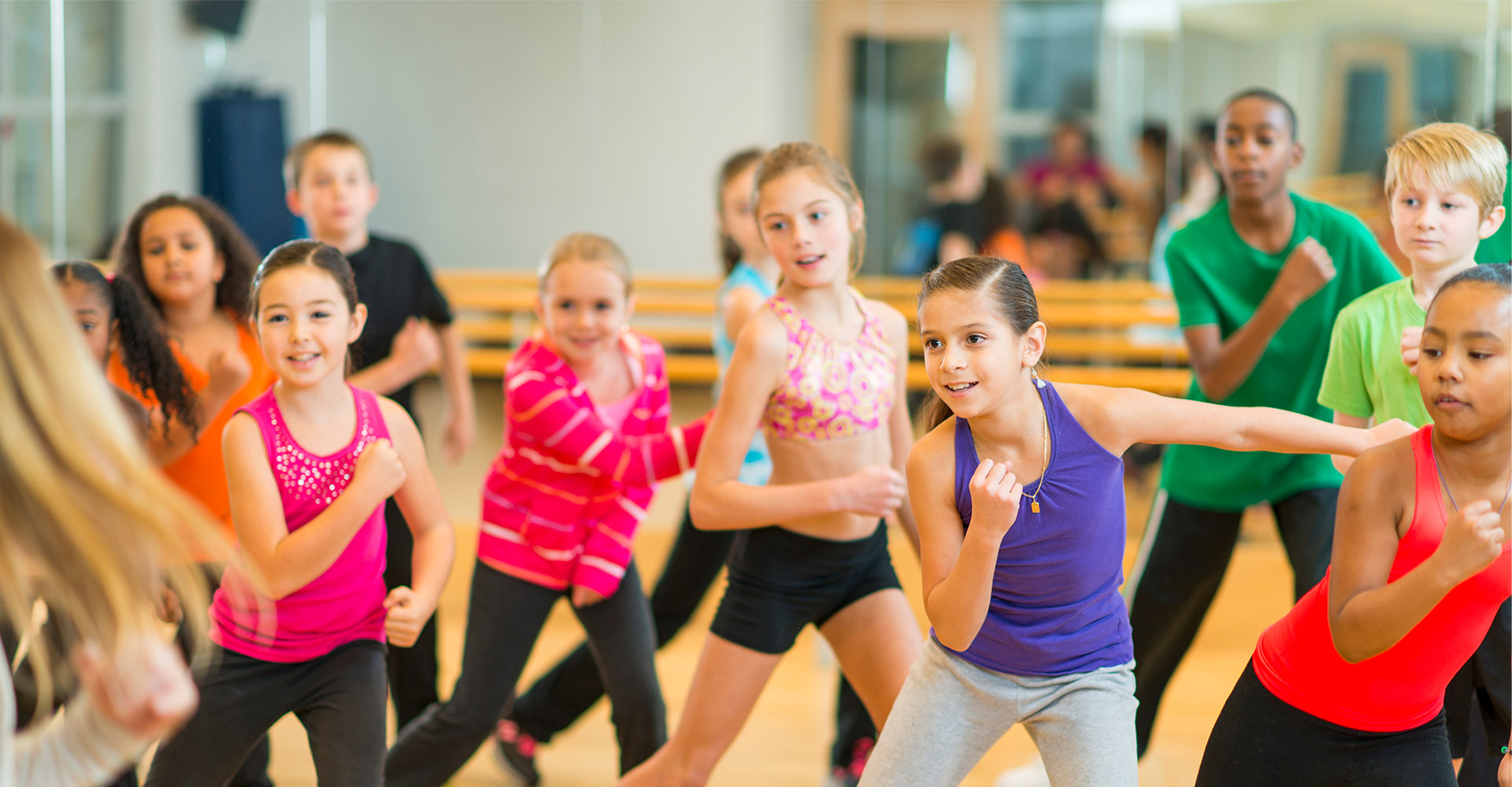 Supporting local schools with PE provision
The importance of exercise for children can't be underestimated and it has been widely reported how children's activity levels have dropped off during the various lockdowns we have endured over the last 12 months. 
With a team of instructors currently unable to work onsite, we have used the opportunity at a number of clubs to offer our services to local schools and provide free group exercise sessions for their kids.  Pictured is Debbie Jones from our Hearts Club in Crosby providing a virtual session for the children of Mosspits Lane Primary School. If you know a school that would benefit from some activity sessions then drop us a message, we would love to help!