Corporate Social Responsibility
We've recently reviewed and renewed our commitment to Corporate Social Responsibility. Why? Because as a leading provider of health and wellbeing services, we are passionate that we do things the right way.
Our new CSR policy enables us to demonstrate, monitor and improve our commitment to our purpose and values whilst acting on some of the biggest challenges facing the world today. Doing things right!
We are committed to being a responsible business, both in how we work with our clients but also in terms of how we contribute to the wider community and the world around us. Our Corporate Social Responsibility Policy statement focusses on four core commitments:
PEOPLE
Maintaining a healthy, fair and enjoyable workplace that allows our colleagues to feel valued and progress.

SOCIAL EQUALITY
Striving to get 'more people' more active, more often'.

ENVIRONMENT
Minimising the environmental impact of everything we do.

COMMUNITY
Supporting causes that mean something to use as a company and our colleagues as individuals.

PEOPLE
We provide the tools to enable personal and professional growth and fulfilment for individuals to work together to make a difference as a team.
Equal opportunities and diversity: We are committed to ensuring equal opportunities and promoting diversity throughout our organisation
Training & Development: The ongoing development of our employees is vital to our success
Motivation: While we take our work seriously we want the company to be an enjoyable place to work and firmly believe that this is a key contributor to keeping our staff motivated
Health & Safety: We operate a comprehensive Health & Safety Policy and work to ensure a safe environment for our employees and customers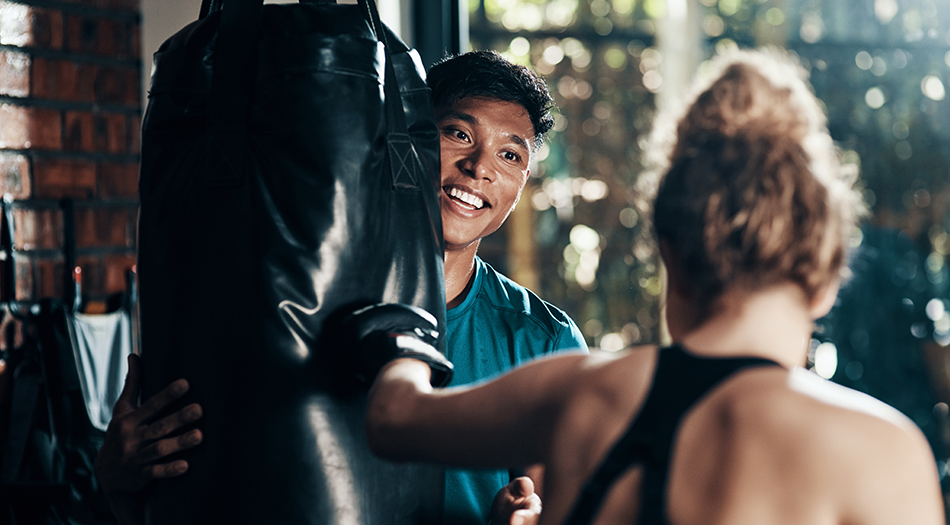 ENVIRONMENT
We work hard to ensure that the negative impact our business has on the environment is minimised.
As part of our policy we ensure that we comply with legislation and are particularly conscious of the disposal of potentially harmful waste and the use of non-recyclable materials
Employees are encouraged to be digital and abide by the policy of 'don't print it'
We encourage the recycling of all paper, cans, glass and plastic within our premises
The company recognises and continues to keep its carbon footprint to a minimum, particularly discouraging the use of non-renewable resources. For example, we have recently moved to a 100% electric fleet of company cars.
Digital products are used wherever possible to reduce environmental impact. Meetings are held remotely where possible and all training is now conducted online
We ensure that the goods and services we purchase are the most energy efficient and environmentally friendly solutions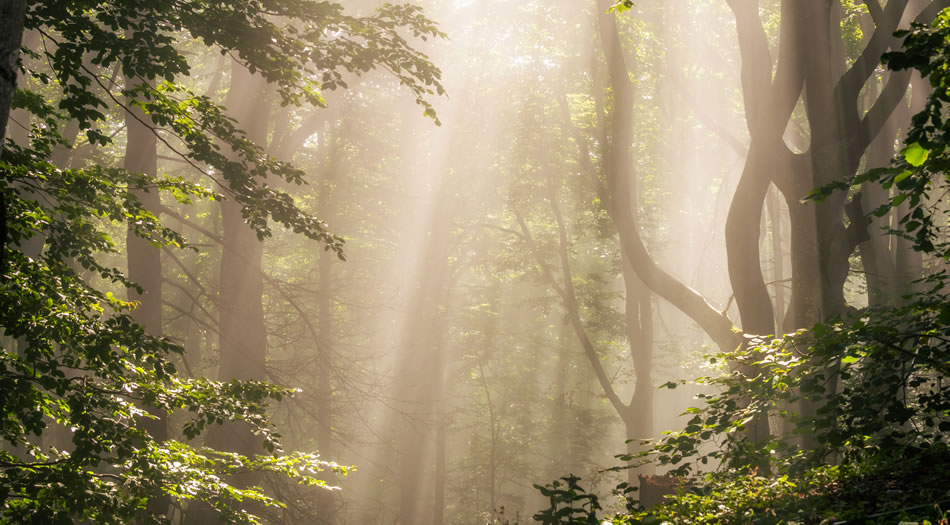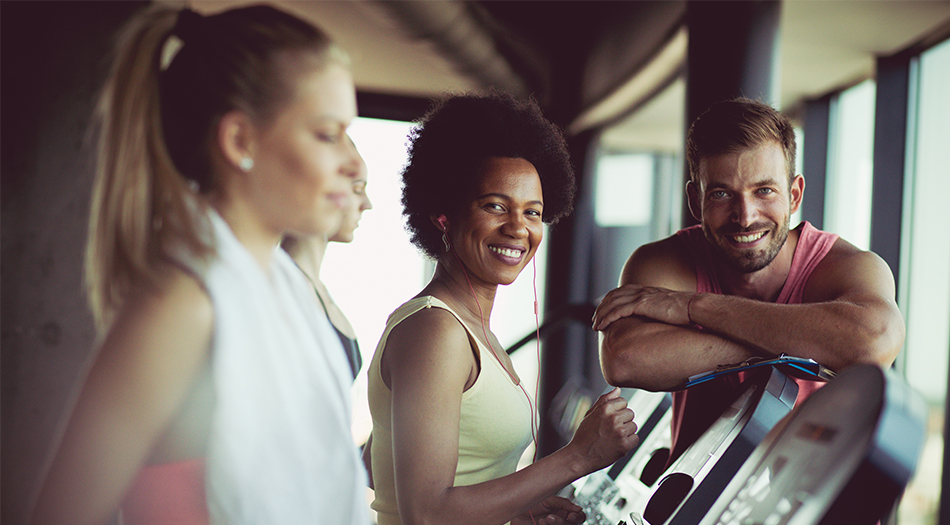 COMMUNITY
3d Leisure are actively involved in supporting and developing the community to make a positive impact by supporting individual charities through various means. For example:
Annually take part in National Fitness Day across all clubs offering free entry to the wider community and running sponsored challenges for members. In 2021 we raised over £20k across the group which was split across charities local to each facility
Annually we take part in the Sport/Comic relief event. Over the last 10 years we have raised over £150k across the group
After 2 of our colleagues were diagnosed with breast cancer in 2021 we ran an online 24 hour class marathon which participants donated to take part in. This event raised over £10k for Breast Cancer UK.
The Covid crisis and lockdown in 2020 really demonstrated how as a company our team can come together quickly with a shared vision. As the pandemic was clearly impacting usage within our clubs we decided to launch '3d@home' to ensure that members could still exercise whilst shielding at home. By the time the country went into lockdown 2 days later we launched a timetable of over 100 classes per week with over 30 instructors involved.
As lockdown started we made the decision to open the free of charge service to the general public. This is one of our proudest successes as a company as we achieved over 1 million class views within the first 2 months. Such was the success of 3d@home in terms of the community it developed, both in terms of the participants and our instructors, we still offer the service today.