Our team has an expertise grounded in many years of operational experience across many clubs in various industry sectors.
3d Senior Management Team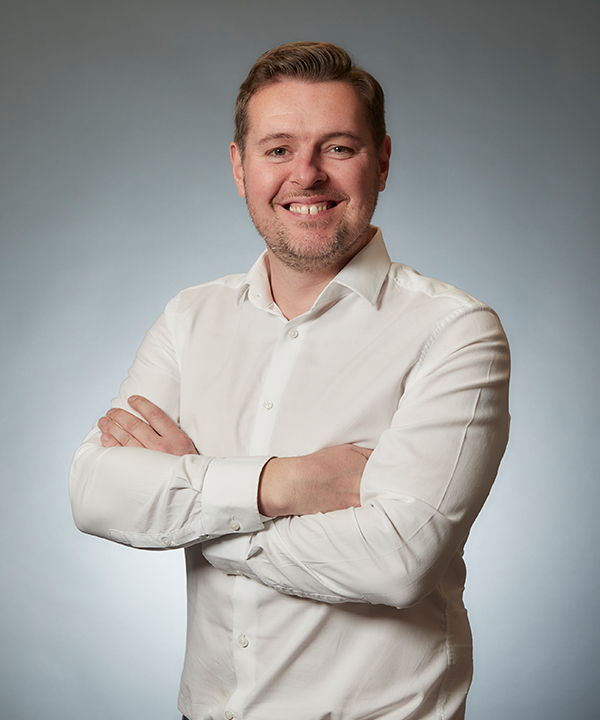 Dan Glue
Ops Director (North)
About Dan
Dan started in the industry as a part time fitness instructor with 3d leisure and now specialises in sales, marketing and operations. He works closely with the Managing Director overseeing the key sites within the group ensuring ultimately that bottom line profit and targets are achieved for the clubs we manage.
Dan is a key motivational speaker at a number of our sales and marketing seminars.


Mandy McCracken
Business Development Director
About Mandy
Mandy McCracken has worked in corporate fitness and wellbeing for the past 12 years and re-joined 3d leisure in February 2017. Mandy's role is to develop new business within 3d's 4 key market sectors, corporate, hospitality, education and the private sector as well as playing an active role in the continual development of the services and products 3d deliver. Mandy brings a wealth of experience in creating bespoke solutions for potential clients to meet their specific fitness, health and wellbeing management objectives. If you would like to discuss your business needs please contact Mandy on 07785 627 440


Regional Managers
Each club we manage is appointed a Regional Manager to provide support and guidance to the on-site team and drive the clubs towards their goals. All of our Regional Managers have an extensive knowledge of the gym, fitness and leisure industry having worked their way through Instructors and various club management positions. They will provide on-site support in the form of regular visits and 24 hour telephone support. A key part of their role is to manage and motivate club managers to deliver financial targets and maintain the highest possible standards in terms of service and facilities we operate.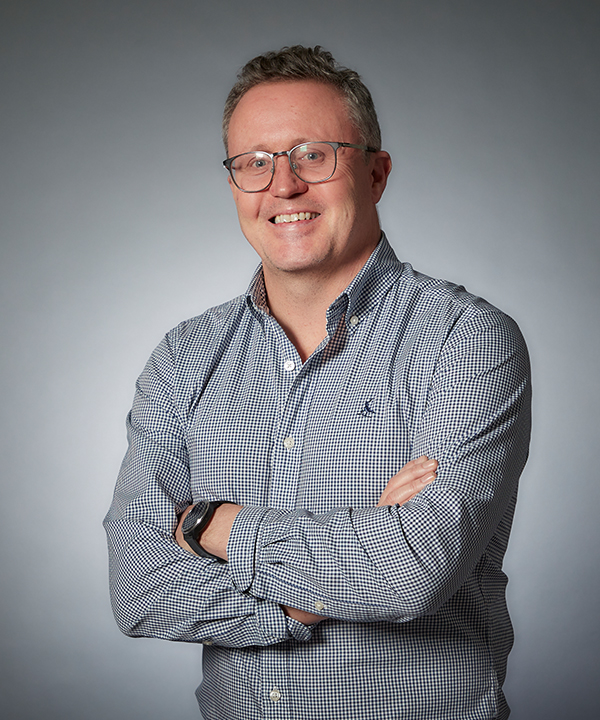 Mark Castle
Regional Manager
About Mark
A graduate in Sports Management from Northumbria University, Mark has gained vital experience in private leisure operations in USA, Dubai and the UK. He was employed by Terence Conran in 1999 to oversee the opening of the leisure club at the newly refurbished Great Eastern Hotel.
He began his 3d career as Club Manager but after 2 successful years he was promoted to Regional Manager. Mark specialises in the hotel spa sector and is currently the key contact in dealing with product houses and other key spa partners.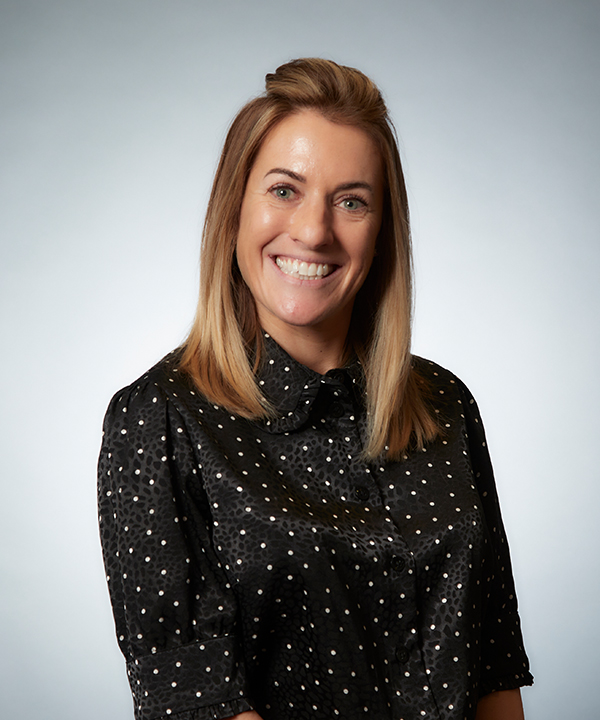 Lou Harrison
Regional Manager
About Lou
I started training as a fitness instructor in 2001, where my 3d career began. After some personal development training from the 3d management team I progressed to a supervisory role and achieved my level 3 personal training qualification. I later achieved a diploma in management. After various roles within the 3d portfolio I was promoted to Club Manager of the very club my career started. The role of Club Manager has been really fulfilling, it was great to see how much the club had developed after some refurbishment and additional management services. I am now looking forward to my new RM role to take my experience and broad health club operational knowledge to other sites, to develop them and make them stronger under 3d leisure.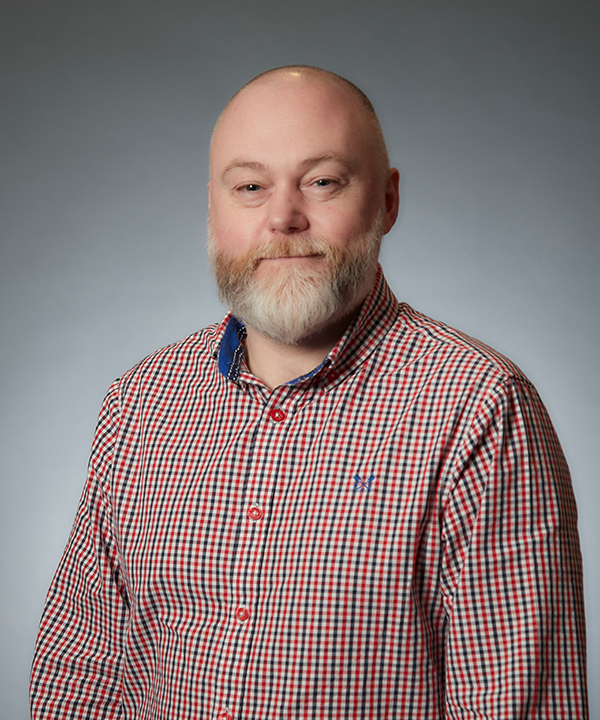 Stewart Strachan
Regional Manager
About Stewart
With his HND in Leisure Management Stewart is a knowledgeable and driven manager who wants to achieve targets and his infectious personality motivates those around him to buy into a vision and to achieve goals.
Staff development is one of Stewart's passions as he wants people to be all they can be and he aims to inspire through positive working environment at each of the clubs he is responsible for. Having worked for 3d leisure at a number of locations Stewart has gained vast experience in both corporate fitness and hotel health club management.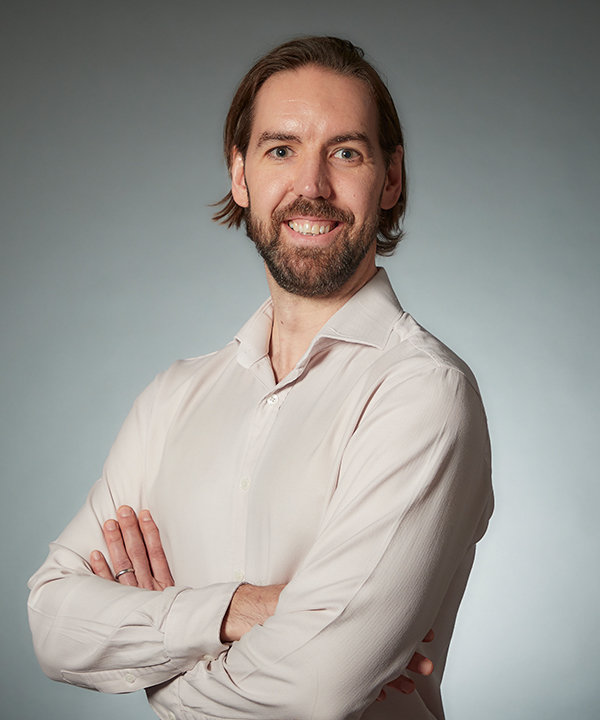 Dave Taylor
Regional Manager
About Dave
Dave joined 3d Leisure in 2014 having spent time working in both USA and UAE.  Dave has over 15 years experience in the Health and Spa industry.  
Dave is a Level 3 Qualified NASM Personal Trainer and accreditation from IOSH:Managing Risks.  Dave has been nominated for a Hotel Catey both 2021 and 2022 and led his Spa Team to a finalist position in the World Spa Awards 2022.
Dave is passionate about Health & Fitness and ensuring the members journey is an experience whilst having a keen eye for Health & Safety.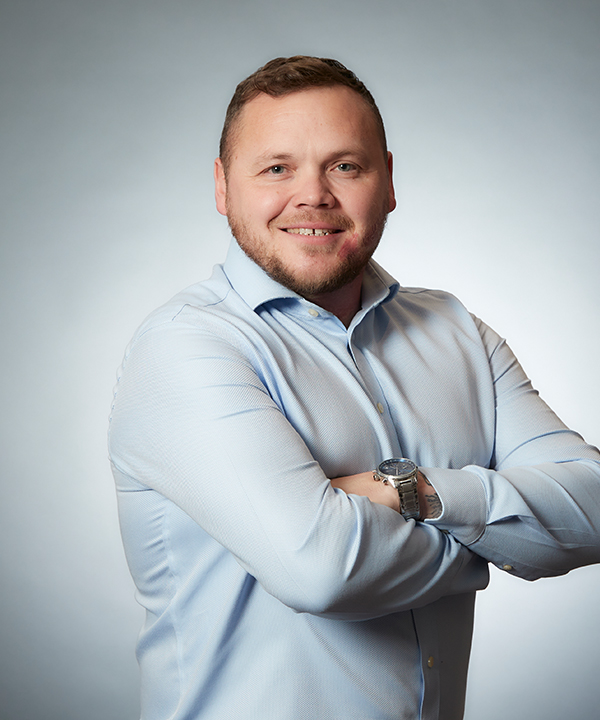 Luke Summerscales
Regional Manager
About Luke
After doing his A-Levels in 2000, Luke started working for 3d leisure as a part time trainee instructor. He had a clear passion for sales and retention, helping him quickly excel in the leisure industry and became a club manager within 2 years. He remained solely in club management for 15 years, most of which for 3d leisure, before taking on a Regional Manager position in 2018. He specialises in membership systems, new staff training and has a passion to troubleshoot any club issues.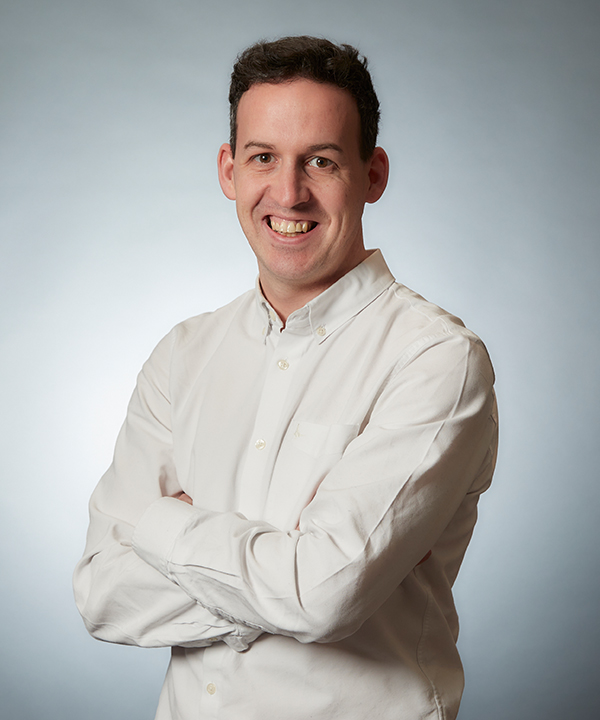 Adam Clements
Regional Manager
About Adam
Adam Clements joined 3d leisure as a club manager in 2012 and has recently been promoted to the role of Regional Manager. Adam has 12 years leisure industry experience and gained a vast industry knowledge through working with a number of varied clients. Adam has a keen eye for detail and focus on improving standards, service and the member journey.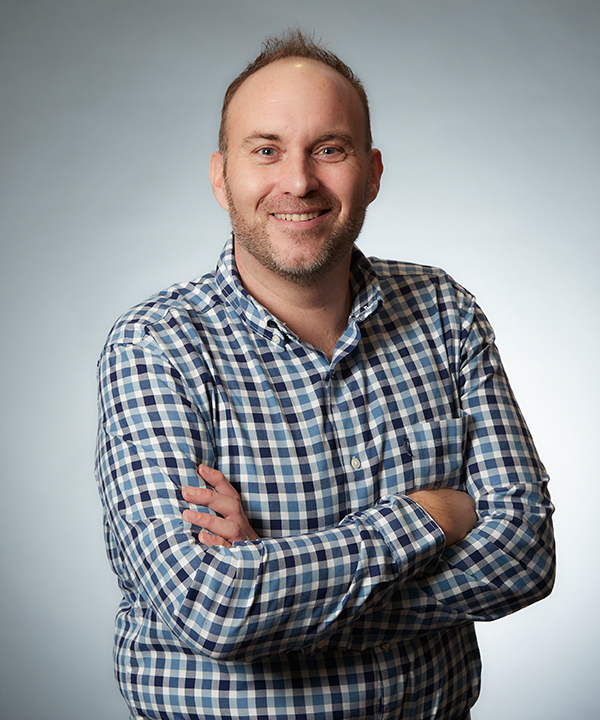 Phil Harper
Group Spa Support Manager
About Phil
Having worked for over 28 years in Hotel Management to Spa and Health Club Management, Phil is able to offer great support to both the spas and hotels on the working systems and processes between the departments. During his 10 years with 3d leisure Phil has been awarded, Club Manager of the Year, Commercially Savvy Manager of the Year and most recently outstanding contribution 2019.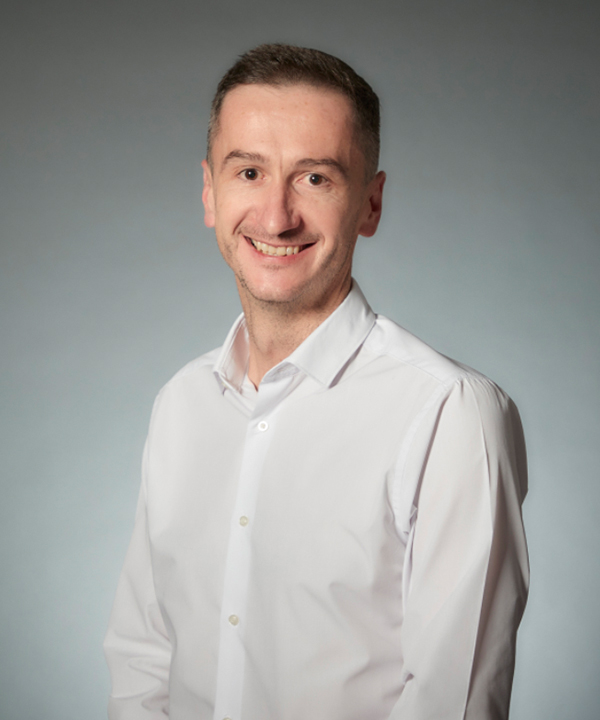 Andy Rudkin
Marketing and Social Media Manager
About Andy
Andy left University with an honours degree in Sports Studies in 2004, and joined 3d Leisure 3 years later after brief stints with Hilton and Marriott Hotels. He has managed a number of sites for the company to date; whilst in his spare time learning the world of social media. He now supports the company and the regional managers by ensuring all sites digital marketing is accurate and up to date. He is responsible for over 80 social media sites, including our own 3d leisure facebook and twitter. His generic group wide posts and site specific guidance provide the perfect platform for each club to achieve great things through their social media. He is also a qualified STA Pool Plant tutor, allowing us to call on his knowledge and course instruction for our sites.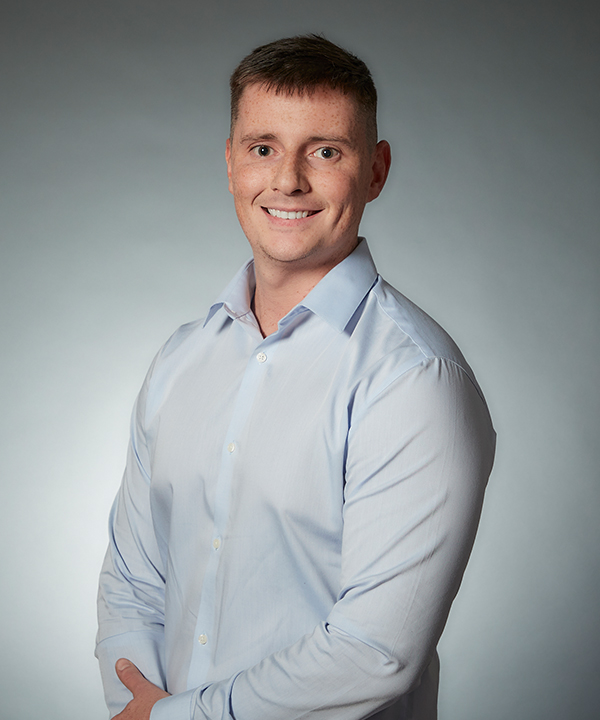 Oli Lawrenson
Health & Safety Coordinator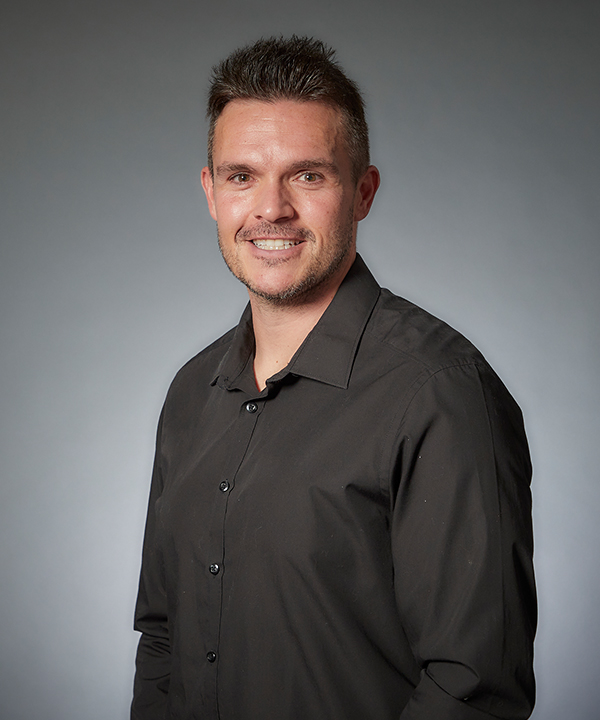 Danny Kavanagh
Fitness and Wellbeing Manager
About Danny
We are pleased to announce that Danny Kavanagh will now be working as Group Fitness Manager to drive the fitness, wellbeing and the retention strategy for our business forwards. He will be responsible for improving the fitness and wellbeing service across all corporate sites.
Danny is passionate and focused on fitness and wellbeing, previously working with the NHS to run a successful GP referral scheme throughout Oxfordshire. Danny's background includes PT, Class instructor and referral consultant. Danny see's fitness professionals being a pivotal position in the wider health and wellness forum.
"We are the people who complete the experience for the members, we motivate yet keep it fun, which in turns keeps people coming back for more – you have to be passionate and enjoy what you do".

Keep up to date with our free quarterly newsletter