Our team has an expertise grounded in many years of operational experience across many clubs in various industry sectors.
3d Senior Management Team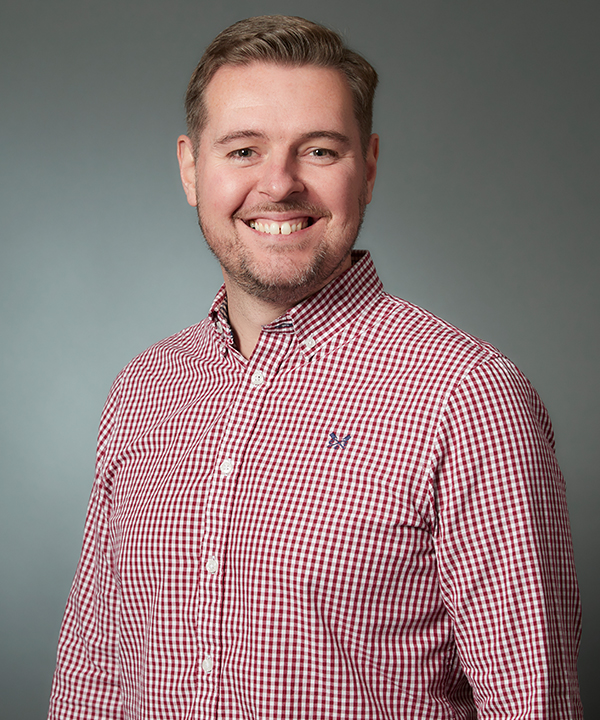 Dan Glue
Ops Director (North)
About Dan
Dan started in the industry as a part time fitness instructor with 3d leisure and now specialises in sales, marketing and operations. He works closely with the Managing Director overseeing the key sites within the group ensuring ultimately that bottom line profit and targets are achieved for the clubs we manage.
Dan is a key motivational speaker at a number of our sales and marketing seminars.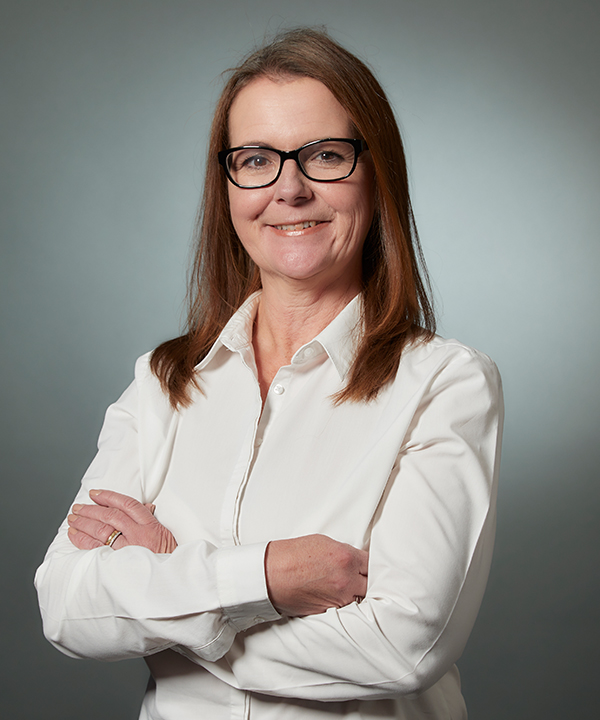 Mandy McCracken
Business Development Director
About Mandy
Mandy McCracken has worked in corporate fitness and wellbeing for the past 12 years and re-joined 3d leisure in February 2017. Mandy's role is to develop new business within 3d's 4 key market sectors, corporate, hospitality, education and the private sector as well as playing an active role in the continual development of the services and products 3d deliver. Mandy brings a wealth of experience in creating bespoke solutions for potential clients to meet their specific fitness, health and wellbeing management objectives. If you would like to discuss your business needs please contact Mandy on 07785 627 440


Regional Managers
Each club we manage is appointed a Regional Manager to provide support and guidance to the on-site team and drive the clubs towards their goals. All of our Regional Managers have an extensive knowledge of the gym, fitness and leisure industry having worked their way through Instructors and various club management positions. They will provide on-site support in the form of regular visits and 24 hour telephone support. A key part of their role is to manage and motivate club managers to deliver financial targets and maintain the highest possible standards in terms of service and facilities we operate.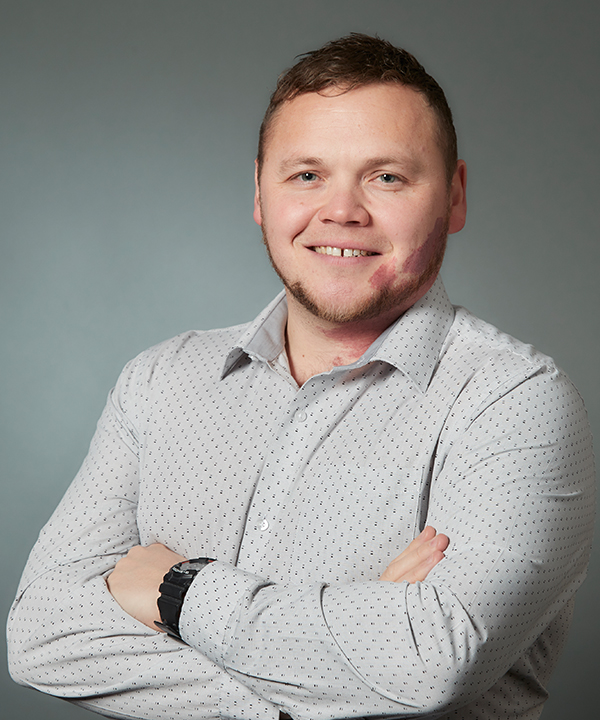 Luke Summerscales
Regional Manager
About Luke
After doing his A-Levels in 2000, Luke started working for 3d leisure as a part time trainee instructor. He had a clear passion for sales and retention, helping him quickly excel in the leisure industry and became a club manager within 2 years. He remained solely in club management for 15 years, most of which for 3d leisure, before taking on a Regional Manager position in 2018. He specialises in membership systems, new staff training and has a passion to troubleshoot any club issues.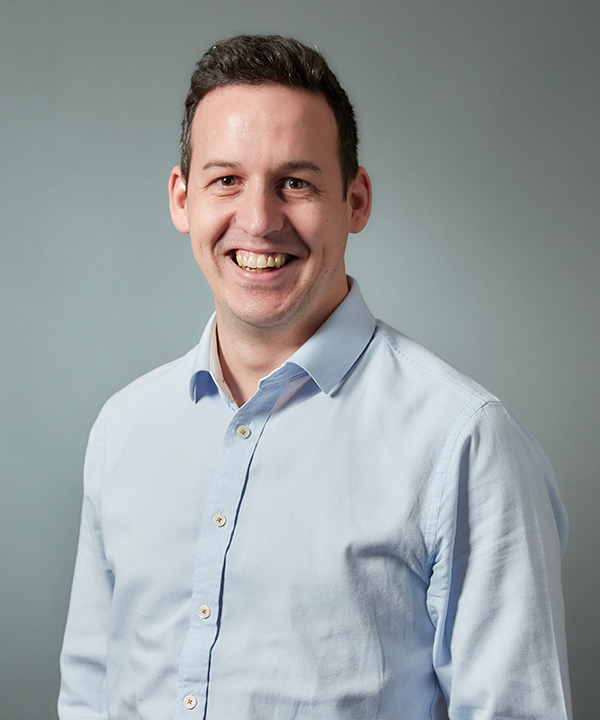 Adam Clements
Regional Manager
About Adam
Adam Clements joined 3d leisure as a club manager in 2012 and has recently been promoted to the role of Regional Manager. Adam has 12 years leisure industry experience and gained a vast industry knowledge through working with a number of varied clients. Adam has a keen eye for detail and focus on improving standards, service and the member journey.