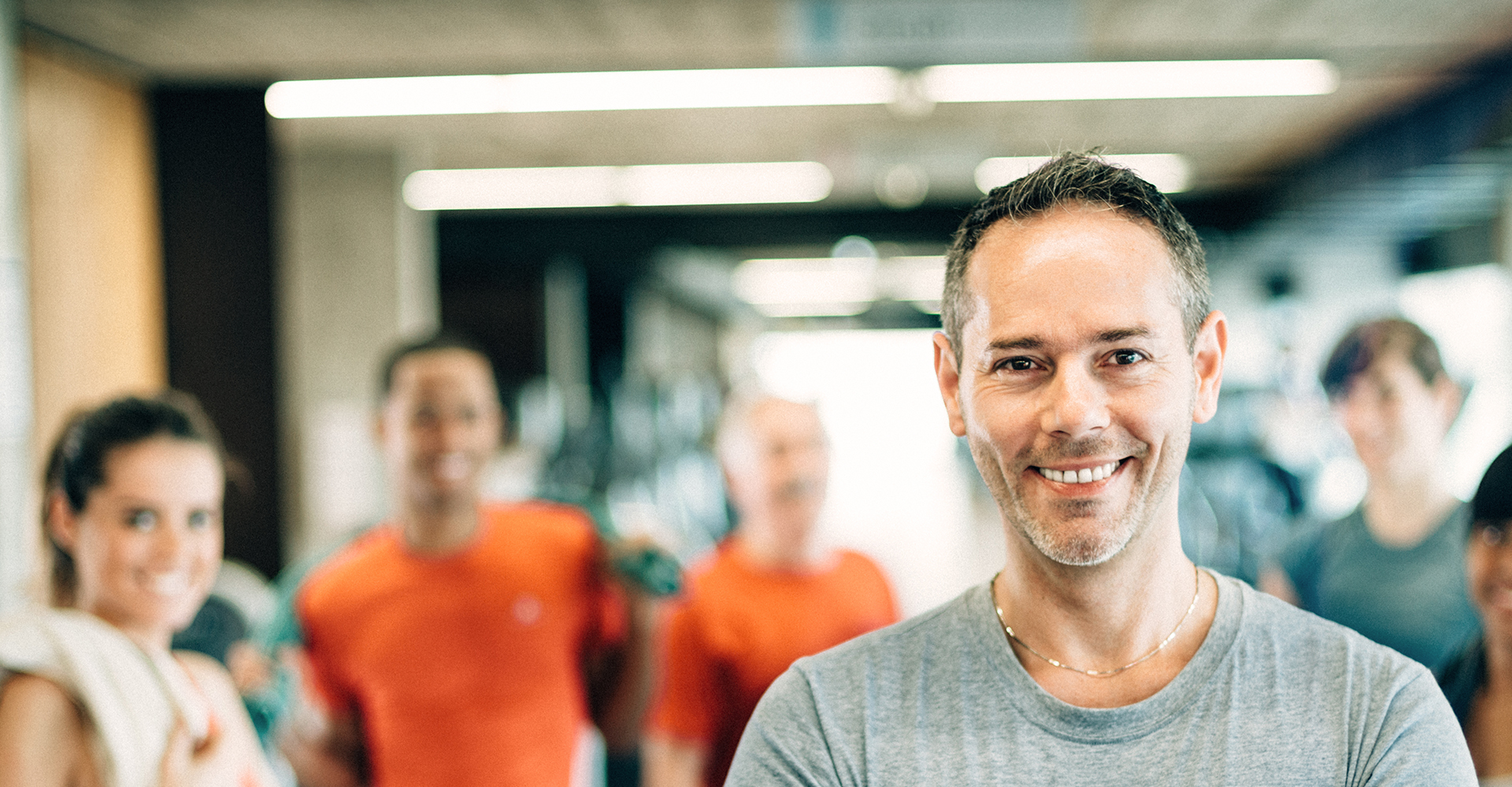 Maintaining team spirit in lockdown.
3d currently employ 400 wellbeing and spa professionals around the UK, but with gyms and leisure clubs remaining closed, over 90% are furloughed and in lockdown at home.
The importance of continued employee engagement, keeping the team motivated and active during these difficult times, can't be overstated and so maintaining communication has been a top priority for us over the last 12 months. We provide monthly updates on the continued development of our service along with company news and updates. We also provide free access to our 3dleisure@home platform so all our team has access to both live and on-demand group exercise classes and other informative and fun webinars. For the month of February alongside our regular Myzone challenge, we have also set up a 3d Marathon Challenge encouraging all employees to get involved, creating some competition, motivation and above all more engagement.
Last week we sent out an employee survey to deep dive into how our team are really doing. The fully anonymous survey was a great way of giving employees an opportunity to tell us exactly how they are feeling. Whilst we were pleased that the results showed that 3d got over 90% positive feedback with the level of support being received, for staff feeling they are part of oursuccess and also recommending us to be a great company to work for but the survey also identified that additional support is needed with mental wellbeing. As a result 3d have initiated a new scheme working with Able Futures, an awesome initiative from the DWP, encouraging and signposting staff to reach out for support when they need to.