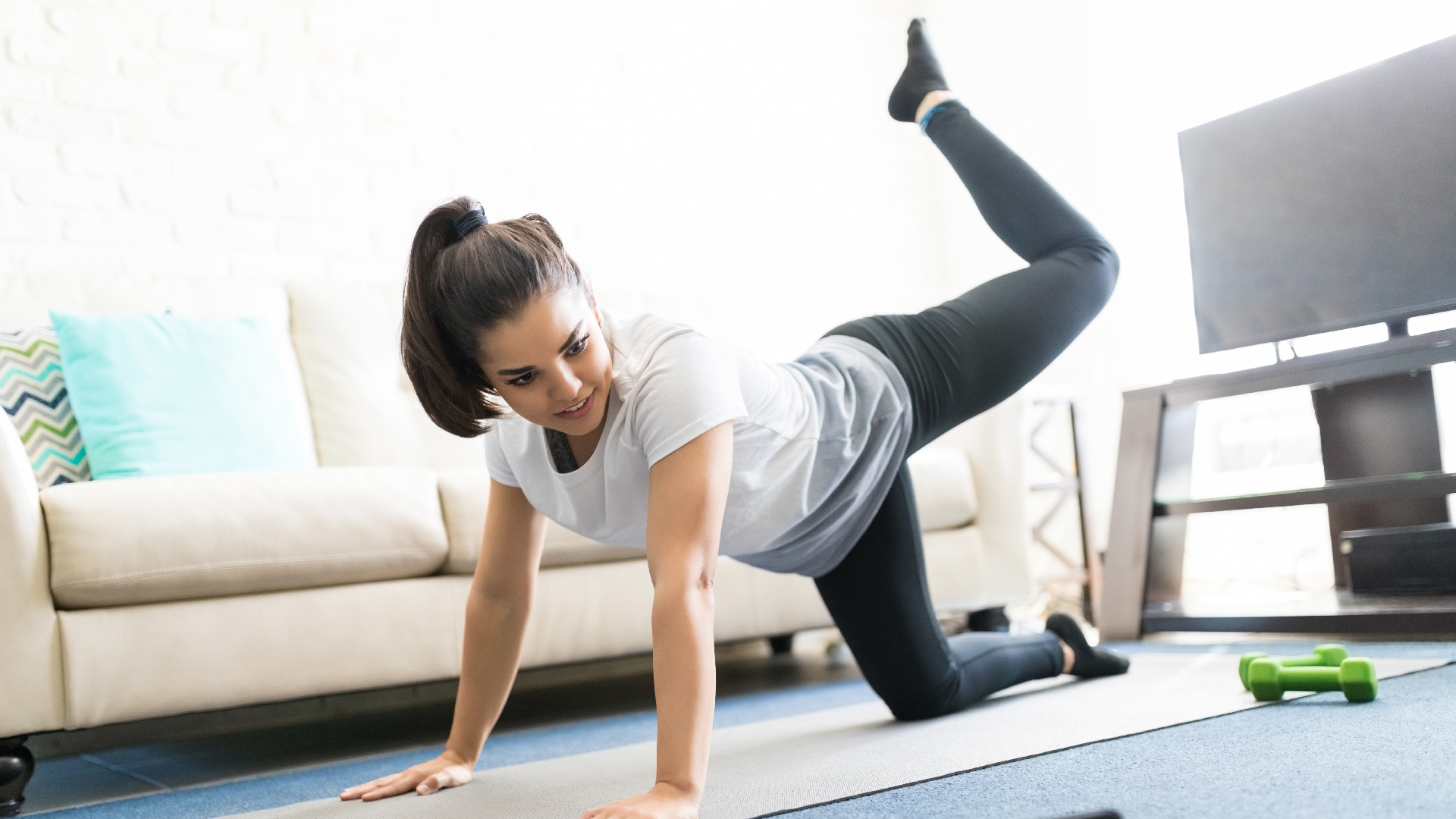 3d leisure launches nationwide COVID care team
Throughout this latest lockdown, we have invested in specialist training for a number of our expert personal trainers, to ensure they can deliver COVID recovery training to clients. The course ran by CAWS gives our PT's the knowledge to then provide 1-2-1 support to people who are recovering from both COVID and Long-COVID. This has then allowed us to develop a unique nationwide service called '3d leisure COVID care'.

The service which will be available to the public from today, matches a client to a qualified instructor and enables them to virtually train them back to fitness after suffering with the virus. It is available nationwide and comes with a free initial assessment from one of the team, who will then create personalised routines to achieve individual goals for each client. The first of it's kind in the UK, the service comes at a vital time as the number of sufferers wishing to rebuild their fitness levels is at an all time high, especially with physical sessions being allowed to resume safely soon.
3d leisure COVID care aims to be a service which helps rebuild the fitness lives of soo many across the UK.