Experts in the design and management of fitness and wellbeing facilities
Established in 1991, 3d leisure is a leading health, fitness and wellness management company with an impressive client renewal record and a wide ranging client portfolio.
We currently manage over 100 sites nationwide. 3d is owned by the directors of the company, all of whom work in the business and have direct involvement with all our clients. We are passionate about the work that we do, and we work hard to maintain our reputation as a professional and dedicated fitness and wellbeing partner for each of our clients.
HOTEL LEISURE
3d has extensive experience in hotel gym and spa management, enabling us to deliver a first-class service to your guests and maximise revenue from your facilities.

RESIDENTIAL
3d offer design, concept development, equipment procurement and  full management on your onsite leisure facilities.

Our core objective is to get more people more active, more often, whilst providing best in class management service.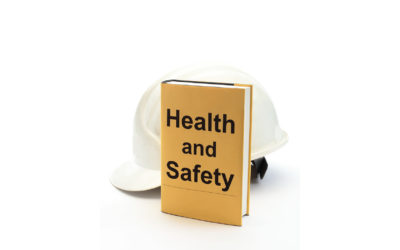 Working closely with our Health & Safety partner, RDHS Limited, we have used the latest lockdown to further develop our H&S systems to provide all clubs with an online dashboard for all aspects of day-to-day operation. The system now means that all accident...

What Our Clients Say About Us