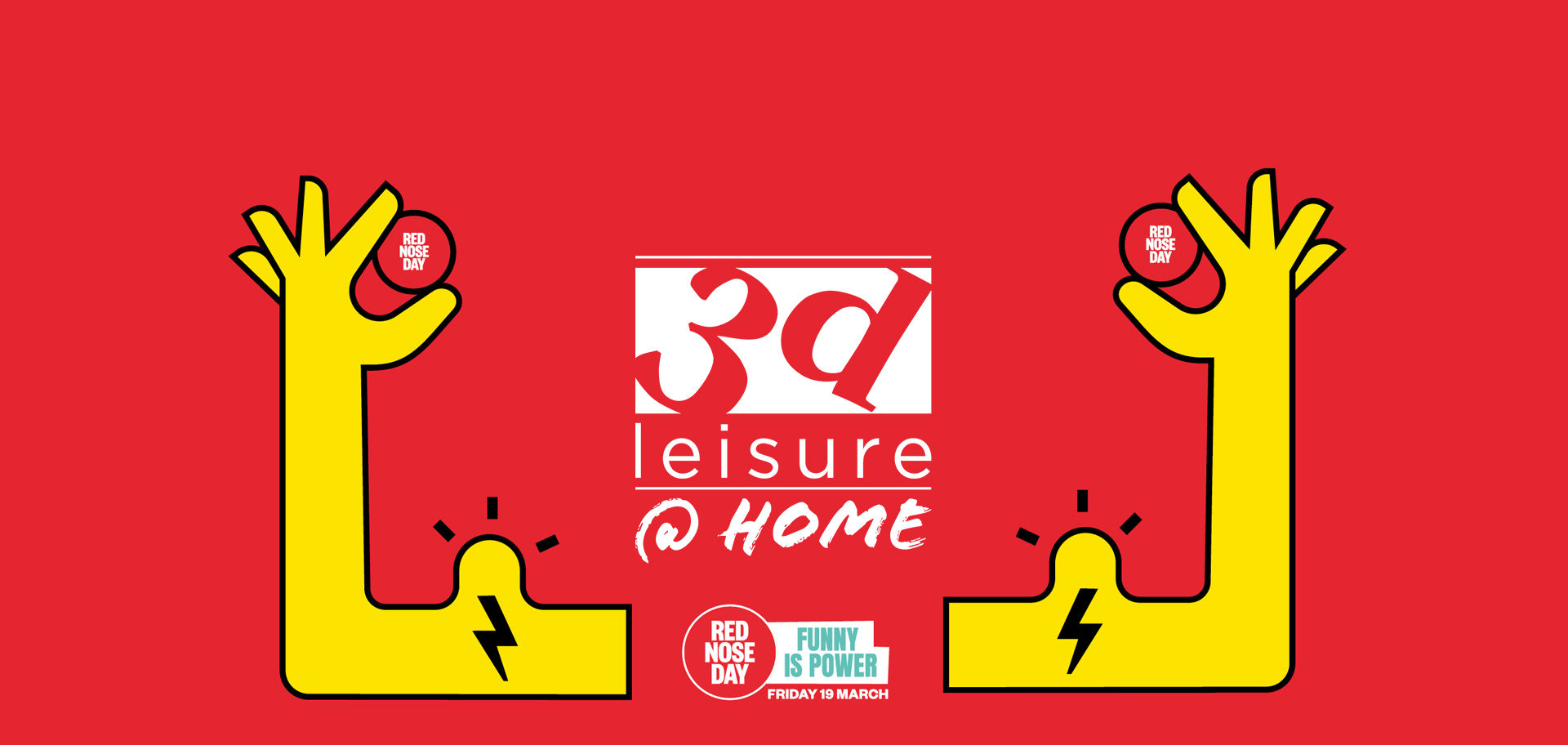 Supporting Comic Relief in style
On Friday 19th March we joined the nation in marking Comic Relief day by getting people active, bringing smiles to faces, and most importantly raising funds for the charity. A whole day of events took place, and with clubs remaining temporarily closed, this was done virtually instead of the usual annual club based activities.
The highlight of the morning was the '3d leisure Big Red Class' which saw over 4000 children taking part in a 20min virtual PE class at the same time. Instructor Debbie Jones led the event which included 96 school classes taking part and getting active from the safety of their classrooms. Each child was asked to donate a £1 for taking part, with all proceeds going to the charity.
Alongside this event we ran a 22-class virtual live class-a-thon which took place on our '3d leisure @ home' Facebook page. All classes were themed red and instructors from across the company dressed up for the occasion. Anyone taking part from home was asked to make a donation. The timetable for the day also included a magic show, and a ballet class ran by external companies supporting us on the day.
Overall the day proved to be a huge success, with video views hitting over 15k unique viewers, and the company being responsible for over £10k in donations to Comic Relief!