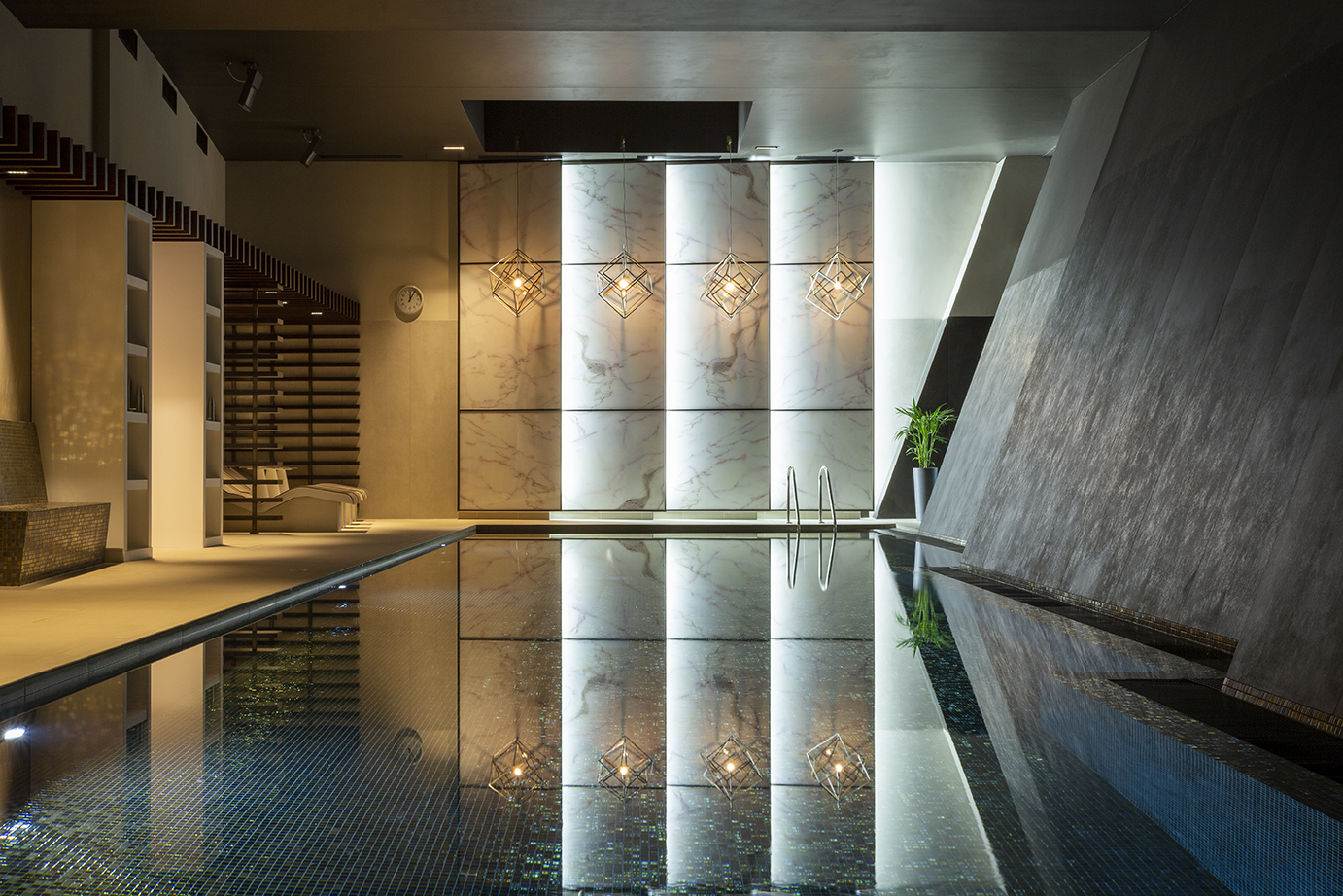 Spa named in top 10 most popular spas in Scotland
The amazing Devona Spa has been named one of the 'top 10 most popular spas in Scotland for a relaxing getaway'!
Manager, and 3d leisure regional support manager, Gethin Griffiths said "I couldn't be prouder of the team here at Devona Spa. Considering our leisure facilities were closed until July 2022 for renovation works it's a real testament to their excellent customer service and attention to detail that we have managed to get to this point. We look forward to next year with a full 12 months to challenge for the top spot."
Take a look at what they have to offer via this link: devonaspa.com
Everyone at 3d leisure wishes to extend their huge congratulations at this well deserved accolade!