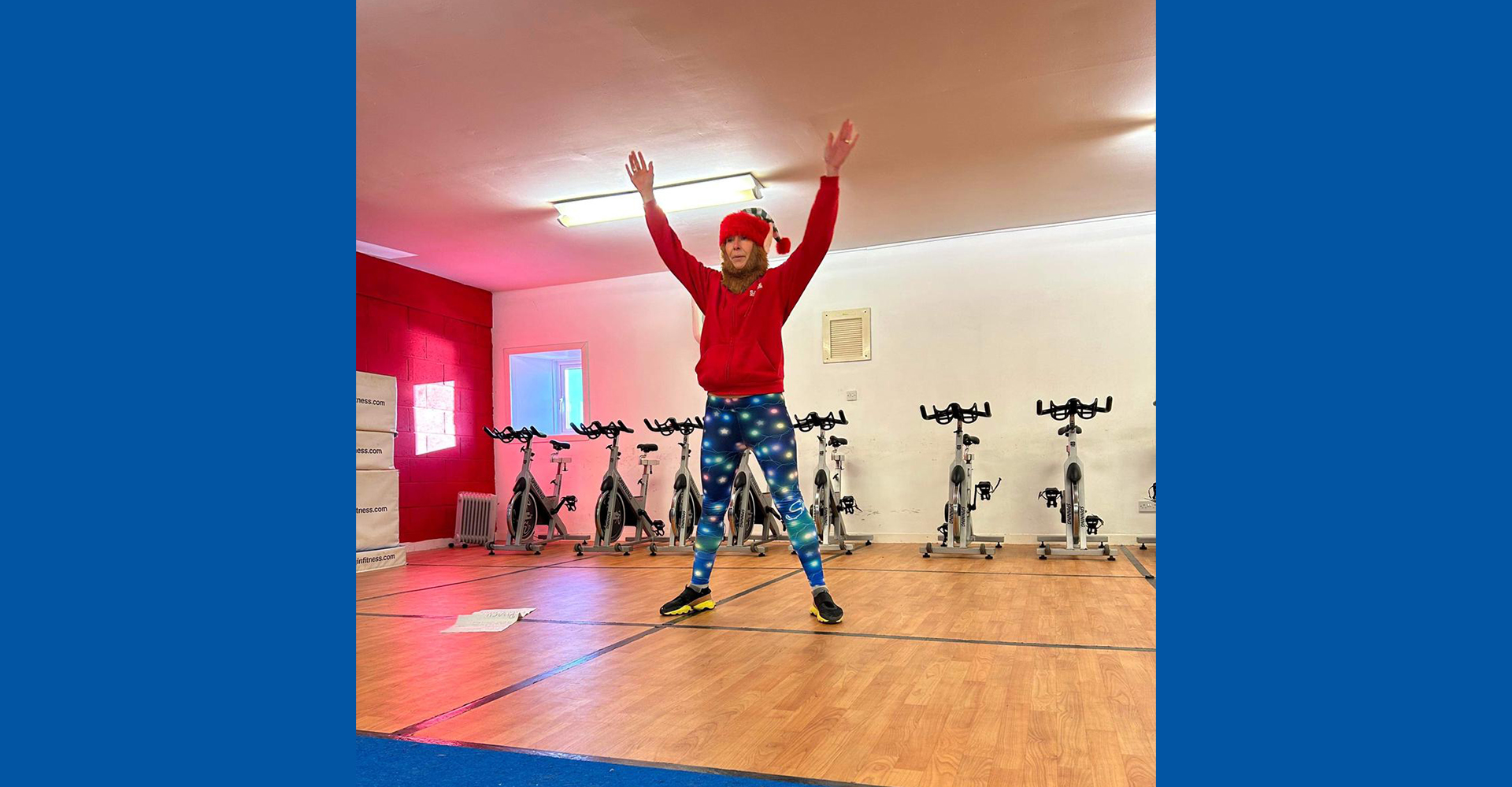 Schools end term with 3d leisure Festive Fitness
On Thursday 15th December a very special virtual PE class took place in schools up and down the UK. The event, named '3d leisure Festive Fitness' was streamed, completely free of charge, directly into classrooms at 11am and lasted for around 20mins.
The class, which was led by Scotland based instructor Debbie Savage, was enjoyed by over 8.5k children, who danced, exercised, and laughed, their way through some festive classics on the playlist too.
Andy Rudkin, 3d leisure digital marketing manager, coordinated the event and added 'The festive fitness event brings to a close a number of virtual PE sessions we have ran this year. It was designed to bring the enjoyment of fitness to life, and Debbie certainly achieved that. It's amazing watching that many children take part all at the same time. Here's to plenty more events like this in 2023'.