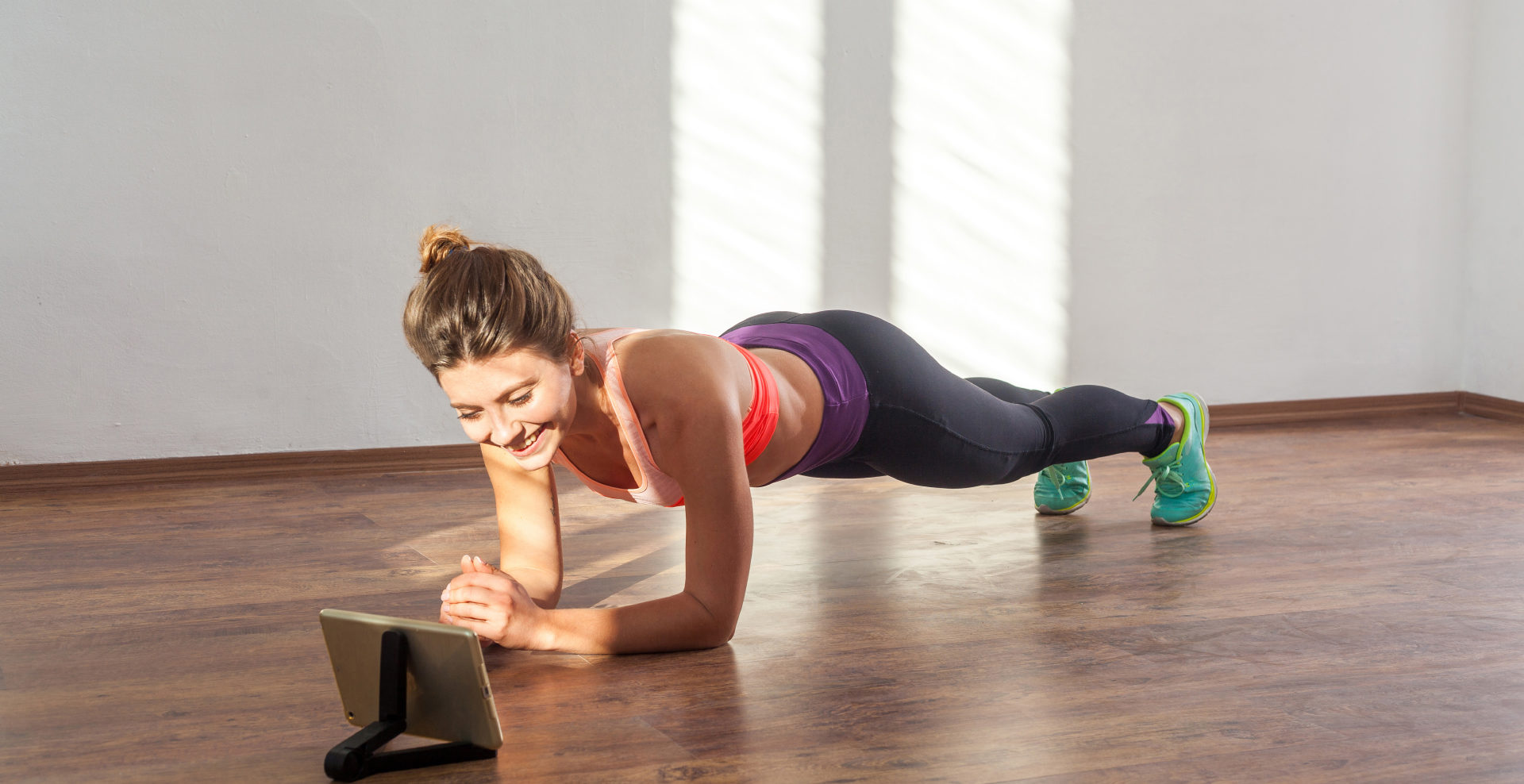 3d launches another lockdown timetable
Working in conjunction with Myzone remote,  we have launched a new remote class timetable offered as a FREE services to all members of 3d managed facilities. This service demonstrates our commitment to continue to develop our service offering to our members even whilst closed, and will continue to be FREE to members once gym's reopen their doors.  3d Instructors from across our portfolio of clubs will be delivering classes which will enable us to continue to support members who remain working from home once the lockdown eventually ends.
The launch of the 3d Myzone remote timetable further compliments the continued success of 3dleisure@home (launched back in March 2020 at the start of the 1st lockdown) 3dleisure@home provides over 40 classes per week in addition to health topics, socials and wellness initiatives.