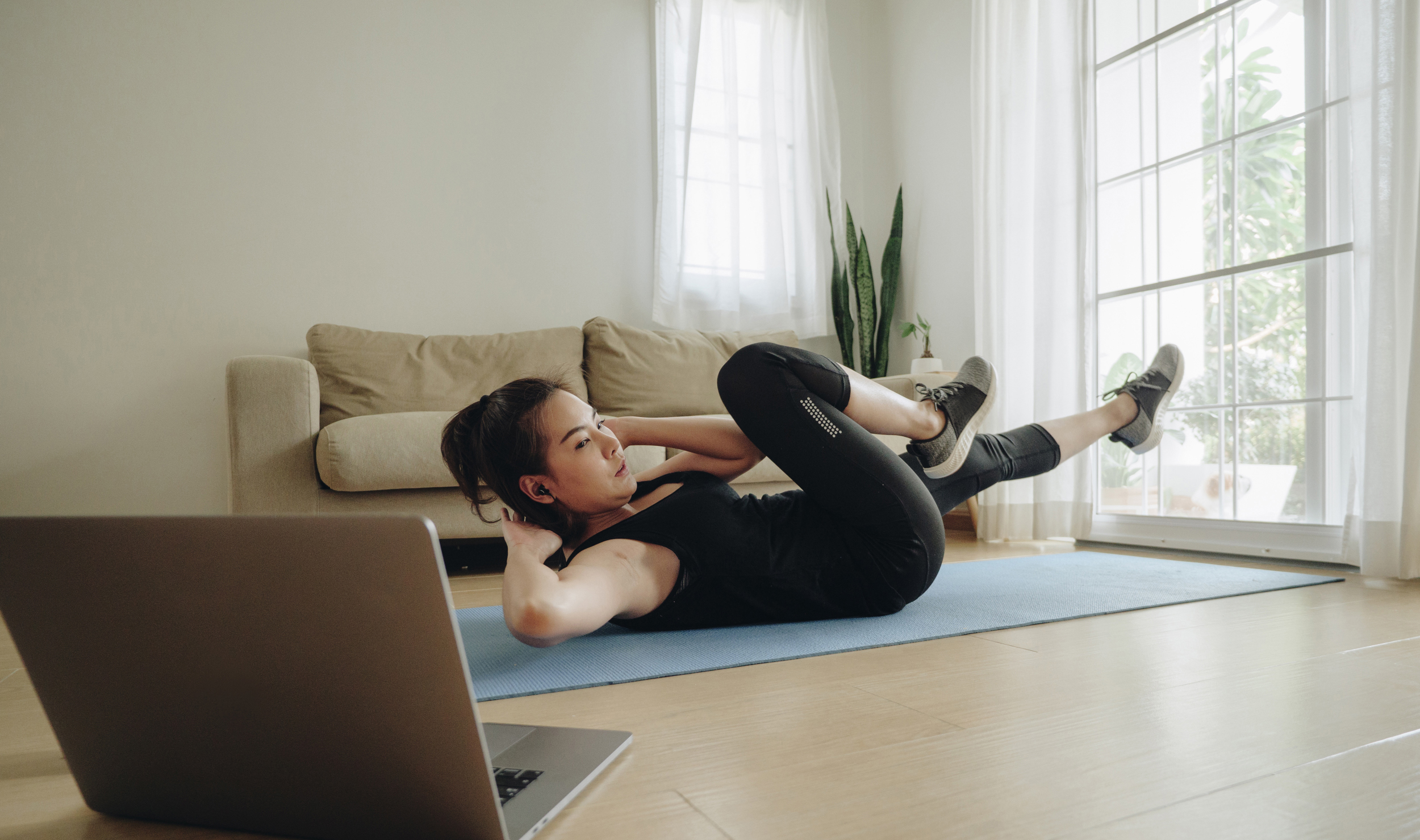 Keeping your staff active and motivated
With the government guidance of once again working from home, gyms being closed and the weather outside being cold and uninviting, your staff's physical health and mental well-being needs are probably at the forefront of your mind.
We can help you to keep your staff active and motivated.
Created during the initial lockdown 3dleisure@home provides LIVE online classes, 30 classes every week, whilst many may offer you "on demand" classes nothing beats a LIVE class, the LIVE class enables interaction with the instructor, helps with social connections knowing you are working out alongside sometimes up to 1000 people. 3dleisure@home also provides nutritional advice, mental wellbeing support, relaxation and stress management tips. All classes delivered by our team of highly trained and slightly zany instructors.
At a time when many of your staff will be looking for a way to kick start a healthy start to 2021 3dleisure@home can provide this for them, with immediate effect and no fuss.
No app to download, no long term commitment and everything is available for your staff today.
You can subscribe for your staff – one subscription cost covers all staff members – can be on a monthly basis and can be cancelled once it is deemed work places are once again a safe environment to return too. Subscription can be less than £1 per employee per month.
For more information, please contact Mandy McCracken on mandy.mccracken@3dleisure.com or call 07890 797948