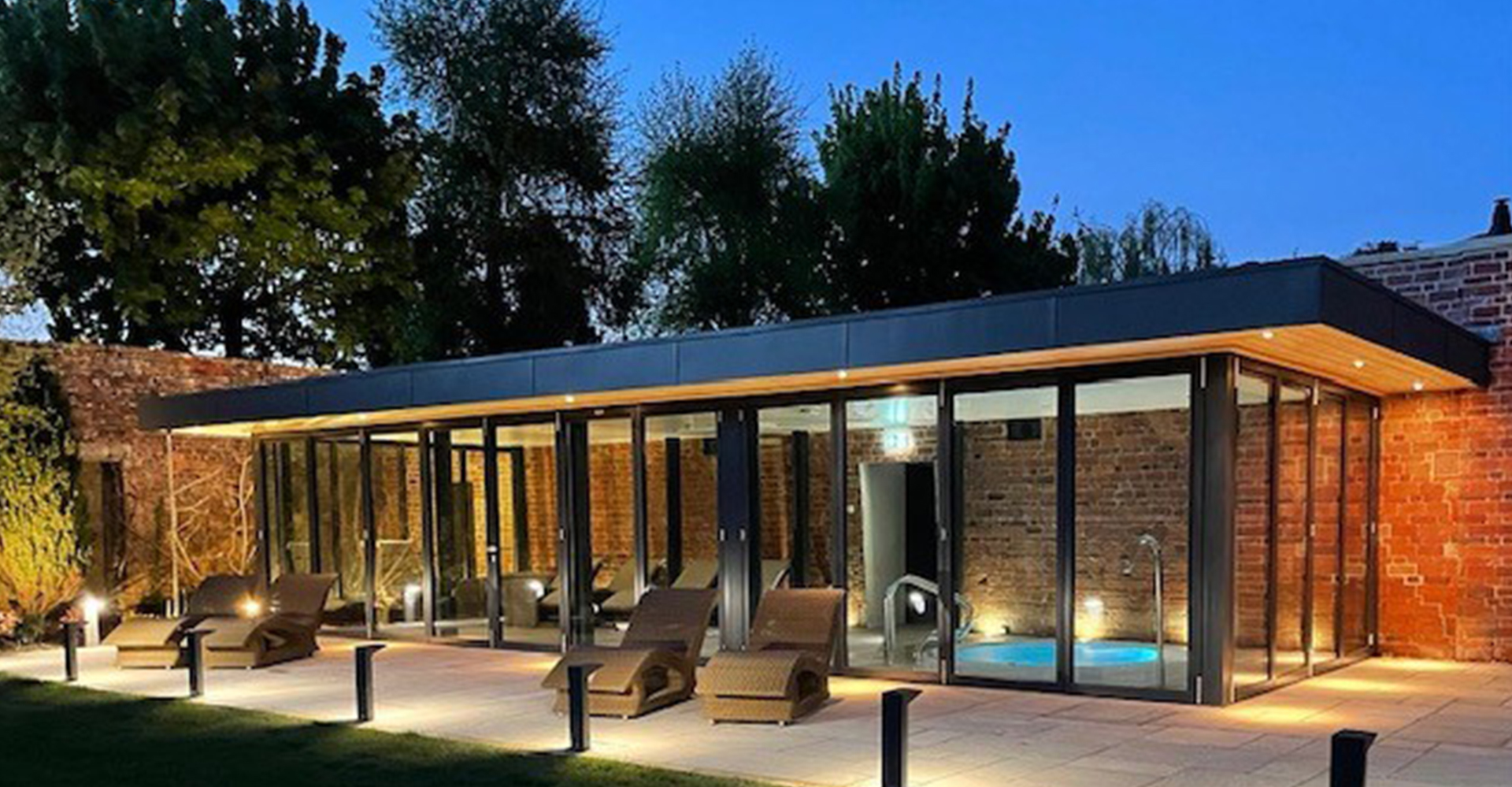 Good things come in threes!
After recently celebrating Rena at The Midland and Stockshall Spa achieving 5-star bubble awards, we are delighted that another 3d site, Stratton House, has also achieved the well-respected accolade.
Phil Harper, Group Spa Operations Manager said,
I'm so proud of the team at the Secret Garden Spa, Stratton House. Beth and the team have worked really hard over the last few months, this award recognises the first-rate facilities, top treatments from the team of 5 therapists and the fabulous customer service they deliver every single day.
The 5 Bubble accreditation is awarded after a secret visit from The Good Spa Guide where the 'Spa Spy' conducts an extensive and thorough review of the spa and its facilities.