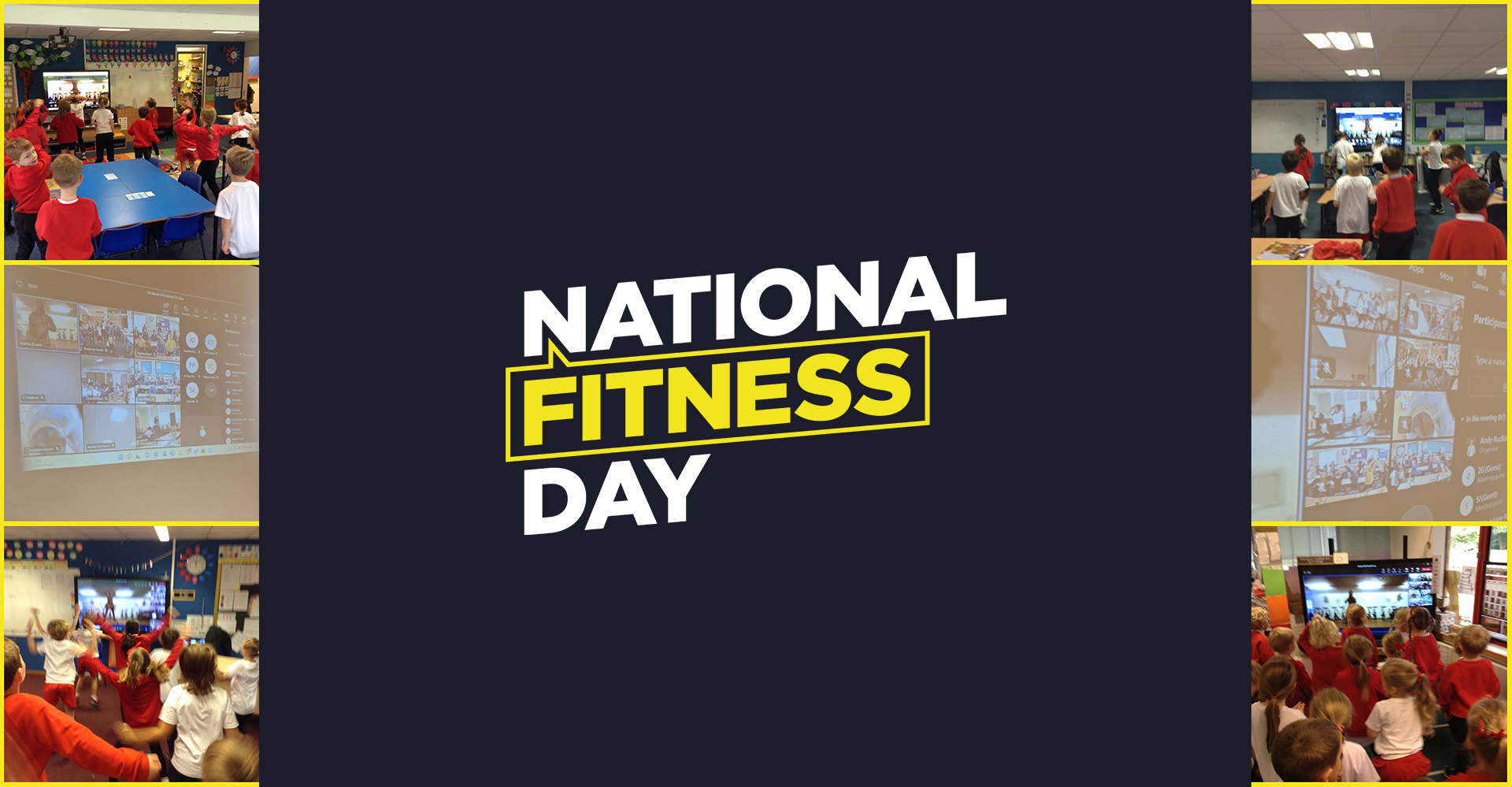 3d leisure virtual PE class for National Fitness Day
To mark National Fitness Day this year 3d leisure held a 20min fitness class for children. The event was live streamed into classrooms across the UK at 11am on Wednesday 21st September; and was enjoyed by over a staggering 18 thousand children at the same time.
The class, which was led by expert Fitness Instructor Debbie Savage, had over 80 schools taking part, with logins being granted via both Microsoft Teams and Zoom to cater for as many facilities as possible. The nature of the class allowed it to be enjoyed by all ages, and directly from their classrooms, meaning less interruption to their normal learning environment.
Coordinated and organised centrally by Andy Rudkin, our Digital Marketing Manager, the occasion was uniformly enjoyed by all the participants, with schools already asking for more events like this one.
All in all, an excellent way to celebrate this special day of the year!