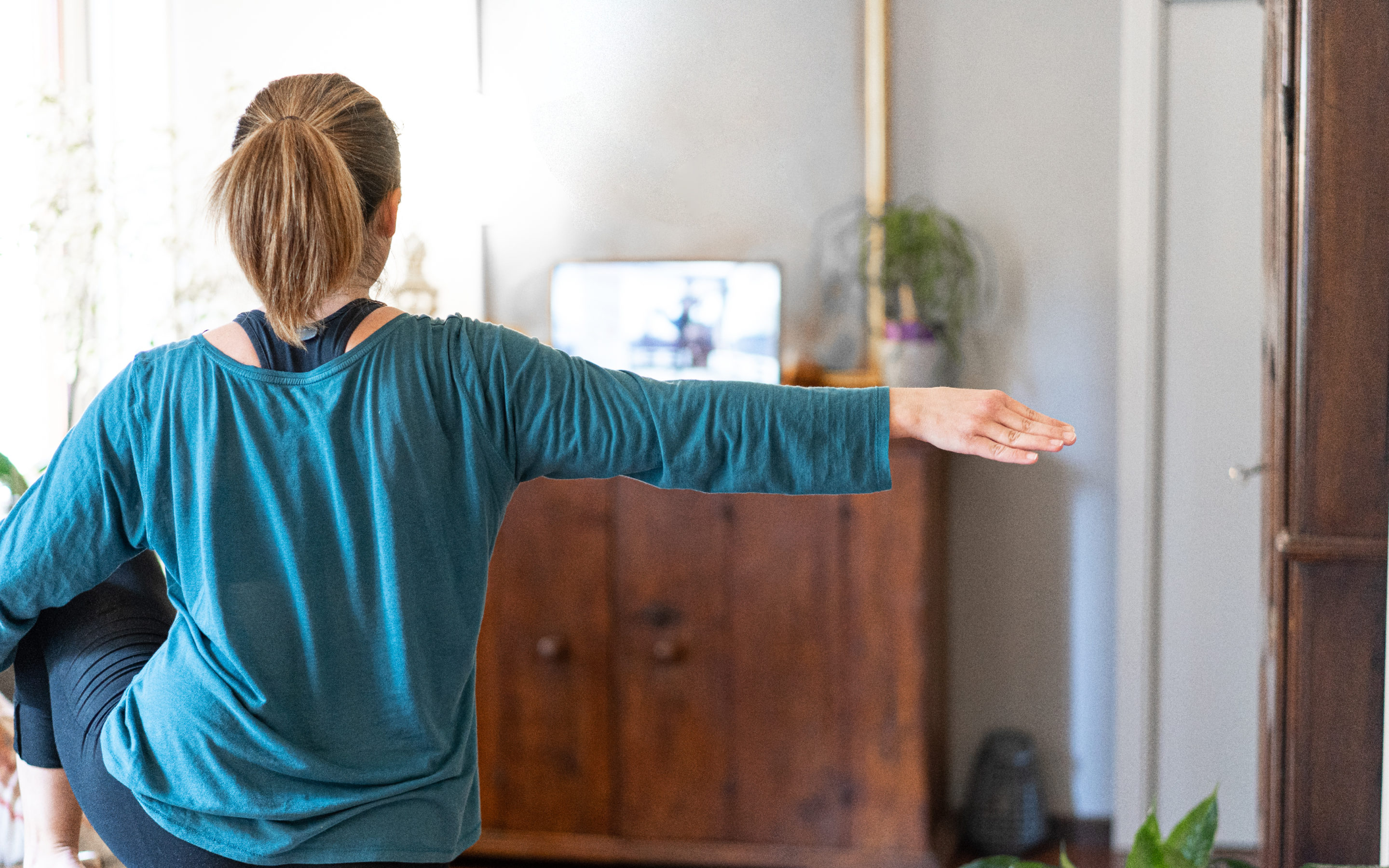 Are your staff having to work from home again?
During these unprecedented times what are you doing to support your staff with their physical health, mental well-being and social connection?
We can help you help your staff:
3dleisure@home provides LIVE online classes, 40 every week, whilst many may offer you "on demand" classes nothing beats a LIVE class, the LIVE class enables interaction with the instructor, helps with social connections knowing you are working out alongside sometimes up to 1000 people. 3dleisure@home also provides nutritional advice, mental wellbeing tips, relaxation and stress support. All classes and sessions are delivered by members of the 3d Leisure team.
You can subscribe for your staff – one subscription cost covers all staff members – can be on a monthly basis and can be cancelled once it is deemed work places are once again a safe environment to work in.
So if your corporate gym is currently closed or you just want to make sure your staff have access to top class LIVE classes, (all also available on-demand if needed) and wellbeing support we can provide this all to you with immediate effect and no fuss.
For more information, please contact Mandy McCracken on mandy.mccracken@3dleisure.com or call 07890 797948