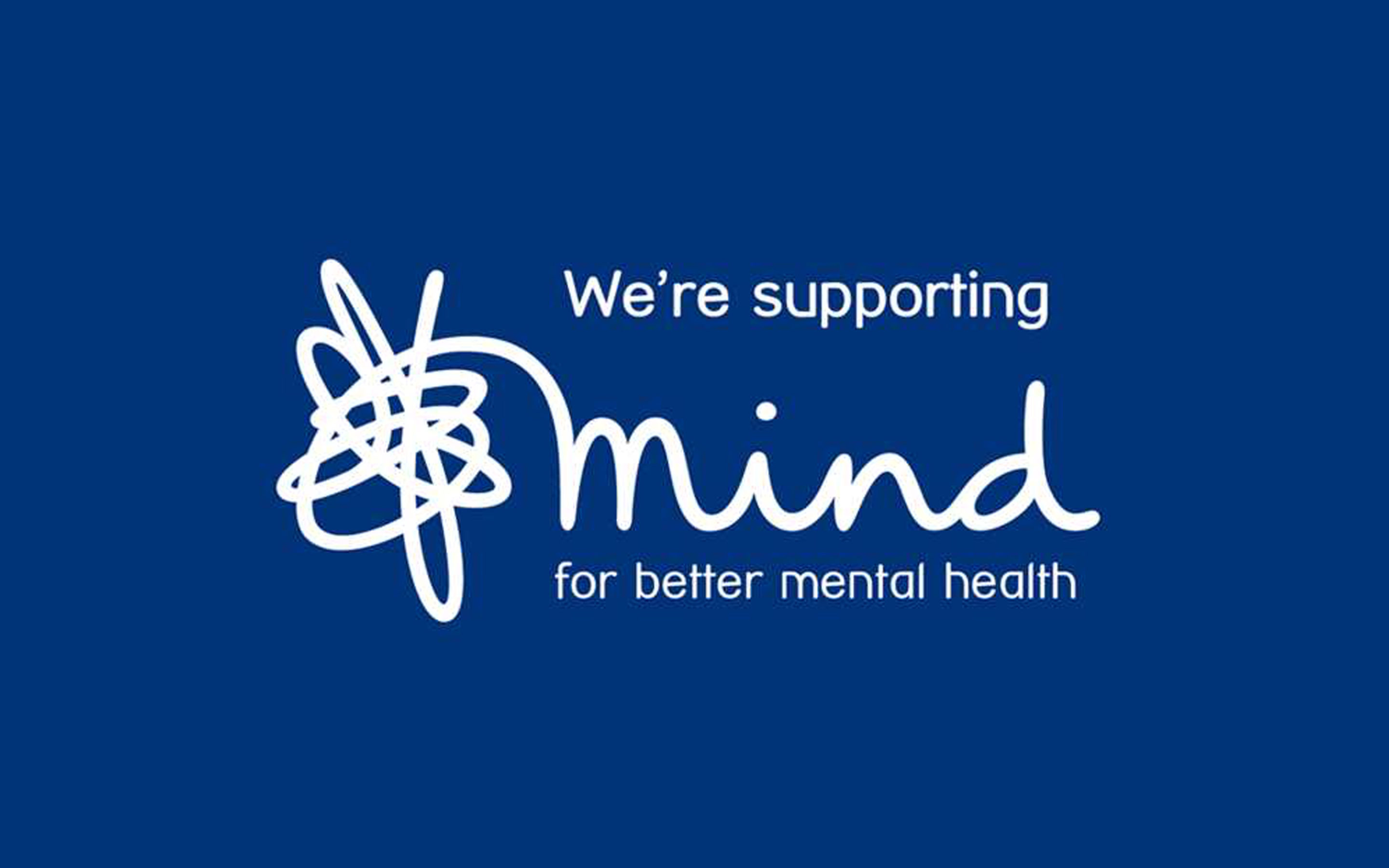 3d raises awareness for Mental Health during Lockdown2 in England
As the second lockdown was announced in November we were obviously very disappointed to be once again closing our clubs. We were also very aware that many of our team members were struggling mentally with closures and the prospect of another lockdown.
In order to help colleagues and members stay mentally and physically active during this period we created a campaign to challenge them to remain active. The aim being to highlight the link between physical activity and mental health during these difficult times; whilst also raising some funds for the mental health charity, Mind.
In the last 20 days of lockdown people were tasked to complete 20 miles of exercise in total by any means possible. Be it running, cycling, swimming or walking, the motivation was there to get outdoors and stay active whilst posting selfies doing it on their clubs social media. The hashtags being used for the campaign were #team3dmentalhealth and #twentyisplenty; both of which hit well over 1000 posts in total as the campaign was strongly supported by all concerned.
Once the doors reopened to 3d clubs in England on Wednesday 2nd December, the totals were counted, with over 7,000 miles being completed, and almost 1k in donation money being raised. Whilst these totals are amazing, the great thing was to see the many social media posts of those taking part, encouraging and supporting each other along the way.