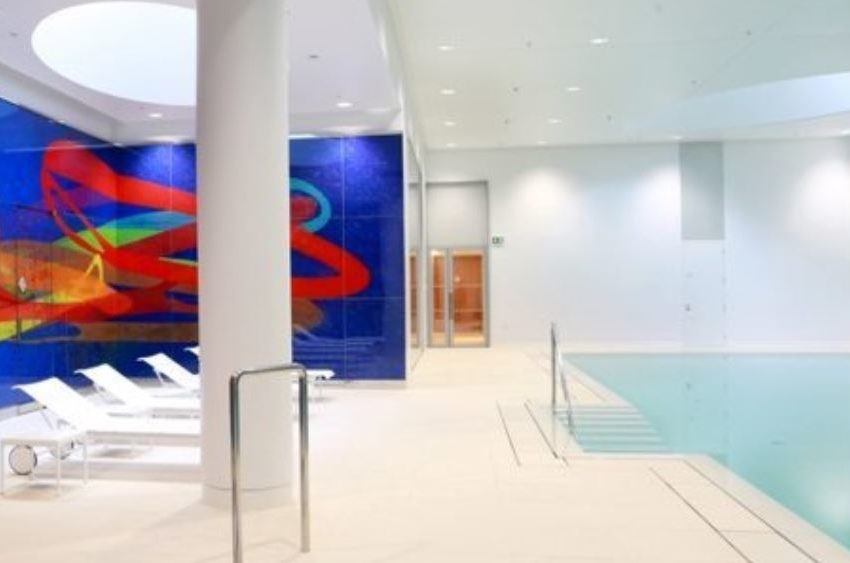 3d leisure win contract for management of prestigious residential leisure complex on behalf of a leading residential property management company
3d leisure have taken over the management of a first-class leisure complex within a prestigious residential development in West London.
The facilities include a dedicated top-class gym offering, cinema, swimming pool, golf simulator, meeting rooms and beauty treatment rooms which are all are available to residents only.
We have transferred the employment of the onsite team and have created personal development programmes for all individuals ensuring they feel part of the new management offering.
We will provide management of all facilities providing inductions, personal programming, class instruction, personal training, pool responder, beauty treatments and coordinate all bookings for residents.
After taking over the management contract Paul Ramsay 3d Managing Director said "It's great to be involved in such a prestigious facility and we believe this is the beginning of a great partnership and look forward to introducing our services across the portfolio of estates managed by this well-established expert in residential property management".