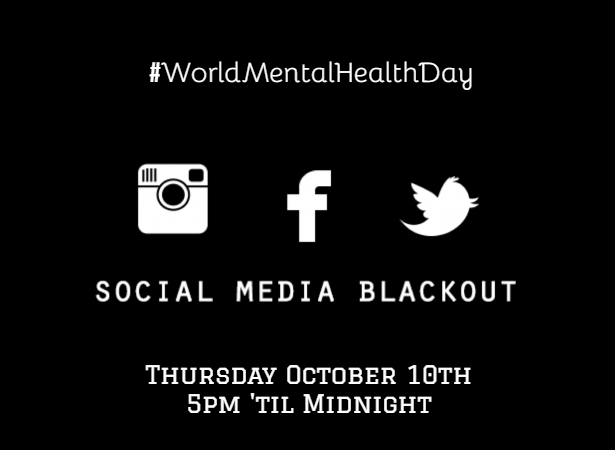 3d leisure marks World Mental Health Day 2019
With over 1 in 4 adults experiencing some form of mental illness, World Mental Health Day on 10th October was an opportunity to raise awareness of the issue and highlight the support available. 3d leisure marked this day on a local level with clubs encouraging members to bring friends and family in with them and enjoy the benefits physical exercise can have on mental health. Some sites also held open days allowing the community to experience their facilities and the positives they offer.
The day ended with a 'Social Media Blackout' across the group with over 100 social networks being silenced between 5pm and midnight, with the idea that people stopped staring at their screens and talked to each other; something which has been proven to help with mental health. All sites and individual accounts, posted an image just prior to the 5pm deadline, and then didn't post, comment, message or respond to anything until midnight on Thursday. It was an idea that was supported well with many members and guests choosing to follow suit, and turn to verbal communication over the digital world for the evening.