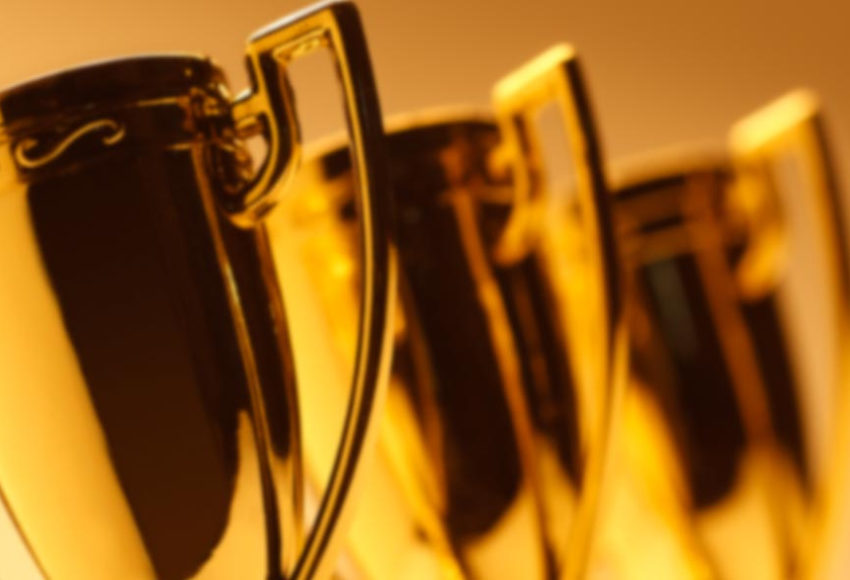 3d Annual Awards Nominees
Each year we like to recognise exceptional performance within 3d at our annual awards. This years awards ceremony will be held on 13th December in Birmingham. The awards will follow our group meeting where 80+ managers from around the UK will come together to share best practice and hear industry leading experts covering topics such as sales, retention and health & safety.
This years award nominees are:
Commercial club of the year- Juvenate Oxford, Fashionable Fitness, Reflexions
Corporate club of the year – The Club Tkmaxx, 3d H&F ASOS, Health Hub BMW
Newcomer of the year – Tom Bird Palms, Oliver Lawrenson Spa Naturel Haydock, Christel Garcia Revive Reading
We also present a manager of the year award which is determined on the person achieving the highest percentage on their balanced scorecard throughout the previous 12 months.
Good luck to all those nominated!