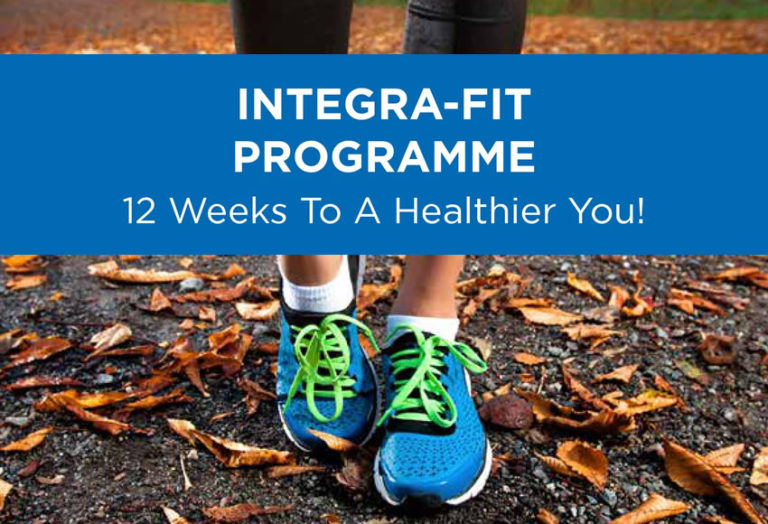 3d launches Integra-Fit programme
At our December managers conference we launched our new 12-week integration programme for new members which has now been rolled out into over 60 sites nationwide. Working with our CRM partner, Legend, we identified that our new members are twice as likely to cancel their membership during the first 3 months after joining than the following 6 months, which highlighted the need for a better induction process.
The Integra-Fit programme is offered to all new members and combines health assessment, exercise programming,  health education and individual goal setting with one on one support from our instructors to help guide them through their first months at our clubs.