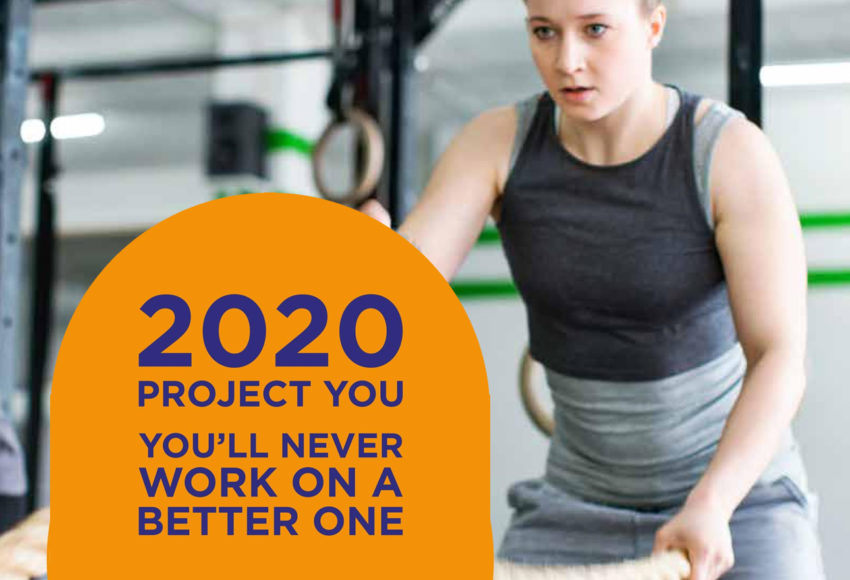 3d report record January sales!
The New Year sales boom is important for every fitness facility and at 3d Leisure our sales and marketing teams put a great deal of effort over the 3 months leading up to the campaign, to plan and deliver success for our clients.
This year we have focused on our 'Project You' campaign which has been a great success and resulted in our best ever sales month and delivered 11% growth in new members on 2019. Our teams are now working on continuing this success through February, whilst also working with the onsite teams to ensure these valuable new members are retained.