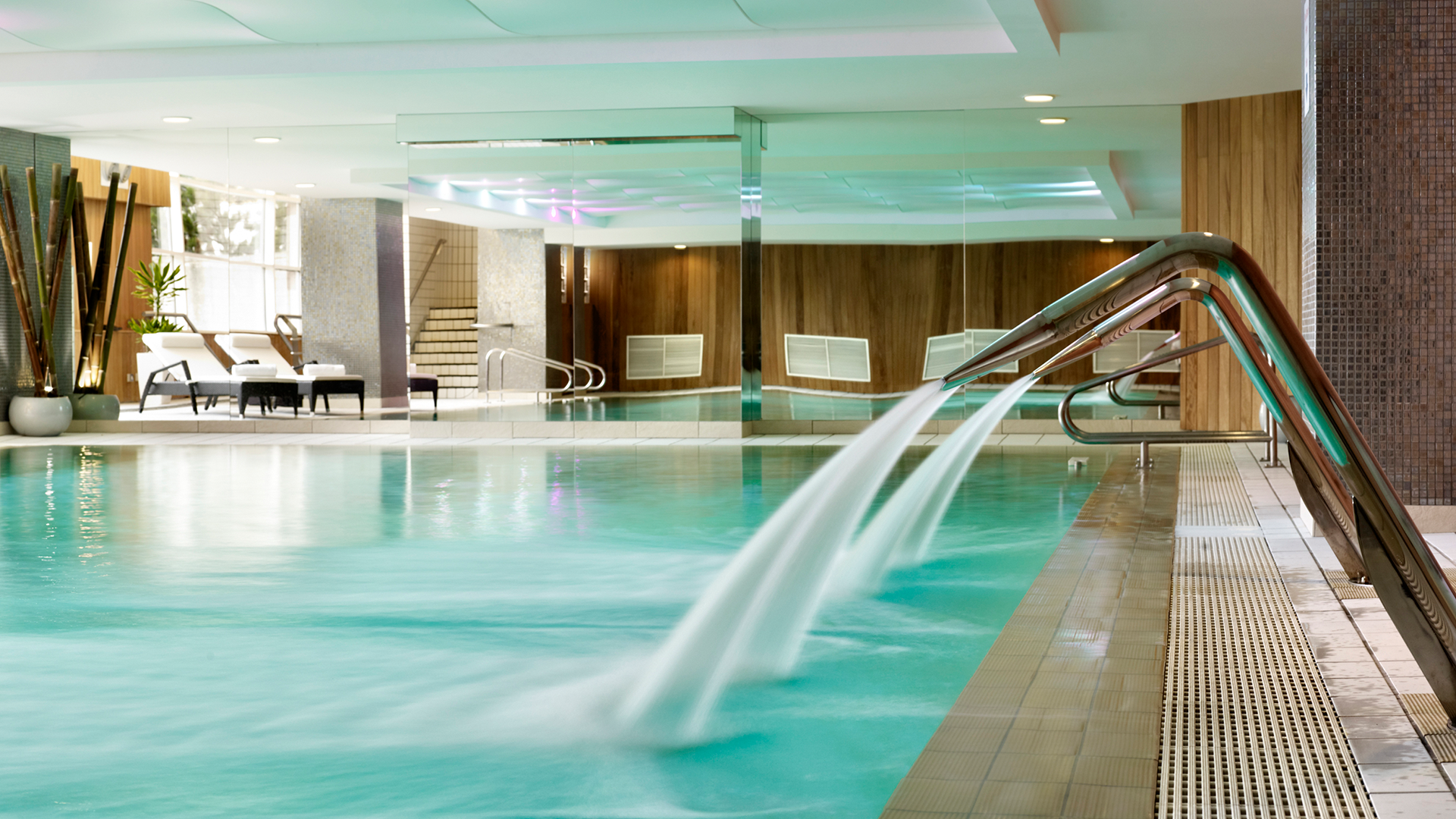 3d have secured a partnership with Millennium Hotels & Resorts
We are delighted to have secured a partnership with Millennium Hotels & Resorts, Europe to manage their health clubs and spas in hotels across Slough, Chelsea, and Merry-Hill.
The spas have all been closed since the first lockdown last March, and our primary focus is to re-open them in a Covid-secure manner over the coming weeks. The group had a combined membership of circa 2000 members prior to the closure, and we will be inviting all previous members back for priority joining when we re-open over the next few weeks. We have already created new branding for the sites whilst the online presence and all materials for 'Motion Health Club & Spa' are currently being developed by our studio team.
Paul Ramsay, Managing Director of 3d Leisure, said 'We have been engaging with Millennium Hotels & Resorts for the last 2 months to agree how we can best support them with this project, and we are delighted that they have chosen us as their preferred partner. The re-openings will create 30 new jobs and we are pleased that some of the previous employees have already agreed to come back and take positions within the new teams.'
This new agreement sees us extend our number of sites to 118 across the UK and Ireland in the Hotel, Corporate, Education and Stand-alone gym sectors.