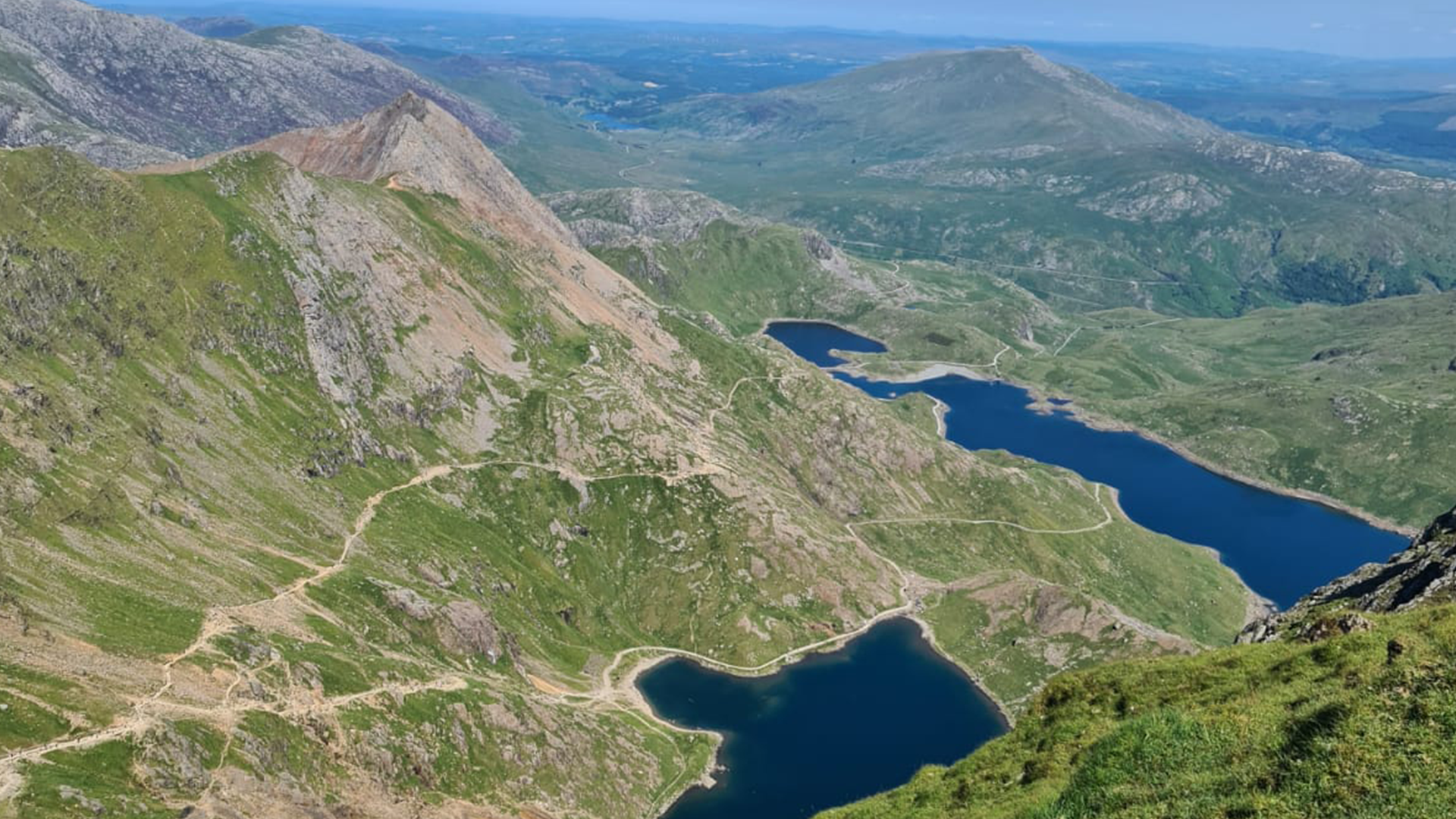 3d leisure Snowdonia Challenge
Last weekend 20 3d leisure colleagues took on a Welsh adventure of a lifetime, by climbing the 3 highest peaks in Snowdonia; all to raise money for Breast Cancer Support. The team was made up of a variety of roles across the group, including Directors, Club Managers, Beauty Managers, Fitness Instructors and Head Office support staff.
Arriving on the Friday night, they stayed locally and woke early Saturday morning to prepare for the climb starting with a 3d Stretch and Tone class in the gardens at 7am. The walk itself, organised by Dave Talbot Adventures, started at around 10:30am, finishing around 6pm; a total of 7.5hrs, covering over 11 miles. The weather was ideal for photos, but not for climbing, with temperatures on the mountain regularly exceeding 30degrees.
We are proud to say all 20 made it safely back to base and that donations to the charity have now surpassed £1.6k. Well done team!