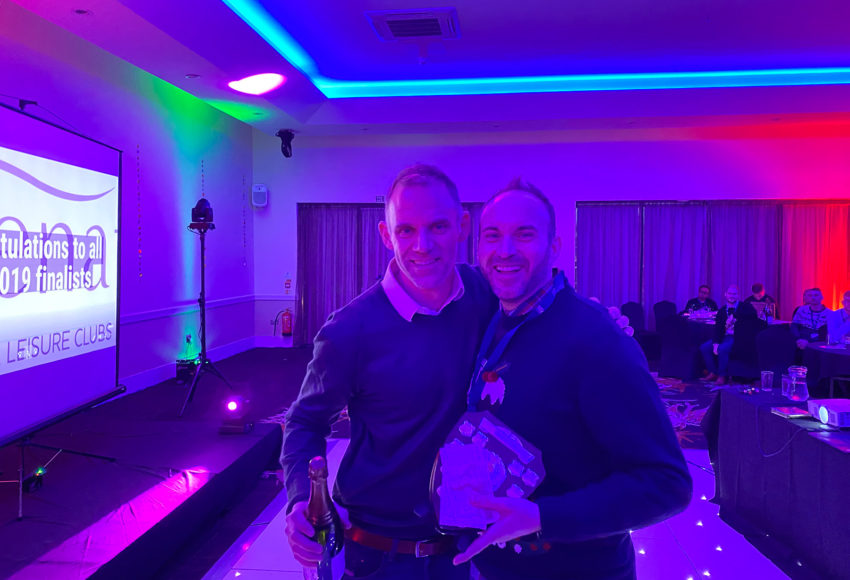 3d Annual Awards 2019
Last week we held our 6-monthly leadership meeting in Birmingham which was attended by over 70 Club Managers from around the UK. Everyone enjoyed a day packed full of interesting presentations including sessions from industry veterans Paul Woodford and Marina Thomas.
At the end of the day we held out annual awards to recognise and celebrate exceptional performance over the year. We would like to thank our sponsors for supporting the awards – Servicesport, Precor, Speedifx Pools, Origin, Safespace Lockers, Alliance, Core by Premier and 4 Leisure Recruitment.
This years winners are shown receiving their awards:
Newcome of the Year – Oliver Lawrenson, Spa Naturel Haydock
Outstanding contribution – Phil Harper, Spa Naturel Sheffield
Corporate Club of the Year – 3d Health & Fitness, Barnsley
Club of the Year – Reflexions, Aylesbury
Manager of the Year – Sammy Marshall, Fashionable Fitness