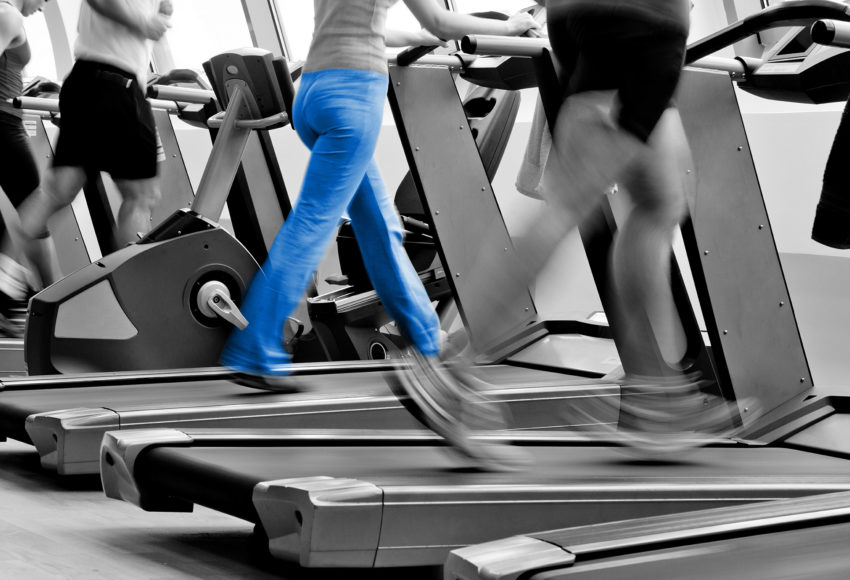 3d continues to grow in the corporate sector
After a hugely successful year in the corporate sector we are targeting continued development in this market over the next 12 months. With a combination of new openings and successful tender processes we have started to support 12 new workplace based facilities during 2019.
Our workplace wellness solution 'Wellness 360' is modular which enables us to offer bespoke services to each corporate client depending on their individual requirements and needs. We have recently committed a project team to complete a full review of Wellness 360 to see how we can further enhance our services as we continue to target further growth in this sector.