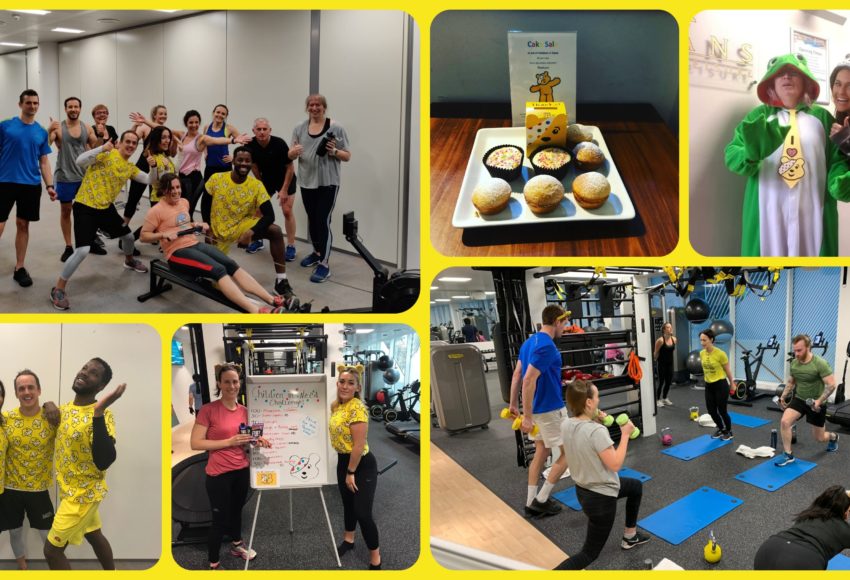 Children in Need 2019 – Thank You
This time last week we encouraged a nationwide project to support Children In Need and it's now time to say Thank You to those who took part, and more importantly donated!
Across the group a rather staggering £8k was raised for the cause, with over 80 sites across the whole of the UK taking part. Lots of fun was had by all involved.
From all of us at 3d Leisure, THANK YOU!