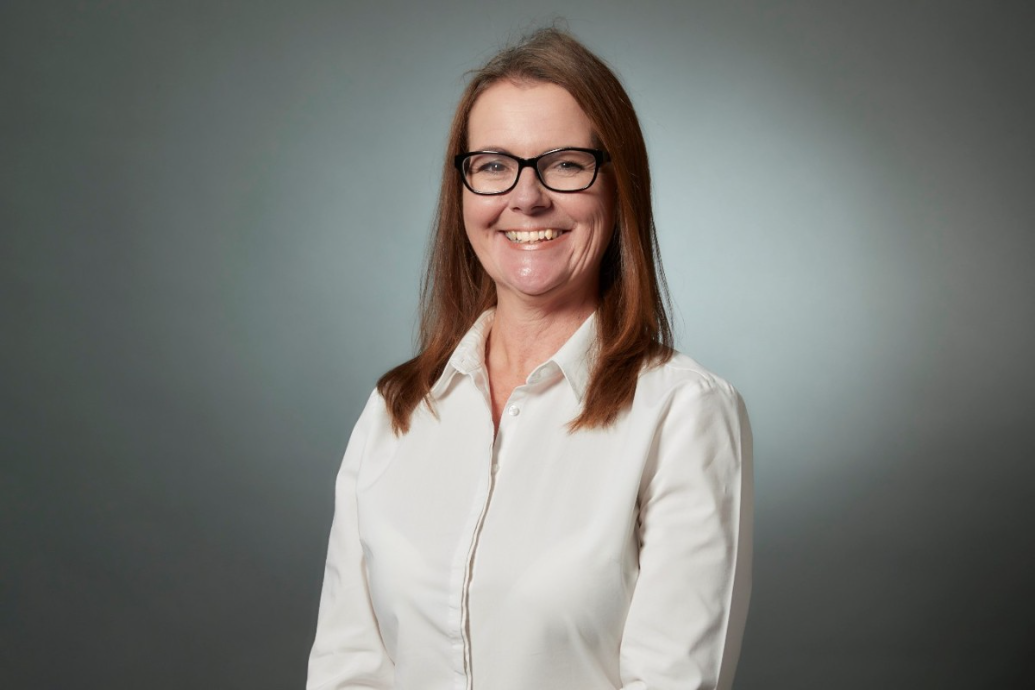 Mandy McCracken appointed to 3d leisure's board of directors
3d leisure have appointed Mandy McCracken to its board of directors, with a specific responsibility for implementing the company's business development strategy.
Mandy has worked extensively in new business acquisition across the wellness management sector, including spells at Bladerunner (before they sold to Nuffield Health) and also with European Corporate Wellbeing.   Mandy has spent 7 years working with 3d leisure and has seen the company grow from 40 to 105 sites under management across; corporate, hospitality, education and private clients.
Mark Bremner our Chairman said "Mandy has  invaluable experience in understanding our markets, the clients' needs and the service flexibility that is then required. She has played a key role in continually developing and evolving our service offer and has clearly been instrumental in the success we have had growing our business in recent years. Her loyalty and hard work has been exemplary and her input to our broader strategic decisions will also be most welcome particularly as we face the challenges of the pandemic".