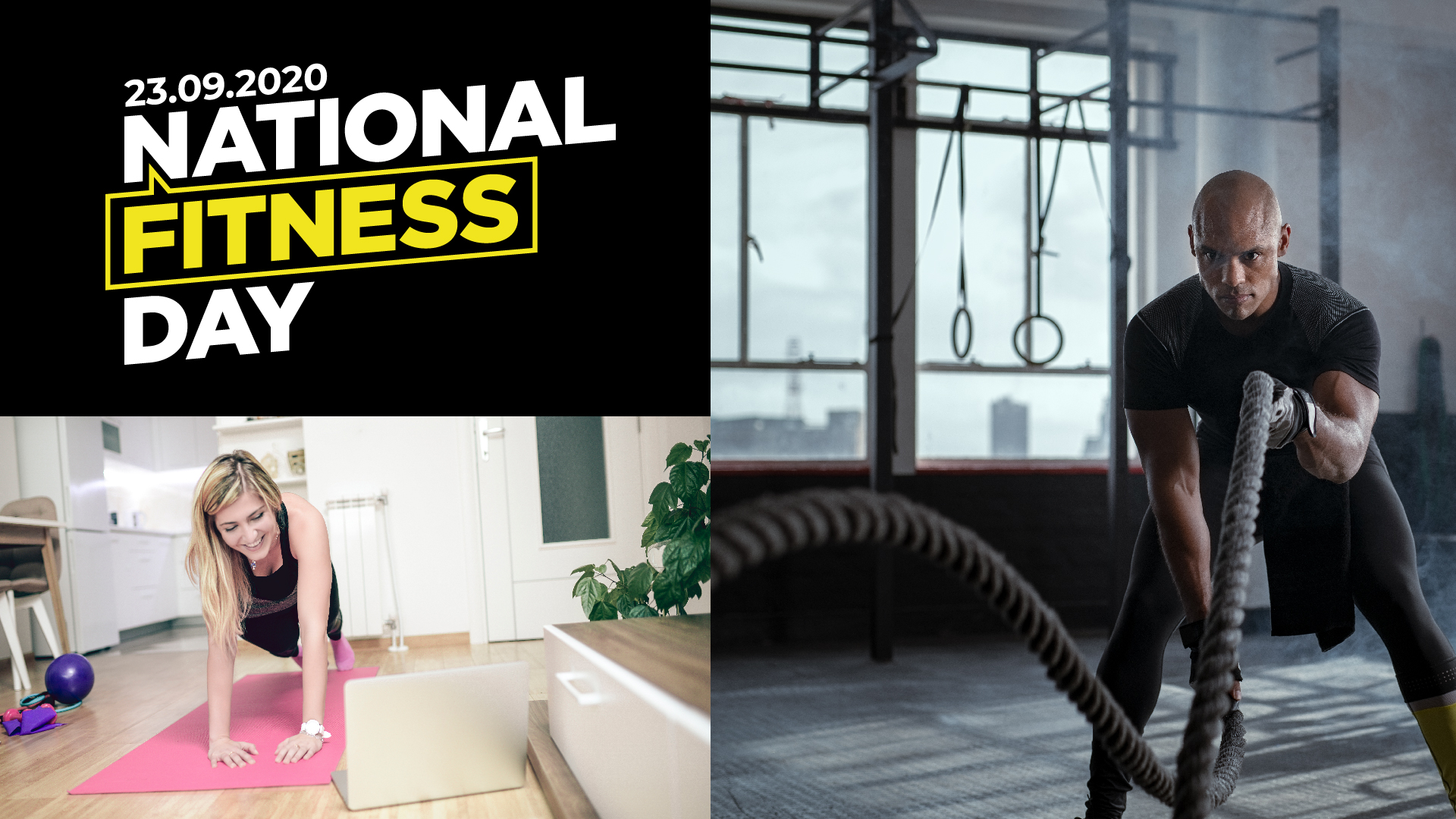 3d leisure celebrate National Fitness Day 2020
On Wednesday 23rd September 3d leisure joined the nation in celebrating National Fitness Day, as we do each year. The company wide campaign was titled 'Exercise your way this National Fitness Day', with the goal being to simply get people to perform some exercise either in one of our clubs or online.
The online campaign used our popular '3d leisure at home' platform, where a special timetable was created for the day and streamed live across over 100 social media channels. Each person taking part during the day across the group was counted and totalled just shy of 20,000! An incredible achievement during difficult time for our industry, and a huge credit to the group as a whole for encouraging their members to get involved.
Managing Director Paul Ramsay commented 'Events like this have always been important to the company and this year we wanted it to be no different despite the current climate. I am thrilled with the outcome and the total number of people we got exercising on the day, it just goes to show that people are aware of how important exercise is at this time. Huge thanks to those who made it a success and we look forward to next year's event'