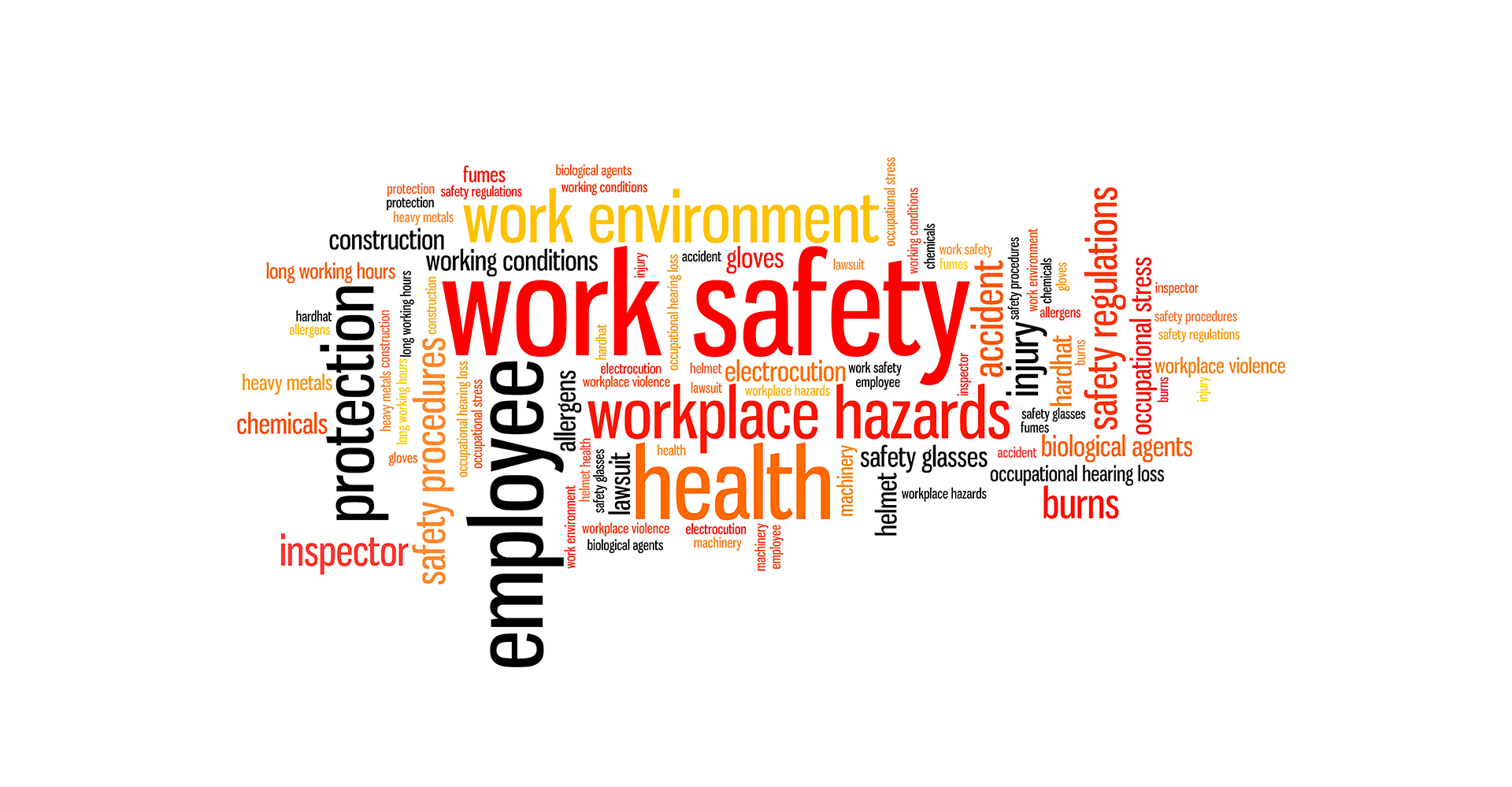 Health and Safety is an integral part of our service
Whilst many people tarnish Health & Safety Management as being a boring inconvenience, at 3d we see it as an integral part of the service that we provide to our clients. We believe that we have a duty to help protect our client by ensuring they have robust systems in place and ongoing support and advice.
We work with industry leading consultant RDHS, who support us in all aspects of safety management. We have a dedicated H&S Monitoring & Review group who meet regularly and follow the key principals of Plan, Do, Check, Act. This means that we review performance and agree any change that is required to ensure all our clubs have the relevant tools and support that they need.
If you have any concerns about how safety is managed within your facility then do get in touch.