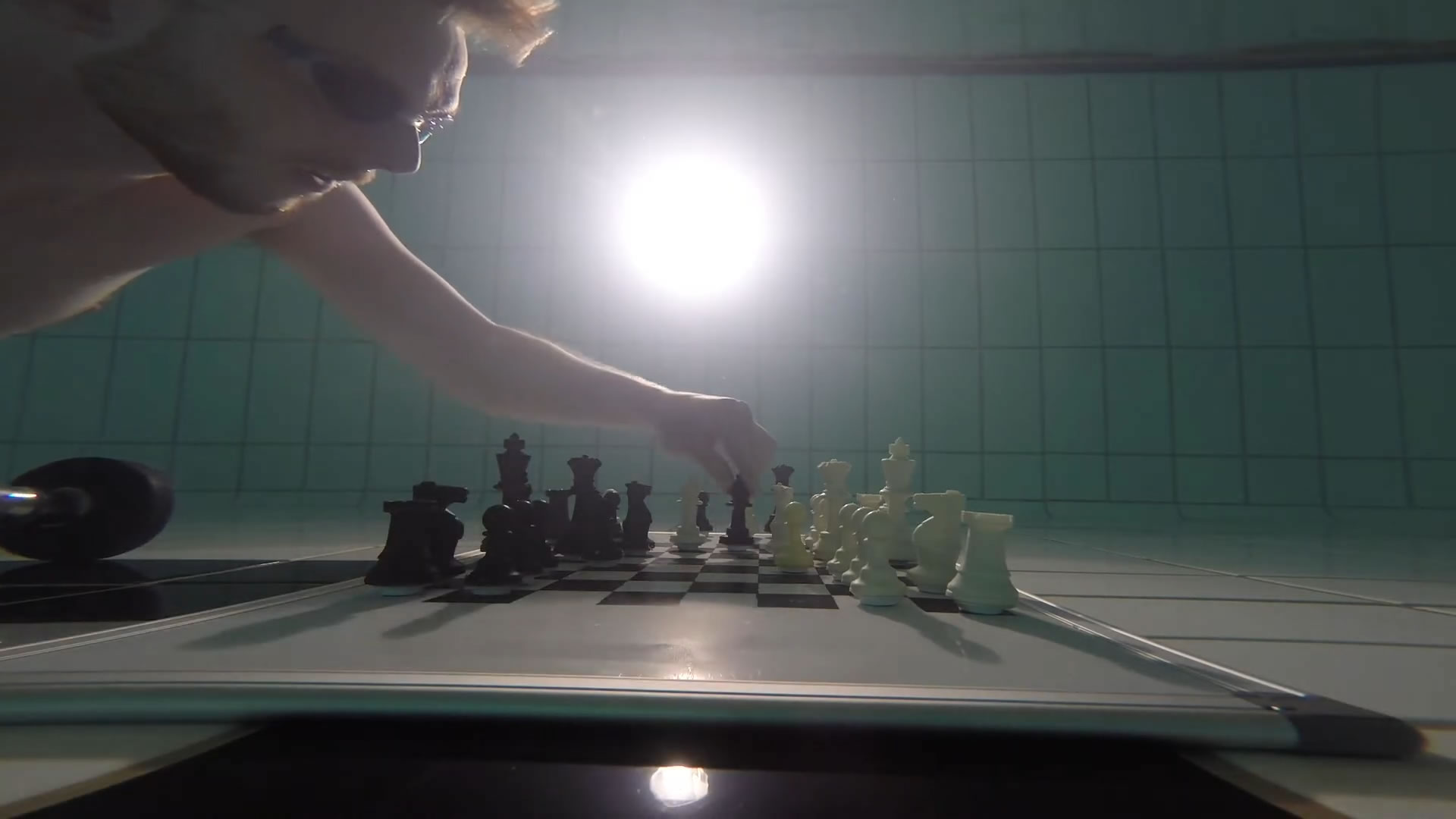 3d Leisure Site Hosts World Championship Underwater Diving Chess Tournament
For the 2nd year in a row we were thrilled to welcome the Diving Chess World Championships to Rena Spa based at Leonardo Royal Hotel Tower Bridge.
The event took place in the evening of August 14th and saw each player have to dive underwater to make their move before coming back up for air. A real test of mind and body.
Video footage of the event was seen on national news the following day:
The 2022 Diving Chess World Championship took place at Leonardo Royal Hotel, London Tower Bridge, 45 Prescot Street on August 14, 2022. Diving Chess is played underwater such that each player has to make their move before coming up for air. Read more on Reuters.