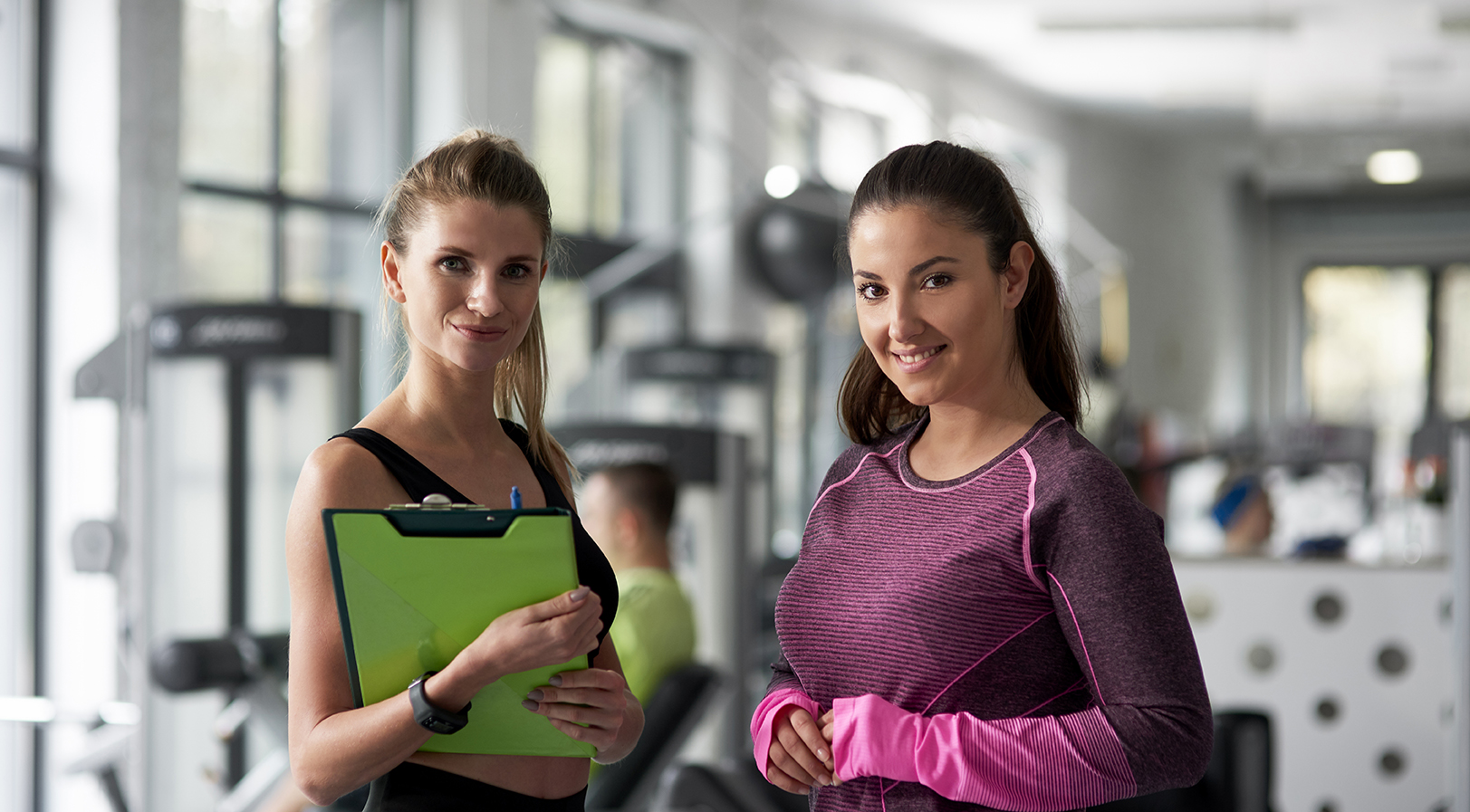 Free Health Screening
3d leisure's continued development enables your workforce to make informed lifestyle changes.
3d are constantly developing our service offering and adding value to what we deliver to our clients.
Since January, working closely with our valued partner, Health Check Services, we have been providing on-site lifestyle and health screenings FREE to all employees at a number of our workplace-based sites.
Providing dedicated one to one sessions, utilising the Corevue body composition machines, we provide instant results to enable individuals to have a comprehensive understanding of their body composition. Once completed they are then supported by our fitness and wellbeing instructors and given specific advice to encourage and enable positive lifestyle change.
The introduction of this additional service has been a huge success and creates an opportunity to encourage and support lifestyle changes that have a significant impact on an individuals health and wellbeing.
We are now rolling out a trial of the Corevue machines across a number of our commercial facilities on a revenue generating basis.
Paul Ramsay, 3d Managing Director says,
3d strive to provide a continually developed service, the introduction of the on-site lifestyle and health screenings programmes has enabled us to reach out to the wider workforce, create greater engagement and provide valuable lifestyle guidance to all.