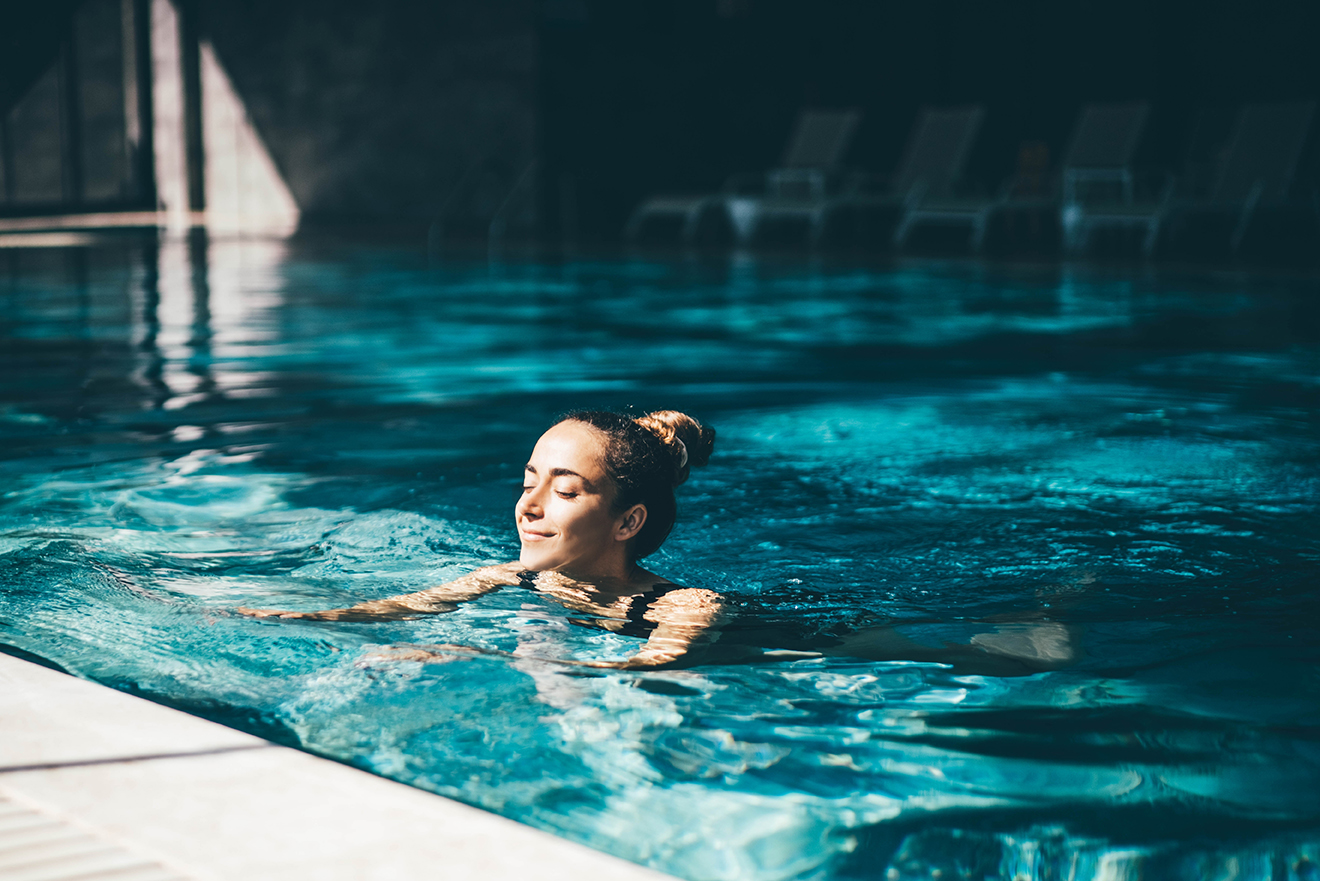 Autumn/Winter Newsletter
3d leisure is a fitness, spa, and wellbeing operator. We work in four key sub-sectors, hospitality, workplace wellbeing, residential, and education. While many of the services we offer are transferable across these different sectors, it does mean that some of the information within our newsletter won't be relevant to all clients, but we hope there is something for everyone.
Over the summer months, it has been interesting to monitor sales performance across the sites that we manage. To our pleasant surprise, health Club and gym membership sales have generally been very buoyant, and we have seen unusual growth with sales up compared to 2022, across the group through June, July, and August.
However, after a very strong start to the year, our spa sites have seen a downturn over the summer, and across the group bookings are down 10-15% from last year, maybe indicating that people are reducing their one-off experience spending during the cost-of-living crisis.
As a company, 3d has continued to grow over recent months and we now proudly work with 143 clubs across the UK and Ireland. We still value every client, and we would like to thank you for your continued support and partnership with 3d.
– Paul Ramsay, Managing Director
Employee Development
We have recently held our latest 'Rising Star' course over 2 days in Birmingham. This course is aimed at employees who want to progress their careers with management positions within 3d and the course covers key topics such as HR, finance, health & safety, marketing and sales.
20 employees completed the course, we were all blown away by the way everyone engaged and interacted over the course, all demonstrated a genuine desire to learn.
Dan Glue, Operations Director, who organised the course said "After 20 years of running the course the intake this year were quite possibly one of the most invested, we have ever had. It's pleasing to see that if you look at our current Club Management team, some of our longest-serving leaders have completed the course which demonstrates the value it offers us as a company."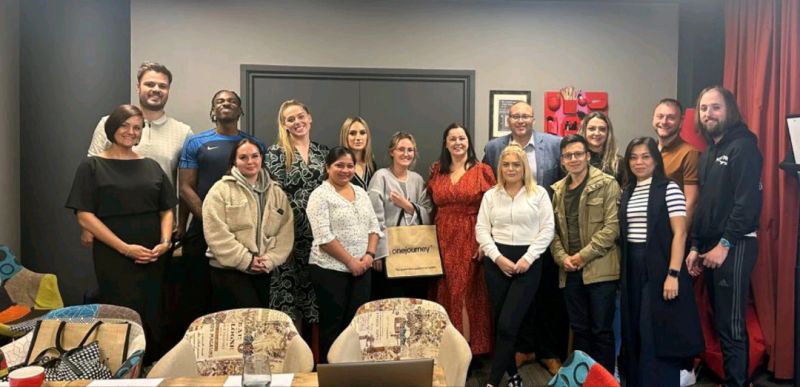 Annual Conference
We are currently in the process of organising our annual conference which will be held on 15th December in the Midlands. The conference is a great opportunity for our Club Managers to get together, share best practices, and learn from industry-leading speakers. This year we have a great lineup of guests, topics covered will include State of the Industry, how to maximise sales in January, Fitness Programming, and how to fill white space in your spa.
The day will culminate with our annual awards where we will recognise outstanding performance from over the last 12 months.

Health Screening
We are constantly developing our service offer and adding value to what we deliver to our clients. Since January we have been working closely with our valued partner, Health Check Services, we have been providing on-site lifestyle and health screenings FREE to all employees at several of our workplace-based sites.
Providing dedicated one-to-one sessions, utilising the Corevue body composition machines, we provide instant results to enable individuals to have a comprehensive understanding of their body composition. Once completed members are then supported by our fitness and wellbeing instructors and given specific advice to encourage and enable positive lifestyle change.
The introduction of this additional service has been a huge success and creates an opportunity to encourage and support lifestyle changes that can have a significant impact on an individual's health and wellbeing.
We are now rolling out a trial of the Corevue machines across a few of our commercial facilities on a revenue-generating basis with some great early results.
Employee EAP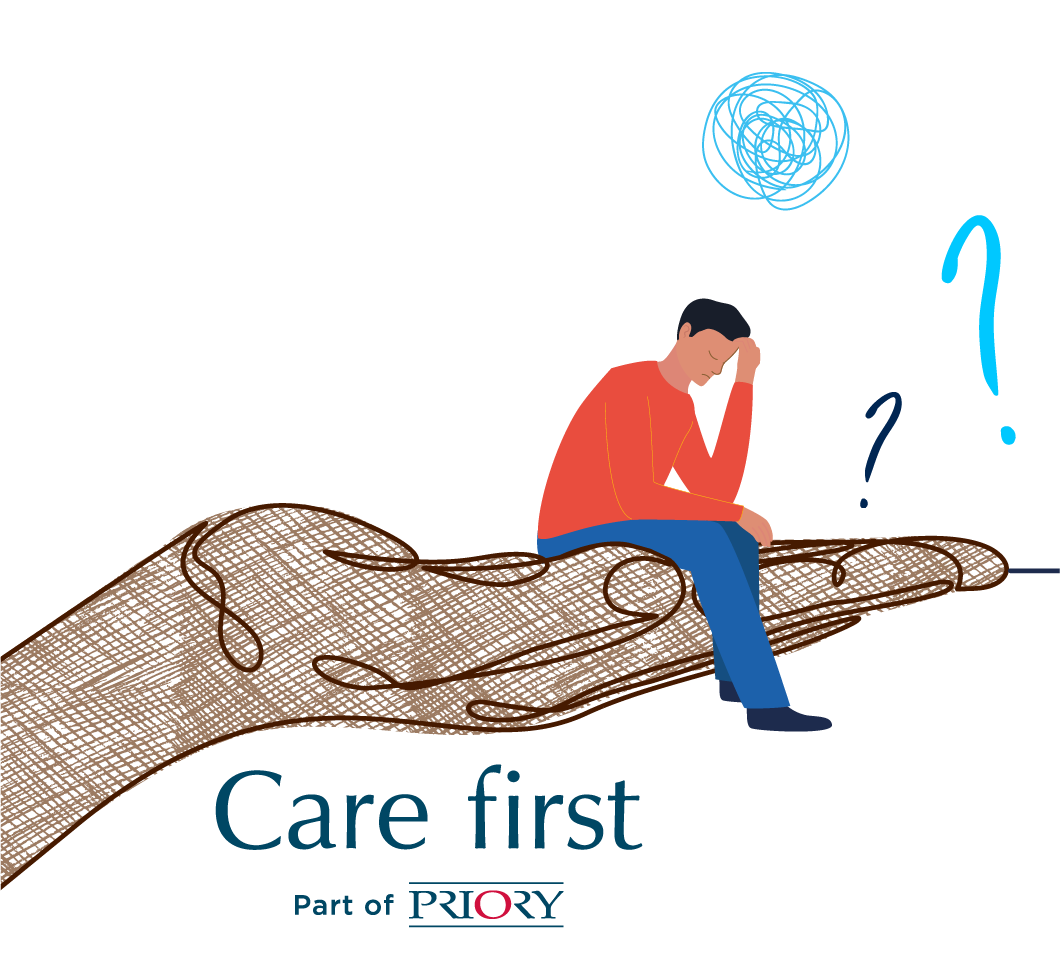 We have recently partnered with Carefirst to offer an Employee Assistance Programme to all staff who work within any facilities that we partner with.
CareFirst is a market-leading provider of Employee Assistance Programmes with a proven track record of improving workplace wellbeing.
Offering comprehensive solutions through a broad spectrum of services, CareFirst services are provided by fully trained and accredited professionals.
The service is fully confidential – providing impartial advice and support for both personal and work-related issues.
The service enables staff to access:
24/7 Telephone Counsellor Helpline
Face to Face Counselling
Debt management
Information service
Interactive Health Management Portal
Wellbeing portal
Online counselling (real-time 1:1)
Management support
Member Surveys
We are currently in the process of completing our annual member surveys across all sites. Once these have been completed, your 3d Regional Manager will share the results with you including a comparison against the relevant data set.