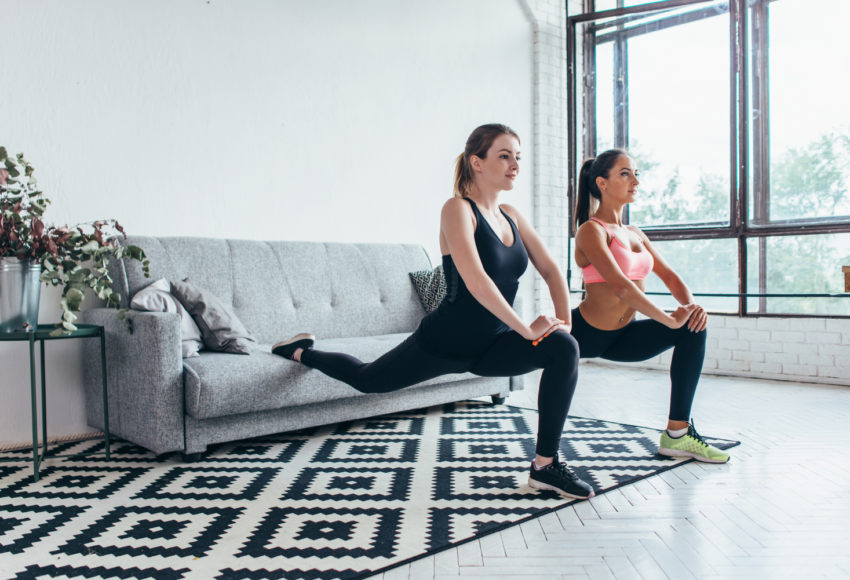 3d online service goes from strength to strength!
At the start of lockdown we launched our online training service with the aim of keeping members engaged and active whilst our clubs are closed. The service is free and has resulted people not associated with our clubs joining the sessions, we have regularly had participants from as far away as Australia.
Initially aiming to provide 20 group exercise sessions per week this has quickly snowballed to over 100 classes with other services added such as Q&A sessions, family quizzes and even a weekly mixology class every Saturday night.
The success has been testament to the dedication of our super instructors and has resulted in over 1.1million video views so far! All instructors are providing this service voluntarily and just asking for donations, where people can, to the NHS, with £5k raised to date.
If you want to try our classes then simply visit https://www.facebook.com/3dIeisureathome