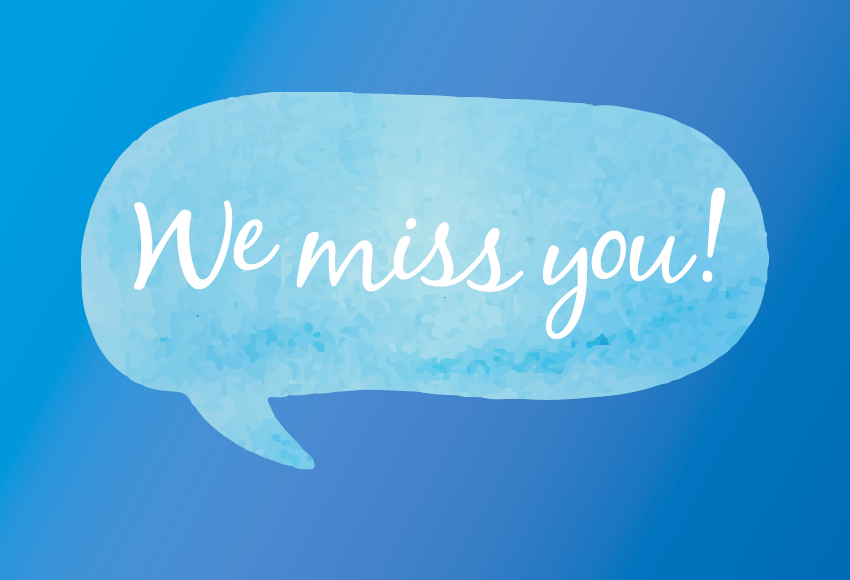 3d Leisure Facilities Re-Opening Soon!
Although we don't have a firm date for re-opening, the latest government advice suggests that we will be able to re-open from around 15th – 20th July. Once an announcement has been made then we will of course be in touch with further information. We know that many of our members are missing the club and we can assure you, that we are missing seeing you all too.
During lockdown we have been busy ensuring that once we do re-open, the clubs will be safe for our members and staff. Some changes that we will be making include:
We are altering the layout of some areas to better enable social distancing and we ask that members adhere to government advice.
Maximum numbers for classes may be reduced to allow social distancing. If we identify that classes are becoming full then we will amend the timetable accordingly.
We are altering the class timetable to allow 10 minutes between each session. Members will be asked to ensure that they leave promptly after a class to avoid a cross-over with the next group.
Where possible members will be asked to bring their own mat for classes. If you are not able to do so, then please wipe down mats provided after use with the anti-bacterial spray we have in the studios.
We encourage members to use face coverings in areas where social distancing may be difficult when using the club, such as corridors.
Members will be asked to wipe down any gym equipment after each use with anti-bacterial spray.
We will be providing hand sanitiser stations around the club.
Any areas which we feel we cannot open safely will remain closed for now.
Water fountains will be out of action in the short term and members asked to bring their own drinks with them.
Where possible we are encouraging that any payments are made with a contactless card.
Members will be asked to not bring sweat towels with them to the club.
Screens may be installed on some reception areas where required.
And finally, we are asking that if you have any symptoms of CV-19, however mild, then please don't come to the club.
Lockdown will soon be over but clearly, it's important that we all now learn to live with the virus for the foreseeable future and so your cooperation and common sense will be appreciated. It's more important than ever that we are fit and healthy and that our immune systems are strong. We look forward to seeing you soon!