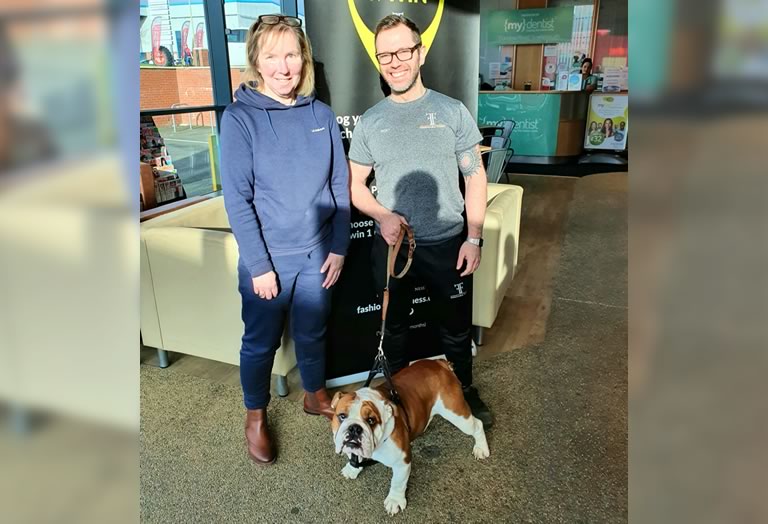 3d leisure site receives outstanding member feedback
Following a life-threatening stroke, one of our members at Fashionable Fitness, based in Scarborough, spent 7 months in hospital; after which she joined the club to attempt to work on her rehabilitation. Her progress to date has been remarkable, with the club recently recognising her as their 'Member of the Month'.
Sally was keen to have her say about how the club has changed her life…
"Hi my name is Sally. I've been coming to Fashionable Fitness for 4 months now under the supervision of Ricky Stewart who is not only a PT instructor but specialises in joint health & mobility.
I came in a wheelchair and now Ricky and Fashionable Fitness have given me back the gift of walking, I no longer need my wheelchair. For this I am eternally grateful."
Congratulations on your massive achievements Sally, and well done to Ricky and the team at Fashionable Fitness!