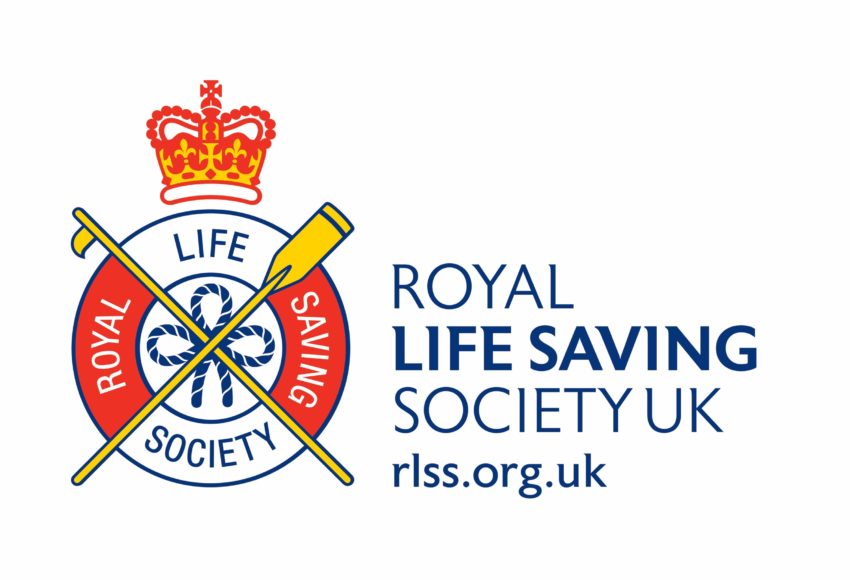 3d leisure partners with RLSS UK
We have recently entered into a five-year partnership with The Royal Life Saving Society UK (RLSS UK), the UK's leading water safety charity, to ensure safety in and around the company's hotel pools.
The new partnership will see RLSS UK deliver its Emergency Response Pool Programme (ER-Pool) across the 99 hotel health clubs with pools managed by 3D Leisure on behalf of hotel owners and operators in the UK.
Developed for small pools no greater than 1.5m in depth such as health club and hotel pools, ER-Pool is designed to assist designated staff to respond to an emergency in the swimming pool environment when the alarm has been raised. The emergency responder can be any member of the facility called upon to rescue and provide first aid.
"We are delighted to partner with RLSS UK to deliver the Emergency Response programme to our teams. Ensuring the safety of our members is vital to us and RLSS are the perfect partner to support our needs" says Paul Ramsay, Managing Director at 3D Leisure.
Adrian Lole, director of development at RLSS UK, comments: "3D Leisure have always supported RLSS UK and we are delighted that this has now become a formal arrangement."