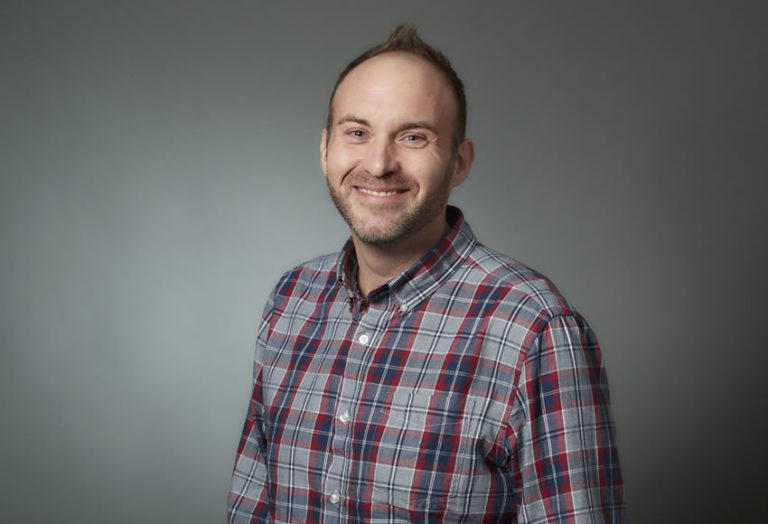 3d expands Central Support Team
After a year of continued growth we have further increased our support team with Phil Harper being promoted to the newly created role of Group Spa Support Manager. Phil has over 20 years' experience in the industry and currently manages the Spa Naturel Fitness site in Sheffield. He will continue to manage the Sheffield site whilst also supporting other Spa's across the group.
Our central team supports our portfolio of clubs and Spa's on a day to day basis and is made up of 10 individuals who have all previously worked for 3d at site level before being promoted through the ranks, a team that now boasts over 120 years' combined service with the company.