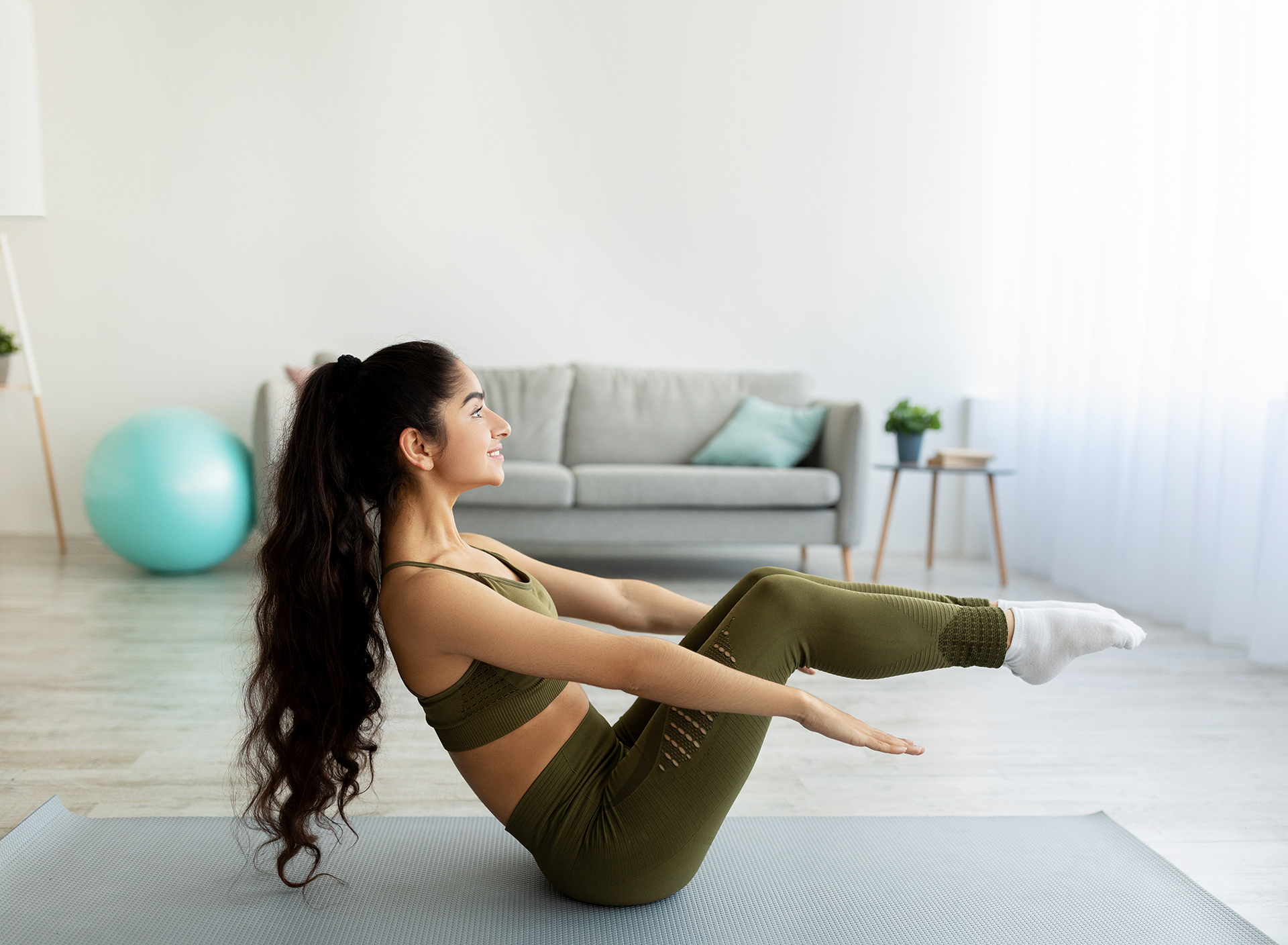 What does Hybrid working mean for your onsite fitness and well-being services
Post pandemic all of our corporate clients are now back in the office to some extent, but clearly each company is different, ranging from some with employees back 5 days per week to others only requiring 1 day onsite attendance.
The impact of hybrid working on the fitness and well-being facilities is obvious, less employees in the building ultimately means less people using the facilities each day. Most have seen a drop in membership and utilisation as people that maybe spending the majority of their working week at home are finding it more convenient to use facilities that are closer to home.
During lockdown we developed our service, this enabled us to provide a hybrid fitness and well-being  service to align with hybrid working. This means that employees working from home can access their favourite classes, delivered live by their favourite instructor from home, taking part in live classes enables further interaction with work colleagues even when away from the workspace.  Coupled with this the instructors also provide one-on-one services via our digital platform whilst away from the workplace demonstrating added value to the on-site membership and retaining members and encouraging utilisation.
3d currently manage 132 fitness and well-being facilities across the UK.  Our services are bespoke to each client, If you would like further information on how we can develop a bespoke online service for your employees, then please contact Mandy Mccracken at mandy.mccracken@3dleisure.com or call 07890 797948.