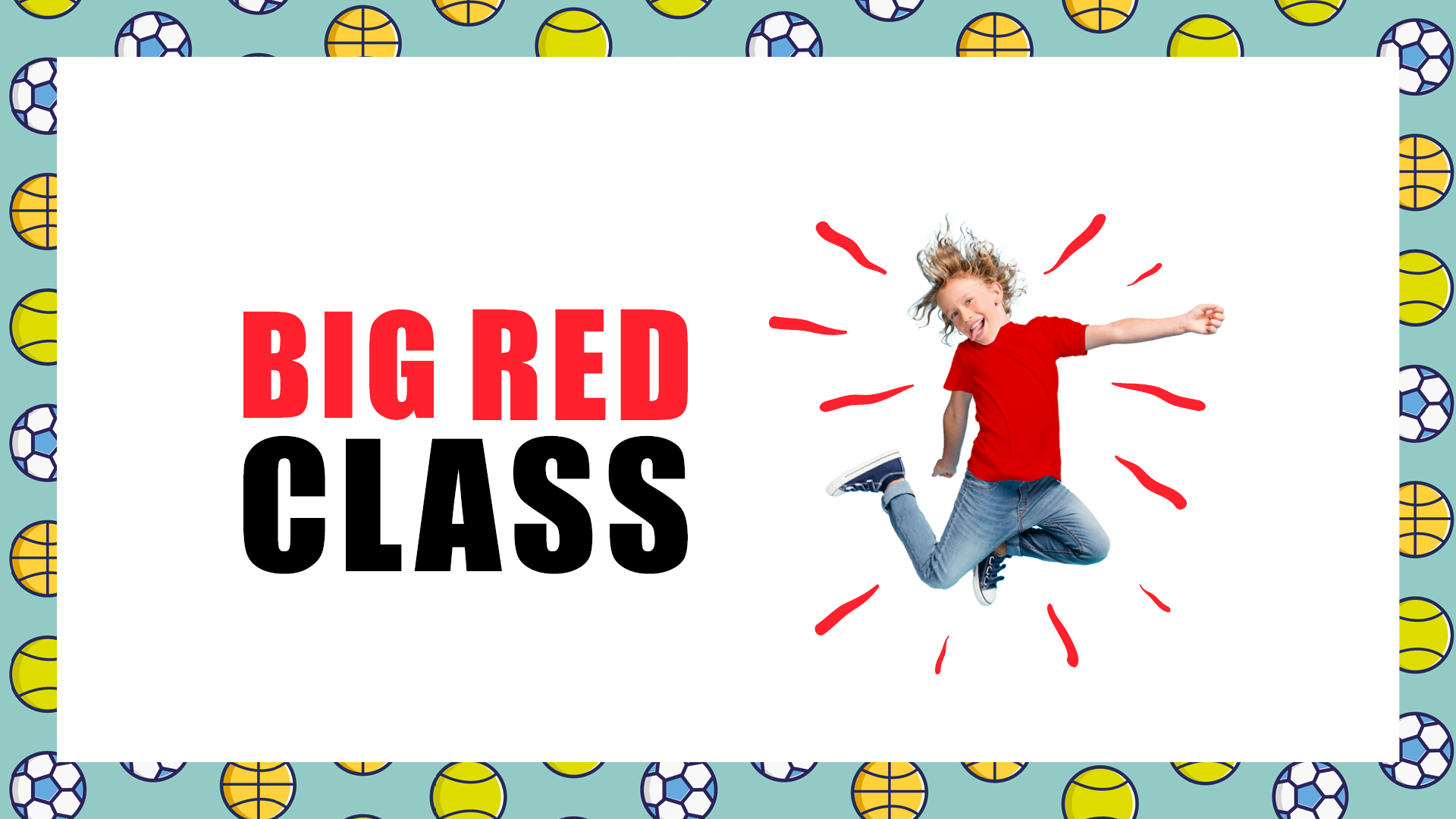 Schools we need you!
To help raise funds for Comic Relief we are holding a virtual PE class on 14th March! Our 'Big Red Class' is open to all schools, all ages, all abilities. Simply follow this link to get your school/class involved –
or email
Last year we managed to get around 5000 children involved; please help us double that this year!