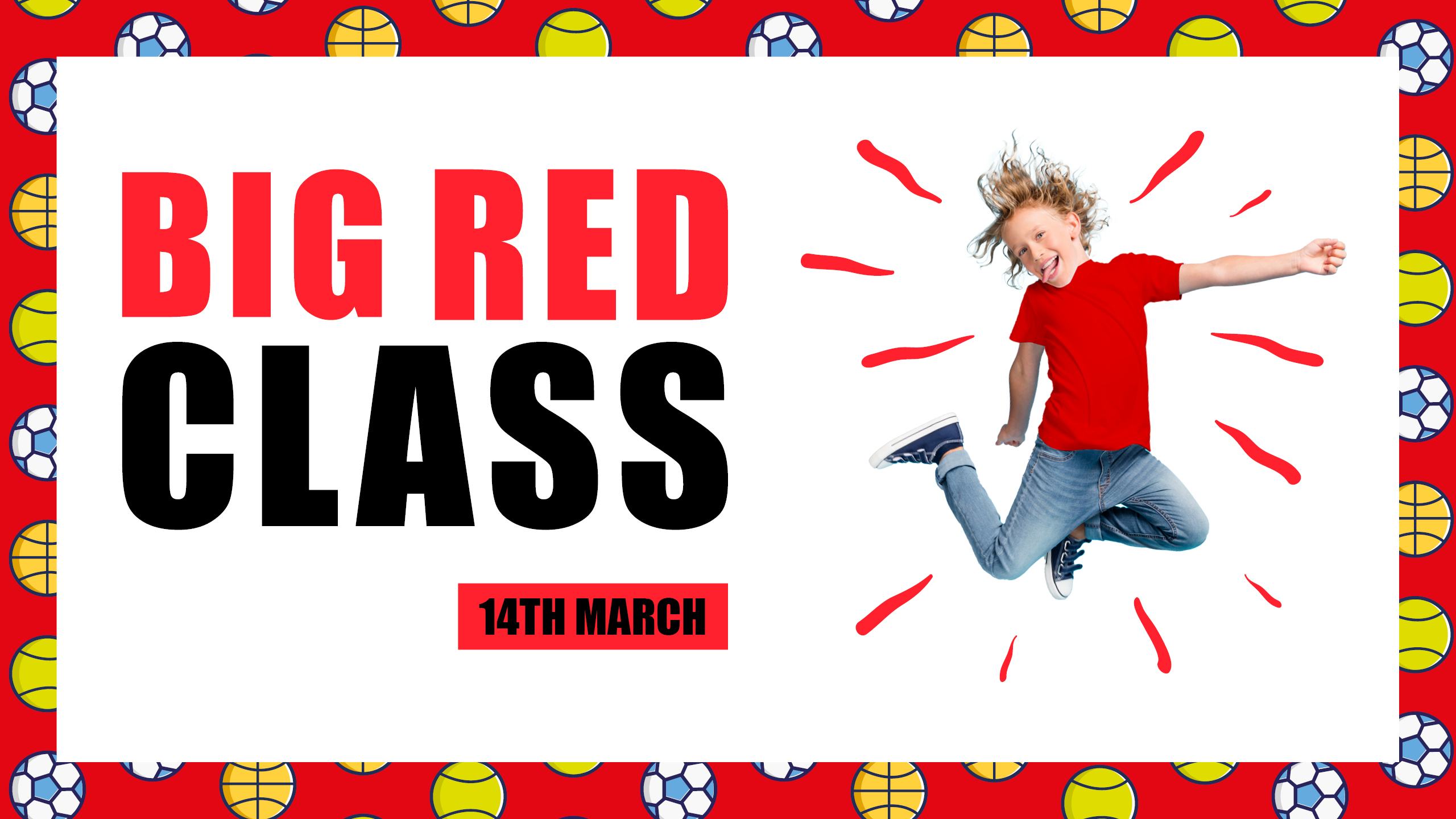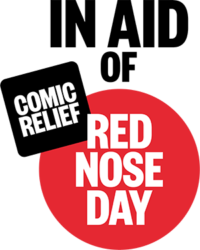 BIG RED CLASS – 14TH MARCH
SCHOOLS WE NEED YOU!
3d leisure are running a nationwide virtual PE class for schools across the UK in support of Comic Relief.
Do your bit for Red Nose Day by getting involved and wearing red to your PE class!
How can we get involved?
Simply fill out the form below and a member of our team will be in touch.