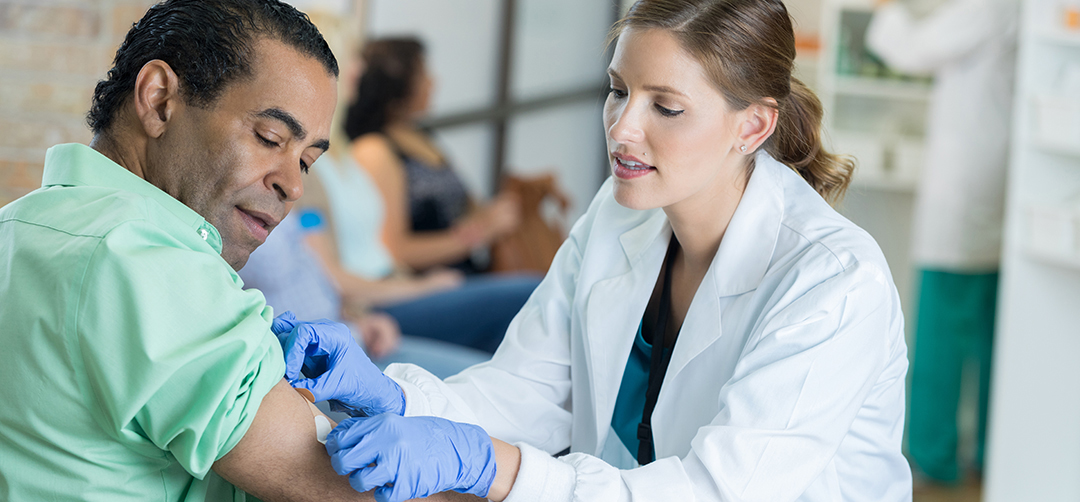 For your team's wellbeing
Employee flu jabs
3d leisure are working with medical giants Bupa to provide Flu Jabs for all employees to be carried out in the work place or across a nationwide network of clinics.
For more information speak to Mandy McCracken on 07890 797 948 or email mandy.mccracken@3dleisure.com.
Alternatively, fill out the form and Mandy will be in touch.