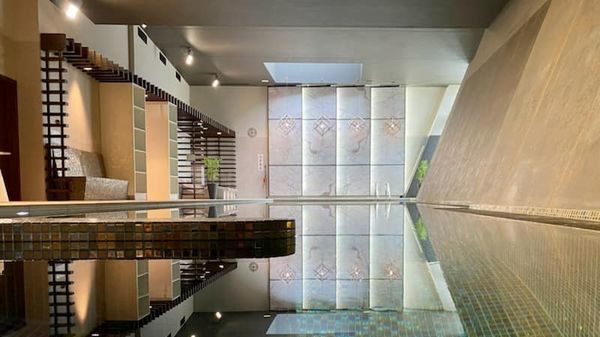 Devona Spa wins prestigious award
We are delighted to announce that Devona Spa, based at the Hilton Aberdeen Teca, has been named as a Travel and Hospitality award winner for 2023.
Recipients of Travel & Hospitality awards in 2023 were scrupulously selected based on the aggregation of reviews from multiple third-party sources. Selected by a panel of experts who analyse submission material, review customer feedback and compare the facilities of each entrant.
Devona Spa has demonstrated their uniqueness, quality of services and facilities and exceptional levels of customer care across a number of categories.
Well done team Devona!