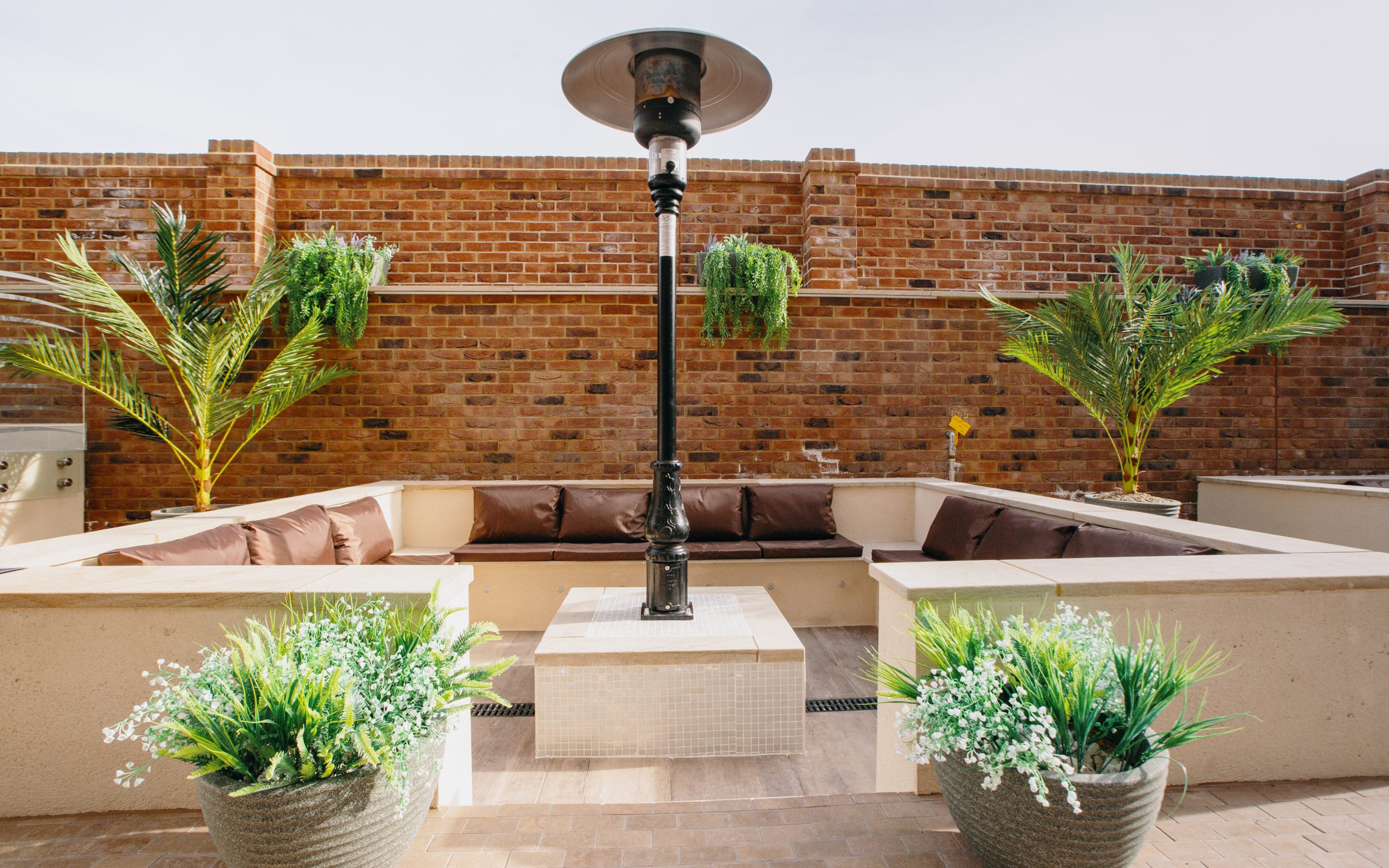 Client Update Spring 2022
As we approach the end of our key sales quarter for health club memberships, it is pleasing to note that over 50% of the commercial clubs we work with, now have memberships levels back to pre-pandemic levels. We are forecasting that most clubs will be back to pre-pandemic membership levels by the start of April. We have discovered that recovery has largely been dictated by the demographic of members, and those sites with a younger clientele have clearly recovered quicker as it appears some older members have taken longer to feel comfortable returning to a crowded environment.
Looking back at an unusual 2021, the biggest success story was undoubtedly the spa sites who enjoyed record years with the "staycation" boom. 2022 has started equally as strong and Q1 is continuing to see record revenue being generated at many of our spas.
Not all articles within this newsletter will be relevant to you all, as we work in several different sectors, but hopefully there is something interesting for you to pick up on.
– Paul Ramsay, Managing Director
3d CHARITY FOCUS – Comic relief
After the success of last year's event, we will once again be holding a virtual Big Red Class on the 14th March. We are currently recruiting schools to take part with the aim of getting over 10,000 kids all exercising together at the same time.
If you know any schools that would like to take part, then please contact your 3d Regional Manager.
Supporting Long-Covid Sufferers
During the Covid lockdowns we invested in some specialist training for several of our instructors, to enable them to deliver COVID Recovery Training to clients. The course run by CAWS gave our instructors the knowledge to provide 1-2-1 support to people who are recovering from both COVID and Long-COVID.
This unique training programme is now available to the public and every individual taking part will be allocated a qualified instructor who will virtually train them back to fitness.
The service is available nationwide and comes with a free initial assessment from one of the team, who will then create personalised routines to achieve individual goals for each client. The first of its kind in the UK, the programme comes at a vital time as the nation recovers from the pandemic.
We are also working on a GP Referral scheme where sufferers can be referred to their local 3d site for further guidance and support.
Change of CRM system
In 2021 we took the opportunity to review all the leisure CRM systems on the market. As many of you will already know we have made the decision to move from Legend to Gladstone and we will go live in July. Whilst this move will require a lot of hard work to transition the added functionality of Gladstone will be a real benefit to all our clubs with many improved features, including enhanced sales management and better membership fee collection processes. Our Spa sites will remain with Core software by Premier ,as we believe this is still the best product for spa business.
Industry Awards
In December we were very proud that two of our managed sites got through to the finals of the Good Spa Guide Awards. Rena Holborn was a finalist in the Best New Spa category and Rena City in the hotly contested best London Spa category.
Unfortunately, we came runners up in both categories, but the teams did an amazing to get there and take second place. Well done to Dave Taylor and Eva Karlakova and thanks to the Good Spa Guide for hosting a superb event which was afternoon tea at the Lanesborough hotel.
Keep on Growing
Despite the uncertainty of the last two years, it has been very pleasing that 3d leisure has grown in terms of the number of Spa's, Gym and Health Clubs we now support and work with. We have recently won a few new corporate contracts after completing a very competitive tender processes and new clients include some prestigious names in the retail and science sectors. We have also added contracts in the hospitality sector with new hotel sites including the New Lanark Mill Hotel and Stratton House Hotel.