Client Autumn Update 2021
Most of our commercial clubs have now been open for 6 months since the last lockdown and it's pleasing to see that on average our club membership totals, compared to March 2020 (pre Covid) have increased from 55%, in April 2021, to 81% now. Some clients are already at over 100% which is great news.
We are forecasting, that as a group, our total membership will be back to pre-pandemic levels by the end of February 2022 and with the increased awareness of the importance of health, and natural immunity, we hope we will see the clubs push on and grow throughout next year.
Since re-opening, we have noticed a couple of trends in the commercial sector. Firstly, income from guest/day passes, direct purchases and aggregator partners, has almost doubled. This seems to be a combination of a trend towards people using more than one club on a regular basis and the fact that many public leisure centres have put in place complex booking systems that are driving users away from their facilities.
Secondly the spa market has boomed to levels not previously seen and we have achieved record sales numbers across all our spa sites for 3 months in a row between June-August. Much of this additional business maybe due to the staycation business that government restrictions have caused but may also reflect a wellness trend that will be very positive for business.
Not all the articles in this newsletter will be relevant to all of you, as we work in several different sectors, but hopefully there is something relevant or at least interesting for you to pick up on!
– Paul Ramsay, Managing Director
Snowdonia challenge
On the 16th of July 2021 3d leisure colleagues took on a Welsh adventure of a lifetime, by climbing the 3 highest peaks in Snowdonia; all to raise money for Breast Cancer Support. The team was made up of a variety of roles across the group, including Directors, Club Managers, Beauty Managers, Fitness Instructors and Central Support staff.
Arriving on the Friday night, they stayed locally and woke early Saturday morning to prepare for the climb starting with a 3d Stretch and Tone class in the gardens at 7am.
The walk itself, organised by Dave Talbot Adventures, started at around 10:30am, finishing around 6pm; a total of 7.5hrs, covering over 11 miles. The weather was ideal for photos, but not for climbing, with temperatures on the mountain regularly exceeding 30 degrees.
We are proud to say all 20 of the team made it safely back to base and that donations to the charity have now hit £1.6k.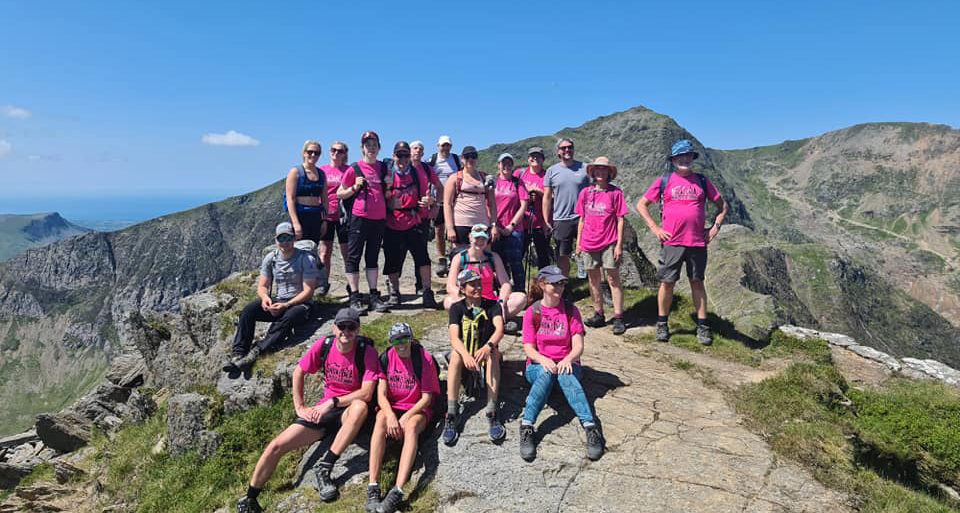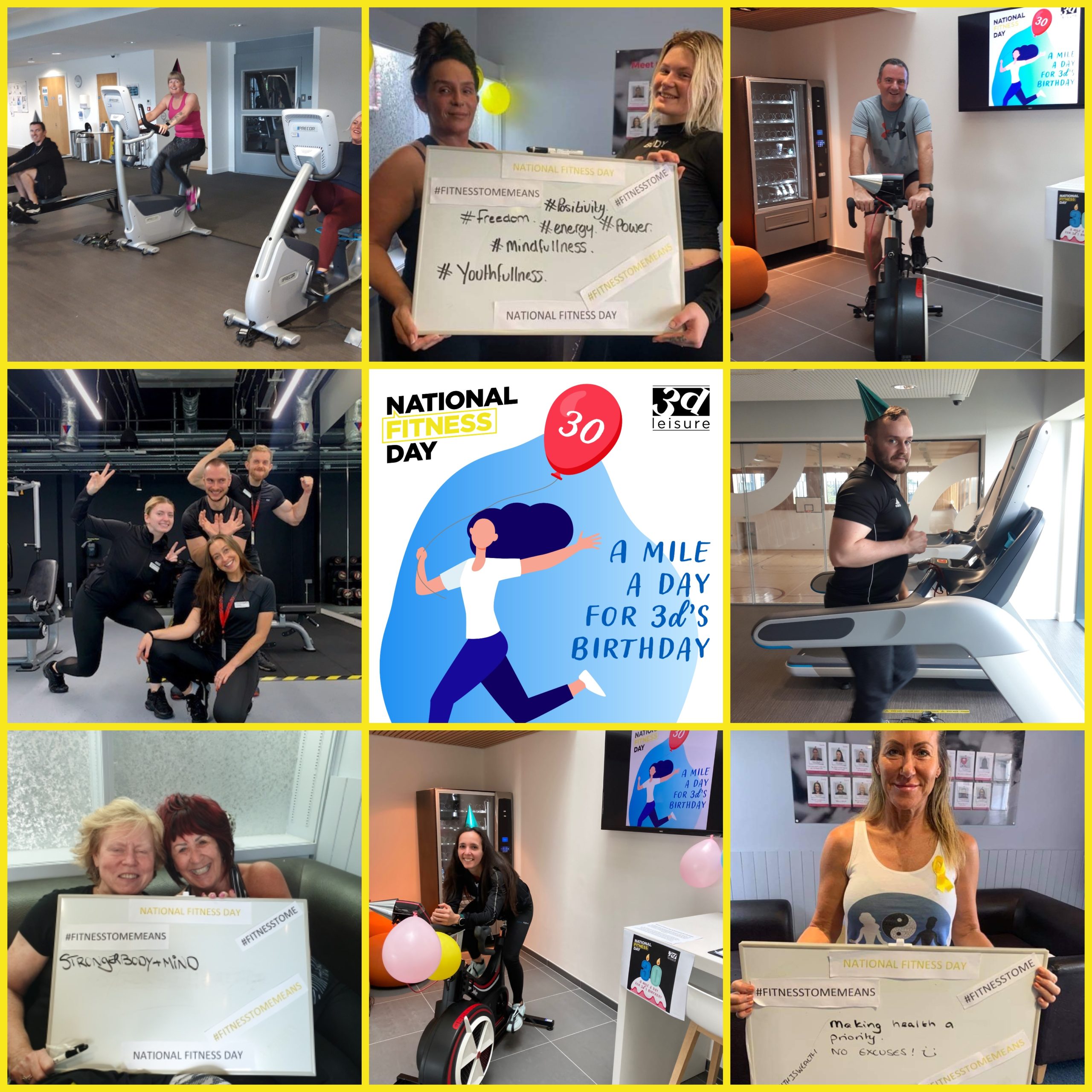 National Fitness Day
On Wednesday 22nd September 3d took part, as always, in a National Fitness Day group wide event. This year however, it had a secondary theme… our 30th Birthday. Across 80 sites the clubs were tasked with exercising 10,950 miles on the day. That works out at 'a mile a day for 3d's 30th birthday'.
Members and non-members alike joined forces to complete as many miles by any means as possible to help reach the total. Some clubs got members to do the miles in party hats and fancy dress!
After adding up all miles totalled, the company managed to exceed the target, with just over 11,300 miles being exercised in total.
Thank you to everyone who got involved and completed at lease a mile or 2 for the occasion.
3d leisure celebrates turning 30!
At the end of September, we celebrated our 30th year of operation. Since Mark Bremner started the company in 1991, with our very first contract managing a small hotel-based club in Victoria, London, we have now grown to manage 128 sites in 5 different sectors, and we employ over 500 colleagues around the UK.
Over the years, we have worked with over 250 different health clubs, gyms and spas around the UK and Ireland and we genuinely believe we have had a positive impact on the health and fitness sector. We never set out to be the biggest operator, our driver has always been to be the best at what we do, and we hope that our longevity would suggest we have gone some way to achieving that.
We would like to take this opportunity to thank all our clients, supplier partners and especially all our valued employees, past and present, who have contributed to our success over this time.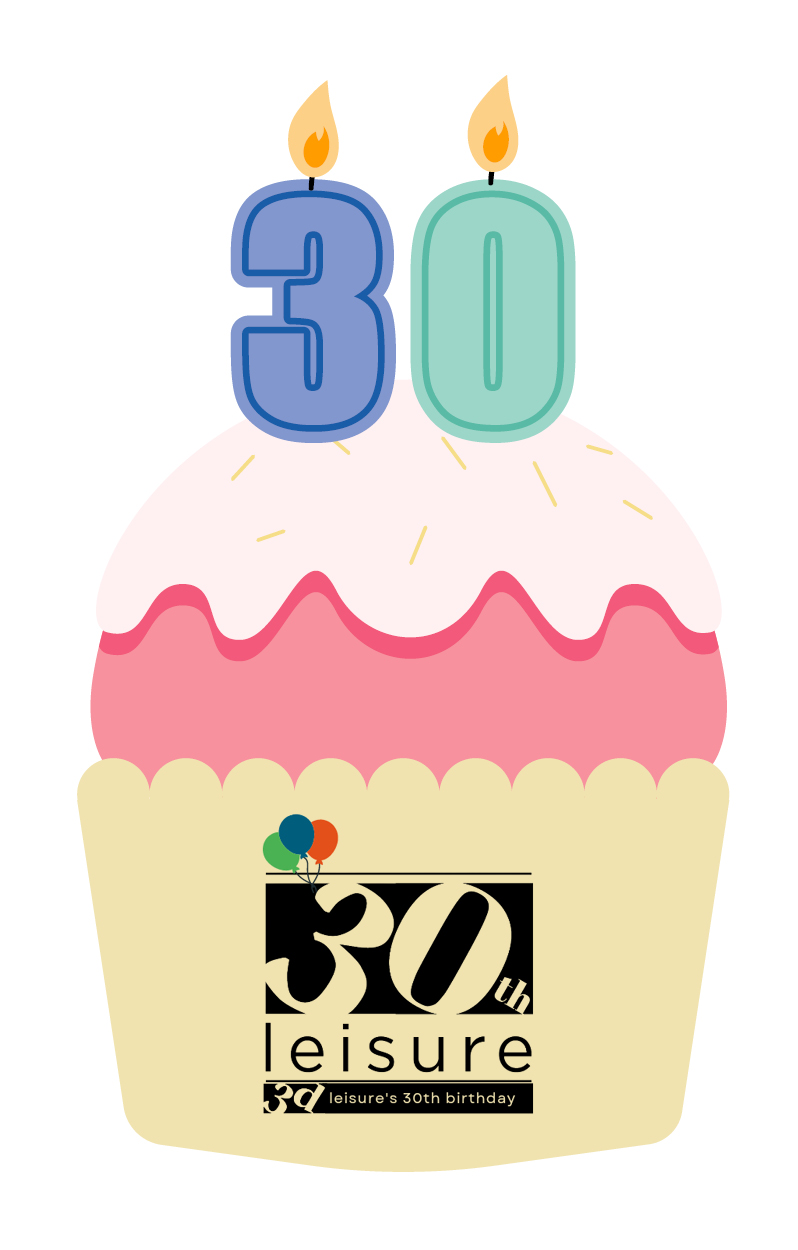 Managers Meeting
We have always placed a huge importance on getting our management teams together at least twice a year to share best practice etc. Due to the pandemic this hasn't been possible for the last 2 years, so we are super pleased that we have now arranged our next managers conference for early December. We have managed to get some leading industry speakers from the various sectors in which we work, and the day will finish off as usual with our annual awards ceremony and our legendary end of year party.