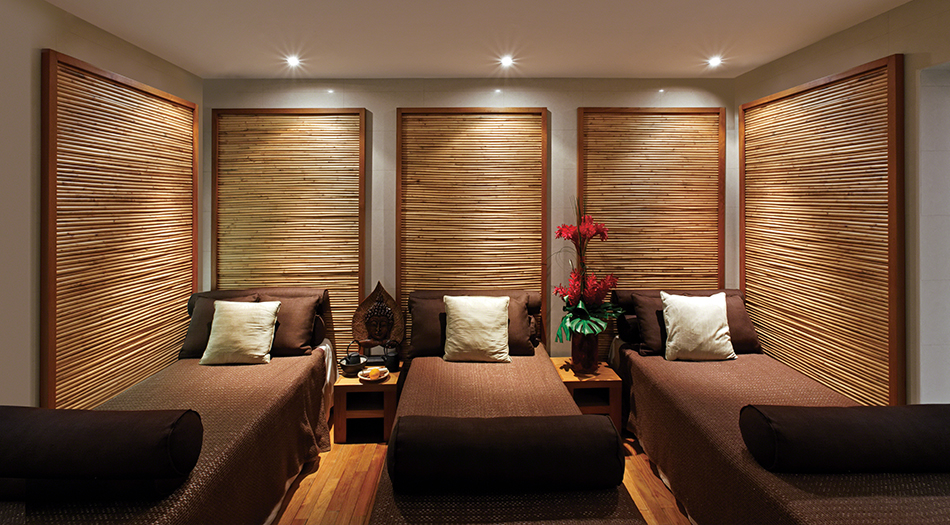 Design and management contract 5 Star Leisure and spa facility
3d Leisure were initially appointed on a consultancy basis for the design and build phase of this exciting project.
After managing this 2-year project, we opened a full-service hotel spa in Ireland. 
Facilities include
Split into 2 separate areas, with health club facilities including a gym, pool, sauna and steam available to the members.
The spa membership is provided with access to the health club facilities and also includes access to thermal suites, an outdoor hot tub, hydrotherapy pool and 14 treatment rooms.
Mobilisation team were responsible for
All initial design and consultancy work
Recruitment of all leisure staff and therapists
Creation of brand
Digital marketing platform including website, booking portal and social media marketing
Pre-opening marketing campaign
Launch
Results
The health club opened with 500 members and reached capacity (1200) within 6 months of opening.
The spa was quickly established as a key destination and day spa in the area generating in excess of £20,000 per week in treatment revenue alone.
The hotel increased occupancy by 25% at weekends through marketing the 2 facilities alongside each other.