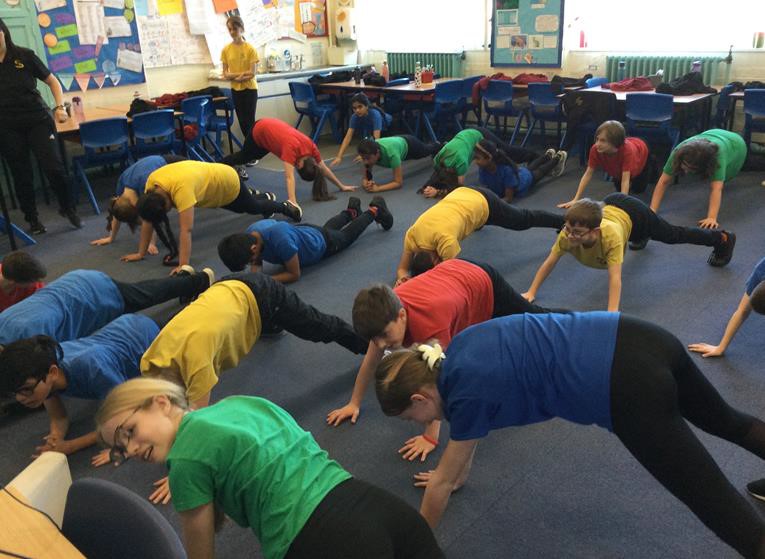 3d leisure hosts 'Big Red Class' for Comic Relief 2022
On Monday 14th March we were joined by over 10,000 children taking part in a virtual PE class, all in aid of Comic Relief. Debbie Savage, a 3d Leisure personal trainer, instructed the event from her studio in Scotland, which was streamed into classrooms across the UK via both Zoom and Microsoft Teams.
The event, which also took place the same time last year, was titled the 'Big Red Class', with children encouraged to donate £1 each for taking part.
This year's event gained national press, and radio coverage as we worked closely with the team at Comic Relief in order to make it as successful as possible for all involved. Andy Rudkin (3d leisure Digital Marketing Manager) coordinated the event and was proud of what the company had achieved.
'Last year we got just over 5 thousand children involved, this years target was around 8k, so to get over 10k children all exercising together at the same time, is amazing! Also amazing is the £10k this has meant for Comic Relief… here's to bigger and better next year!'
​