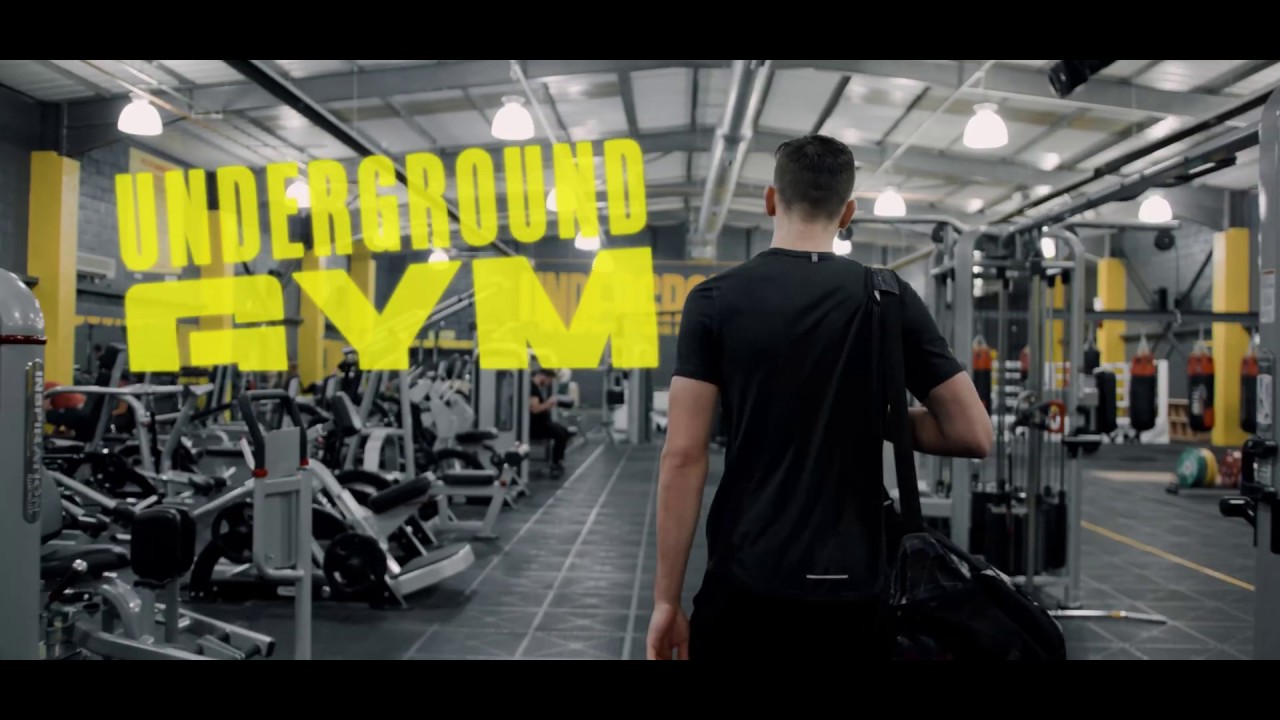 3d Leisure go Underground in Lockdown
After establishing a successful brand and proposition in Brighton the owners of Underground Gym, Alan McGuinness and Sol Gilbert, rolled out the concept to 2 new clubs in Newhaven and Tunbridge Wells. The large gyms offer CV and strength with a key combat element, reflecting Sols 20 years of competitive MMA and boxing. Having got the gyms open and growing membership, the owners felt they needed to check they were on track and operating the new multisite business to its optimum.
In January we were asked to conduct a full operational audit of all 3 clubs on behalf of the owners. The comprehensive audit and desk research turned the business upside down, reviewing all strategy, policy, and processes. The subsequent report listed all our observations and more importantly recommendations, identifying many areas where the business could become more professional and efficient, suggesting a road map for growth.
We presented our report and findings to the owners and as a result were appointed to help support the owners deliver the agreed Action Plan, however 2 weeks later the clubs went in to lockdown.
During closure we have worked with the owners to set up many new operating systems including, a revised member journey, an online platform and content, along with improving administration and reporting structure.
The strong Underground branding and style has been developed and an updated website is a cornerstone of a revised digital marketing strategy.
As lockdown restrictions are lifted and the clubs reopen, the business is looking forward to welcoming back its loyal members, and attracting new, who have spent lockdown promising themselves to get fitter and healthier.
Alan McGuiness commented "3d have been a great catalyst for us to make changes that we knew we needed to make. Despite the pandemic and closure we have been pushing on with the improvements and we can't wait to get re open and getting our members back!"