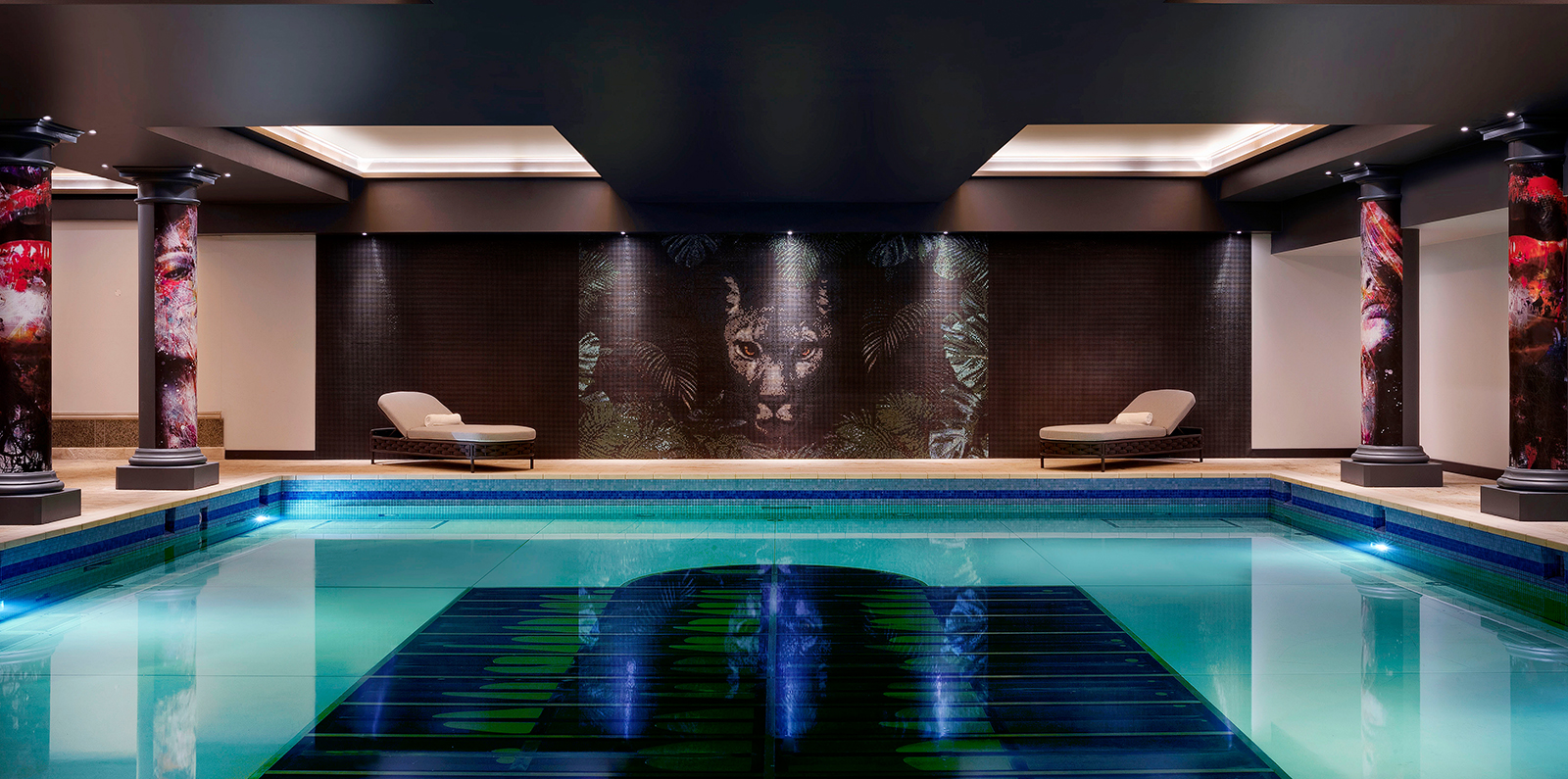 3d Leisure Celebrates 30 years!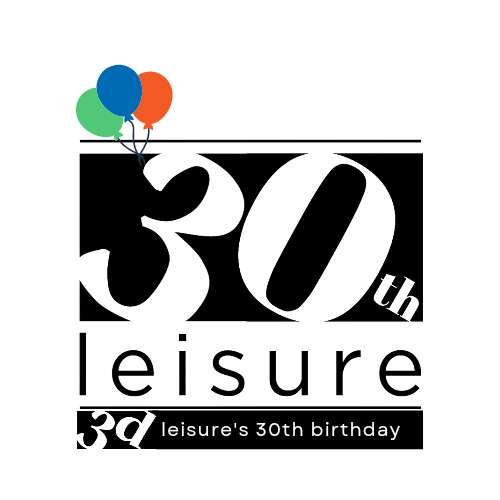 At the end of September, we are celebrating our 30th year of operation. Since Mark Bremner started the company in 1991 with our very first contract managing a small hotel-based club in Loughborough we have grown to now manage over 120 sites in 5 different sectors and employ over 500 colleagues around the UK.
Over the years we have worked with over 250 different health clubs, gyms and spas around the UK and Ireland and believe we have had a positive impact on the health & fitness sector as a whole. We never set out to be the biggest operator, our driver has always been to be the best at what we do and we hope that our longevity would suggest we have gone some way to achieving that.
We would like to take this opportunity to thank all our clients, suppliers and especially all our valued employees, past and present, who have contributed to our success over this time.