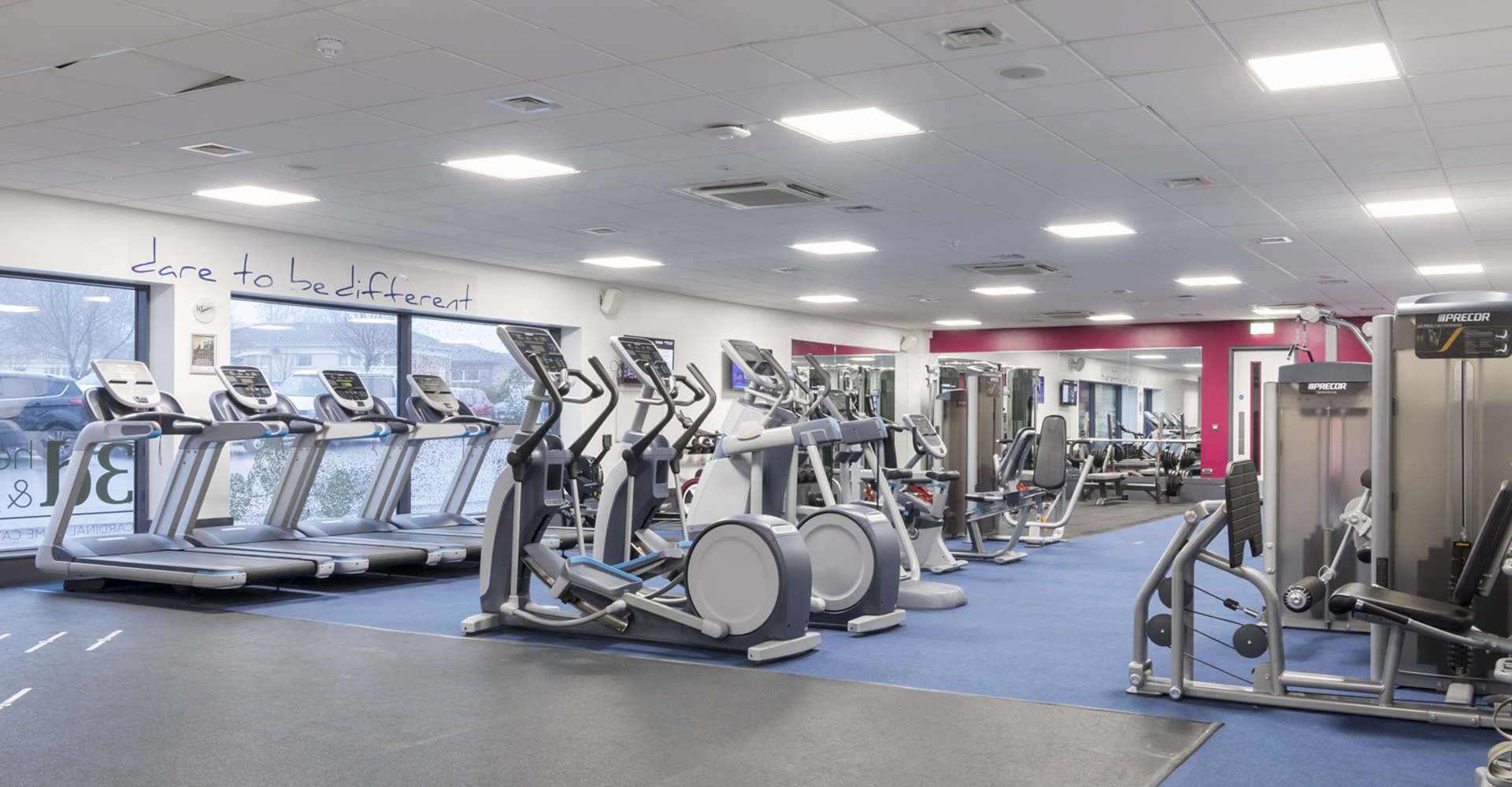 3d have been working on a number of investment projects
As the clubs are now getting back to pre-pandemic membership levels, we have recently been working on a number of investment projects across the estate.
Working with our client CLSP, we have completed projects at two of their facilities. Hearts Ladies Gym in Wallasey has seen a complete refresh of all gym equipment and a refurbishment of the studio, including flooring, audio, air handling and lighting. A new addition to the CLSP group is Palms Health Club in Bridlington which 3d have been involved with for over 20 years. After taking over the club CLSP supported us with a refurbishment of the gym, replacement windows and new poolside flooring.
We have also recently completed a third phase of investment into our education-based site at Cardinal Hume School in Gateshead. This has seen a CV install from Technogym alongside a development of the functional space from Fcubed.
We would like to thank our trusted partners for their support on these project, including Servicesport, Webuygymequipment, LED Snaps, Hutchison, Technogym, Fcubed and JCT Finance.