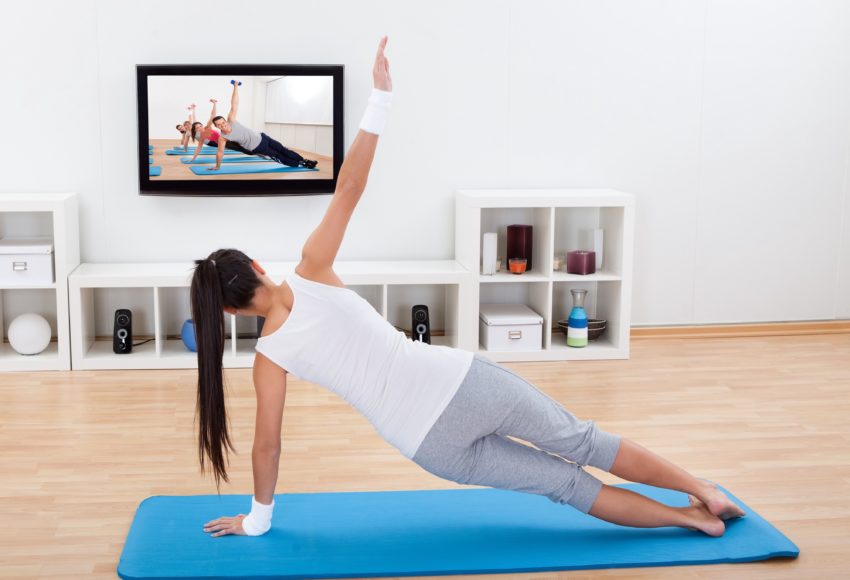 3d fighting Coronavirus through virtual content
In the mist of a very uncertain time for the industry 3d Leisure have acted quickly to create a social media platform for their members to benefit from whilst away from their clubs. The page has been created to give members a raft of exercise routines, nutrition based knowledge, and a full live streaming class calendar; which will mean they can continue their exercise journey from their own homes. It will be controlled centrally with content being created from across the whole 3d Leisure club network, showing a superb company solidarity during this time.
The Coronavirus has left many clubs temporarily closed, classes cancelled and usual exercise regimes ruined, so the page will hopefully provide a strong platform for those affected to continue to exercise until the clubs re-open and return to normality. A full timetable of classes will launch from Monday 23rd March.