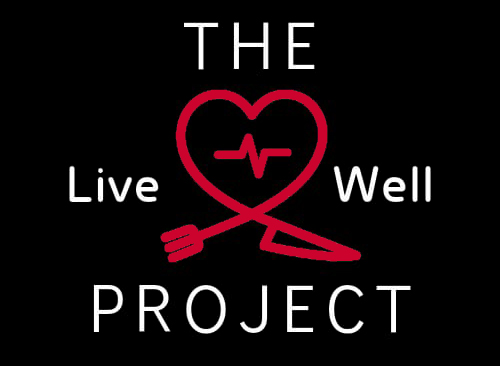 10 week wellbeing programme
This is a 10-week programme that will aim to give you the knowledge going forwards to help you to lead a healthy and balanced life while eating the foods you like. You will also get a variety of tools to help you along the way.
You'll receive your weekly emails on the day you sign up. For example, if you sign up on a Tuesday, you will receive your weekly emails every Tuesday. Please make sure to check your junk/spam folders if you cannot see anything in your inbox.